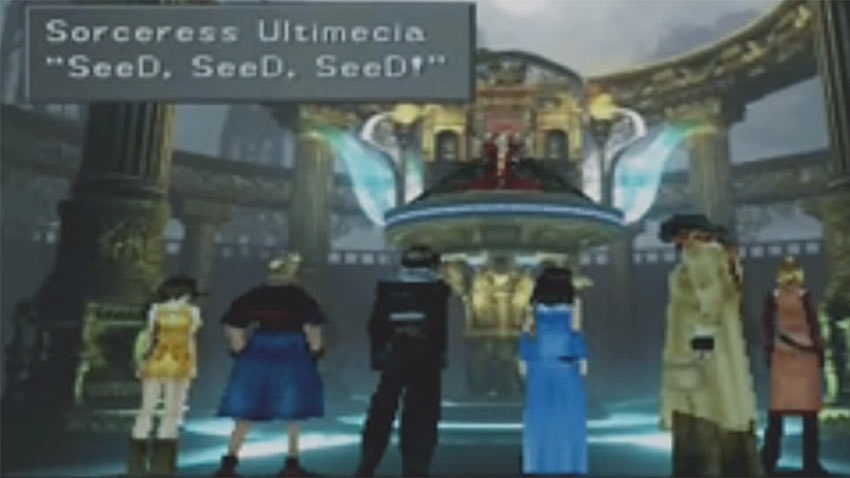 Progress in Destiny 2: Forsaken is a lot slower towards the endgame. Sure, booting up the game will quickly see any dusty Guardian quickly rise in power from the mid-300s to a Light Level of 500 easily enough, but once you ding that upper limit? That's when the real grind begins. Sweet Savathun, is it glorious.
One of the more subtle retoolings in Destiny 2: Forsaken is its hobbyist approach to how players attain more power. Greater risk equals greater reward, but there's always something that you can do that will reward you with a powerful gear engram. There's always a path forward, as Forsaken forces you to appreciate what you've got and truly earn your power.
Speaking of, you might be sitting here and wondering just where the heck your third Seed of Light is. What's the deal, huh? BUNGO WHAT HAVE YOU DONE THIS TIME? Turns out that the journey to unlock your third Super sub-class was one that required a little bit of patience. While the common thought for powering up was believed to be lying within a reward within The last Wish raid, turns out that players can earn their third Seed of Light using another method. Here's the route to POWER!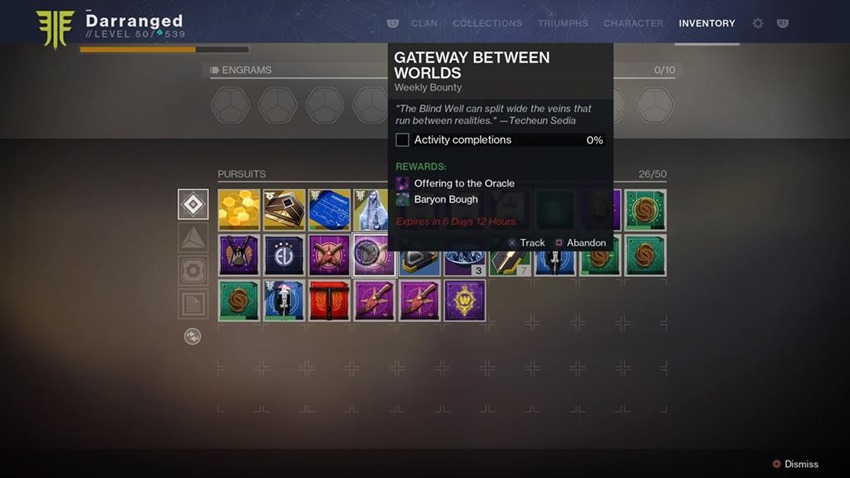 Speak to Petra Venj in The Dreaming City, purchase the Gateway Between Worlds weekly bounty
Complete several runs in the Blind Well to earn the Offering to the Oracle reward
Take the offering to the Oracle engine
A portal will open up, granting Guardians an audience with Queen Mara Sov of the Awoken
Mara Sov will reward players with a loot chest, that contains the final Seed of Light
Profit!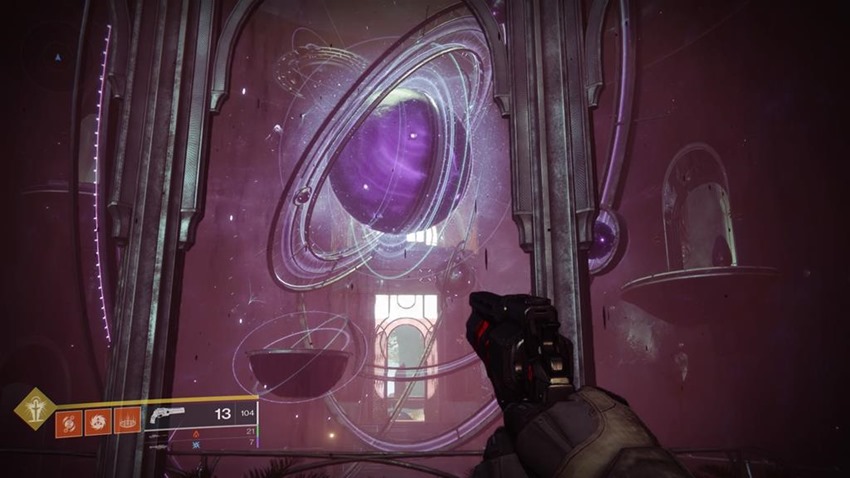 And there you go, your final super sub-class is waiting to be unlocked and powered up. EASY! Remember, if you want to get 100% on the Blind Well completion quickly, go for the higher challenge. Tackling it at Tier 1 will get you 10% completition on the bounty, Tier II gets you 20% and Tier 3 gets you obliterated into nothing but atoms by a trio of overshielded giant Ogres while Hive knights carve you up across various dimensions with their Sword Logic.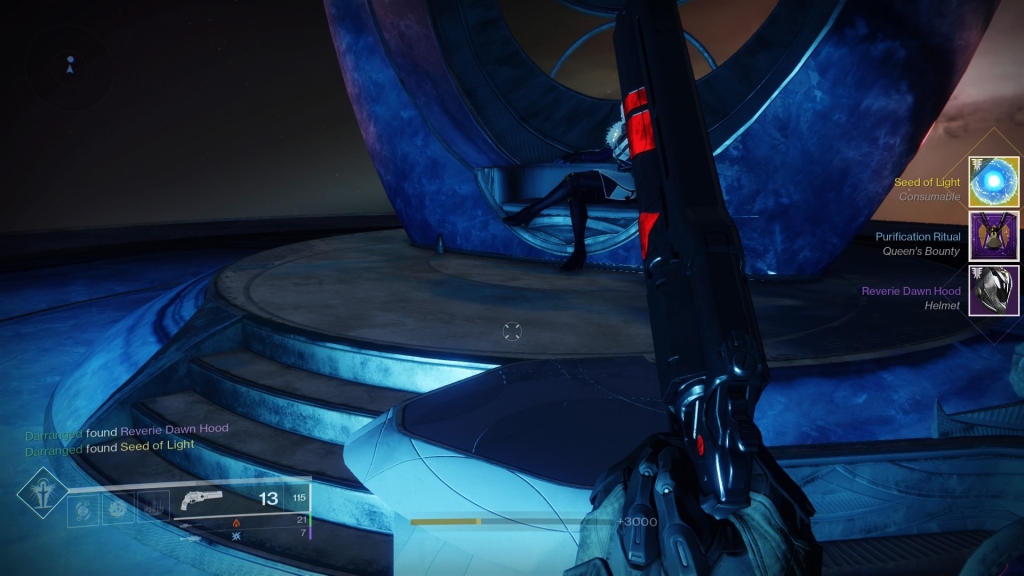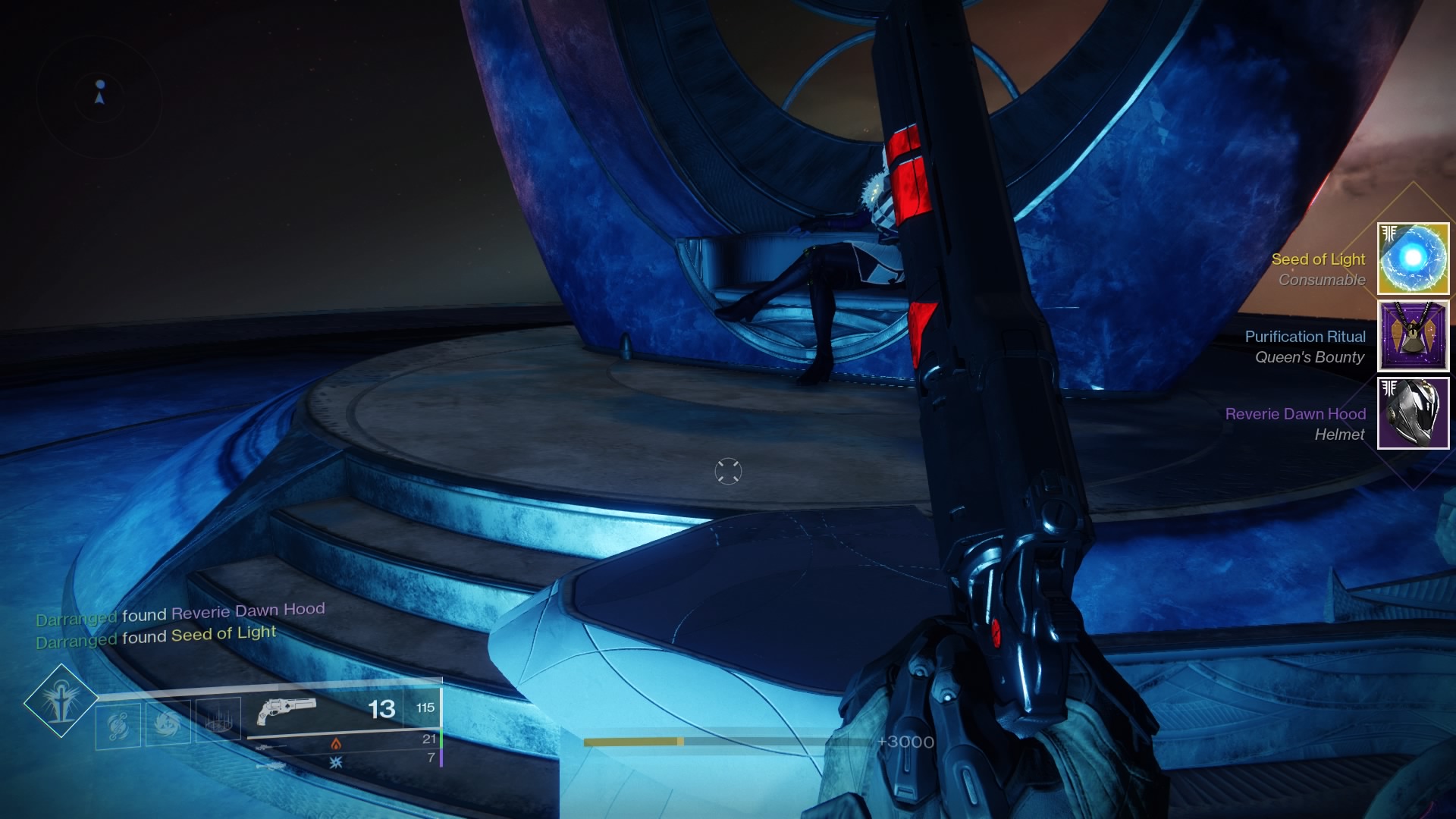 I mean 30% on the bounty, yes that. Good luck!
Last Updated: September 26, 2018