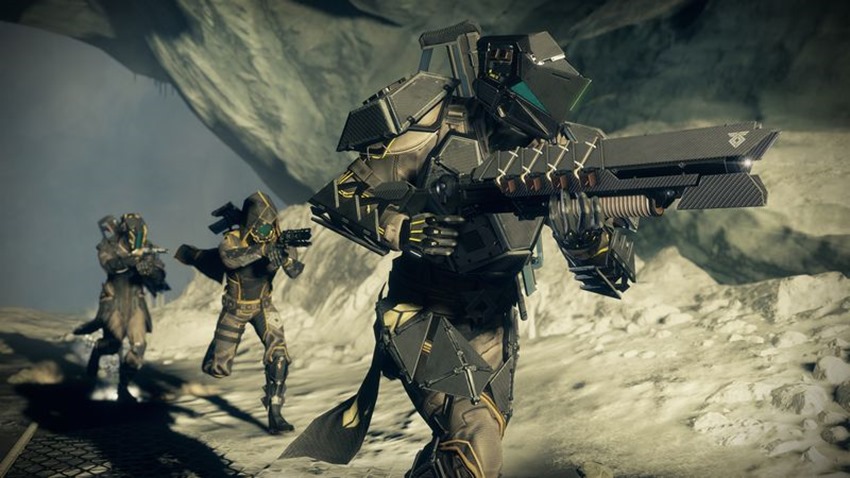 Today. Duh. Man, video game journalism is easy.
What, you want more specific details? You want me to do actual work? Jeez, slave drivers. Okay, let's get cracking then. New day, new Destiny 2 expansion in the form of Warmind. I'm not exactly hopeful that it'll provide more than a few week's worth of entertainment, but I'm at the point where I'll gladly devour any new Destiny 2 content.
Today's massive update is throwing a lot of changes and tweaks at players: Exotics are getting retuned, new gear is being added and Mars is just begging for Guardians to return as an ancient sect of the Hive thaws out and starts wrecking the Hellas Basin while the Golden Age Warmind known as Rasputin adds a thickening agent to the plot.
So when can you start playing Destiny 2: Warmind? These time breakdowns should answer that question for you:
When does Warmind go live?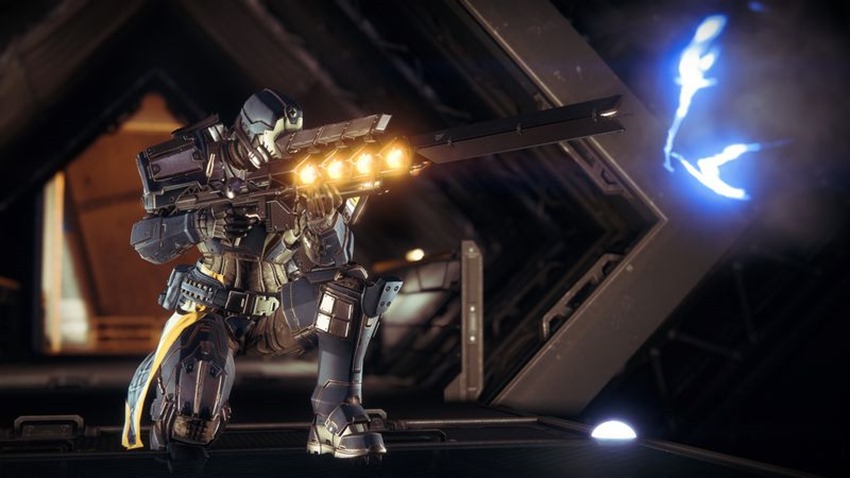 Downtime for Destiny begins at the following times:
Bungie says that the maintenance will last a few hours, with Warmind and the V1.2.0 update being available from the following hours:
When will Destiny 2 be back online?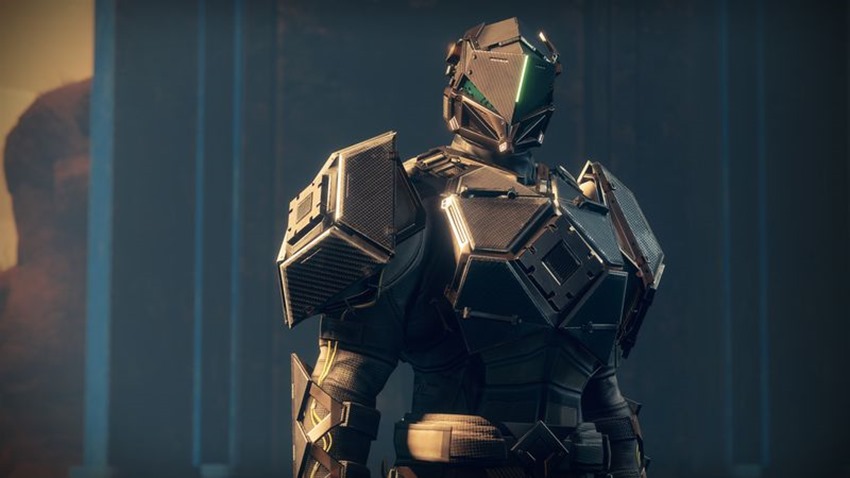 You should be able to boot up and start the new expansion after five hours of maintenance, although bear in mind that these times are subject to change. It may be sooner. It may be much later. Consider these times to be a rough estimate:
How much space will I need for Warmind?
The actual file size for Warmind is vague so far, but you'll need exactly this much space for Destiny 2, its update and the latest expansions once maintenance is complete:
PlayStation 4 – 71GB of free space, 53GB total install size
Xbox One – 50GB free space and total install size
PC – 68GB of free space, 48GB total install size
Nintendo Switch – 27 Squirrels
And there you go! That should get you sorted ahead of the launch later today. I'll see you guys on Mars, for a few rounds of Escalation Protocol.
Last Updated: May 8, 2018