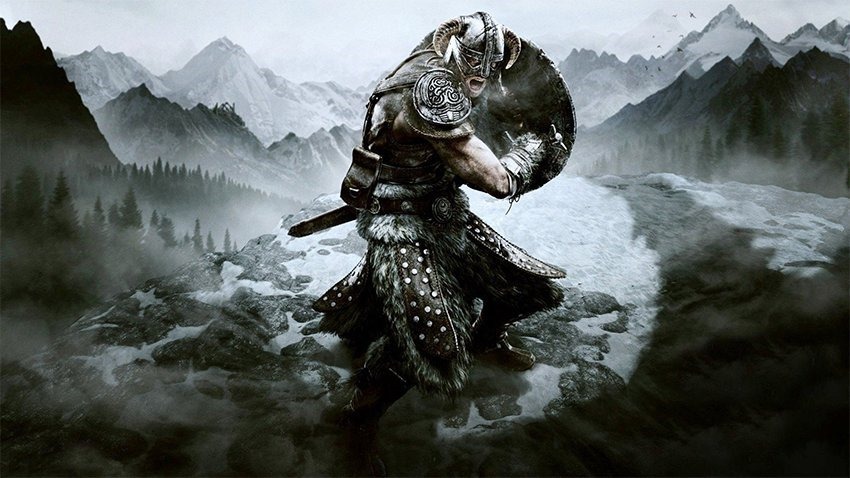 When Nintendo first showed off its handheld/home-console hybrid the Switch, one of the prominent games in its sizzle reel was The Elder Scrolls V: Skyrim. The aging, beloved open world RPG has at this point been ported to just about everything, but having it run on a handheld seemed like black magic. It's out tomorrow, and yes, it's…Skyrim, on the Switch. It features Amiibo support, motion controls thanks to the Joy-Cons, and some Legend of Zelda Gear.
It sits somewhere between the original release and the shinier Special Edition, so it eschews mod support, but has nicer textures than it did back on the Xbox 360 and PS3. Is it any good? Here's what reviews have to say:
Although it may not be immune to the test of time, The Elder Scrolls V: Skyrim still holds up as one of the most immersive virtual worlds ever created in a video game. All of its vastness, beauty, characters, stories, and goofy bugs fit nicely onto the Switch, where it runs at a good, steady framerate and resolution. The addition of motion controls are handy unless you plan to be a melee fighter, and amiibo support is a nice touch, but neither is really a game changer. This is a great way to get your Skyrim fix if you've never played before or have been looking for a reason to jump back in.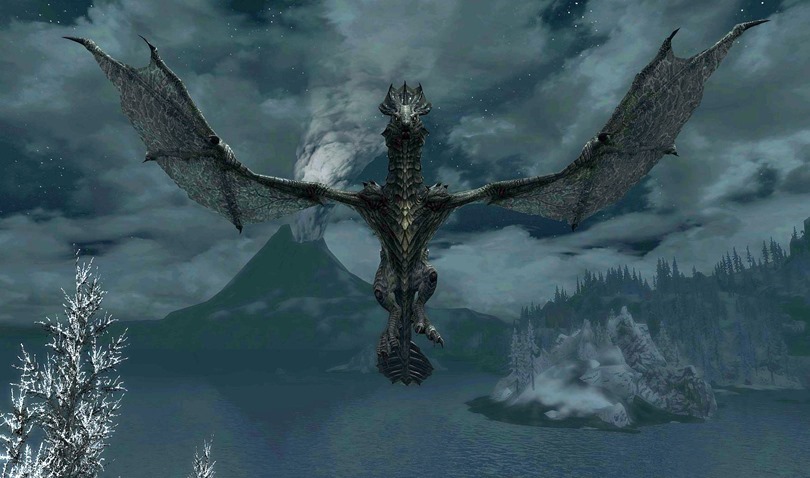 The Elder Scrolls V: Skryim for Nintendo Switch sells itself on its name alone. It's Skyrim…for Nintendo Switch. Are there some additions? Sure, but nothing that changes that core experience. And that core experience is what you're getting, but with the ability to take it wherever, whenever. If that is worth $60 to you then this is a must-buy. If you've never played Skyrim then this is definitely a fine way to play it. If you have the game in any of its other modern forms then that's probably a better way to play. But this is still an amazing achievement and shows the power of the Switch for AAA gaming, even if it's a six year old title.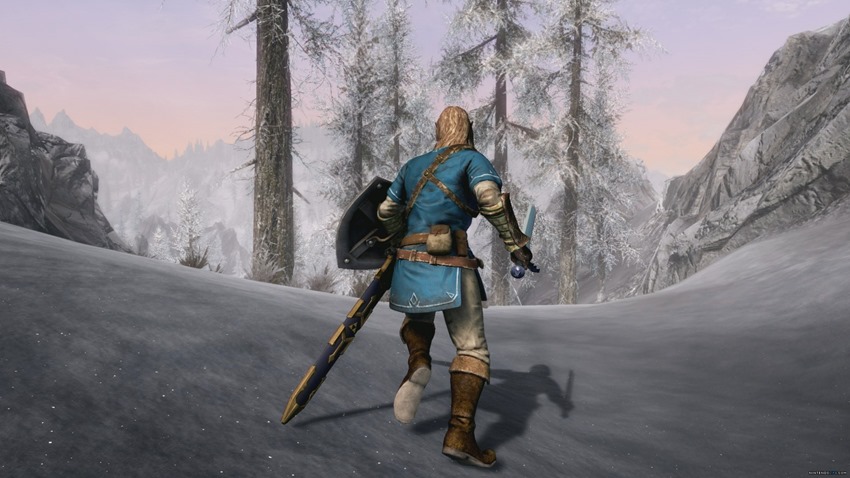 The Switch isn't short of games that have already taken a bow, or several, on other hardware, but Skyrim might be the one that most deserves another look from both hardy Elder Scrolls adventurers and absolute beginners alike. Despite its age showing, the countless little cracks in its already fractured façade, it still delivers a palpable sense of space, and the player's niche-carving progress through it, that few games before or since have managed. May its dancing northern lights never dim.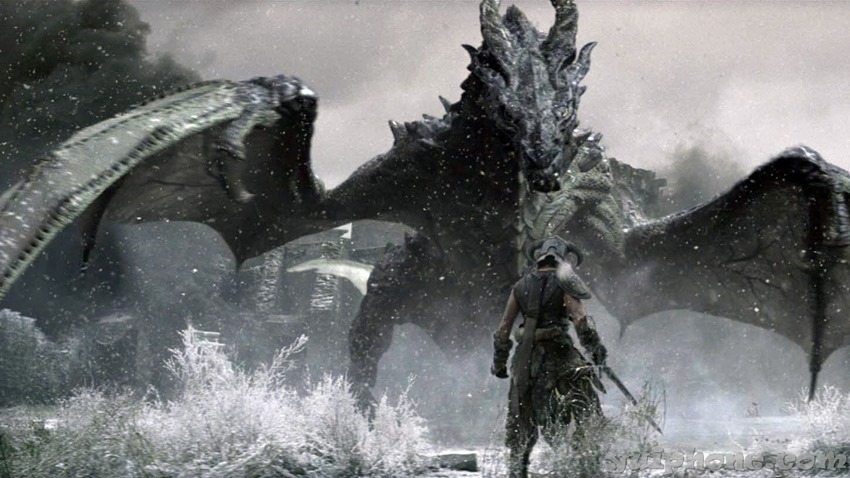 Taken as a whole, Skyrim: Switch Edition is a mighty impressive achievement. There are some minor cutbacks that needed to be made to make it run well on the hardware, but it doesn't detract from the experience in any significant way. It's Skyrim on the go, and that alone is a monumental milestone in my book.
Last Updated: November 16, 2017