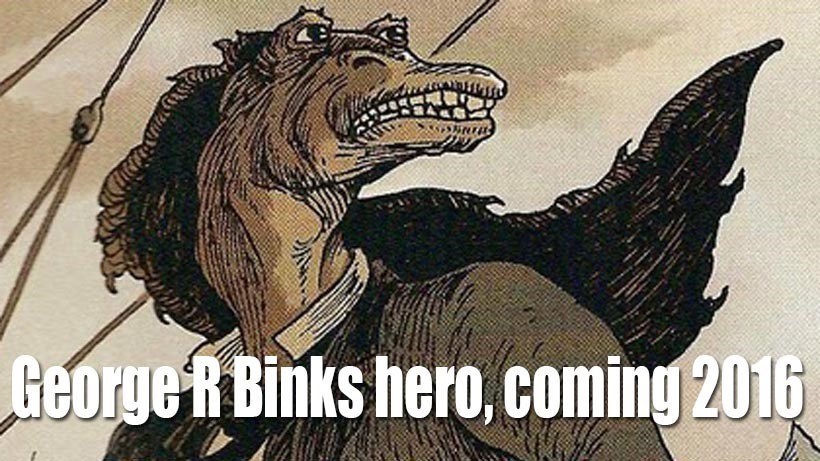 A long time ago, in a galaxy far, far away…Geoff kicked my office door in, called me a nerd and set several of my mint on-card Return of the Jedi action figures on fire before he defenestrated himself. Pretty much a regular Tuesday here then. Anyway, I dig Star Wars, and I'm not saying that just because I'm typing this while I get Darth Vader tattooed on my arm.
That Star Wars love of mine gets kicked into high gear next month when the latest film arrives. But until then, I want to see how far the nostalgia can go when Star Wars Battlefront releases next week. Especially when you consider the fact that it's going up against Rise of the Tomb Raider, Fallout 4 and Call of Duty Black Ops 3.
It's going to need some big guns, something which you'll see plenty of in the game. EA has released a full list of the weapons, vehicles, power-ups and Star Cards in the shooter through the Battlefront stat-tracking website. GameSpot has the images of weapons and gear that aren't as elegant as a lightsaber: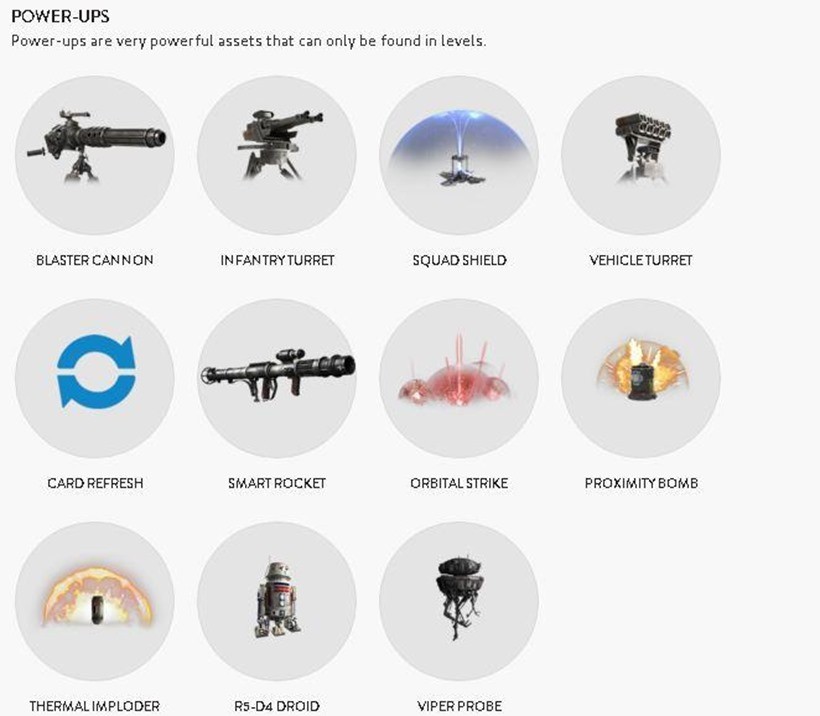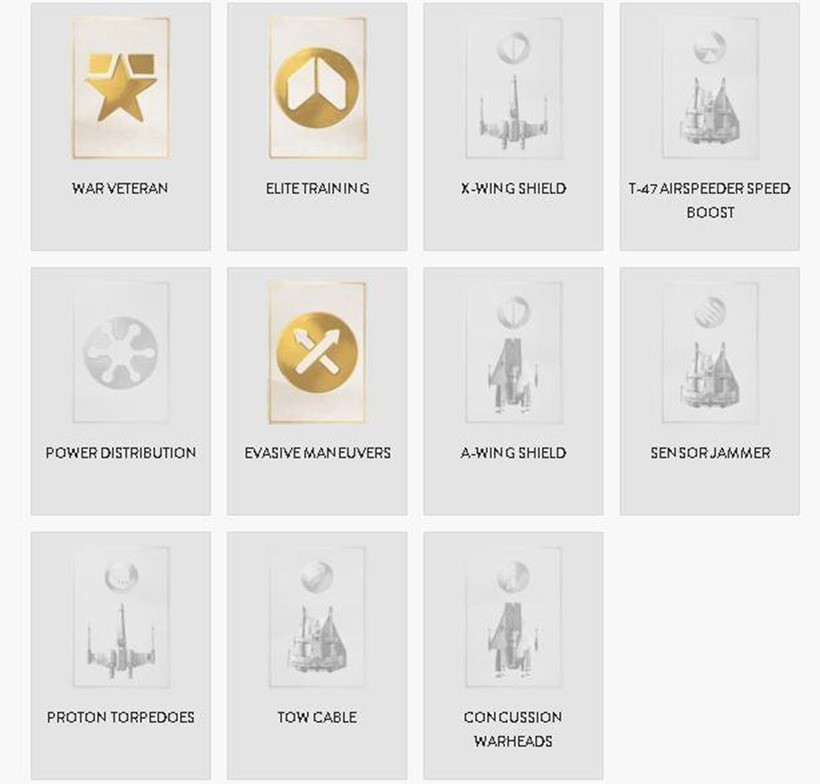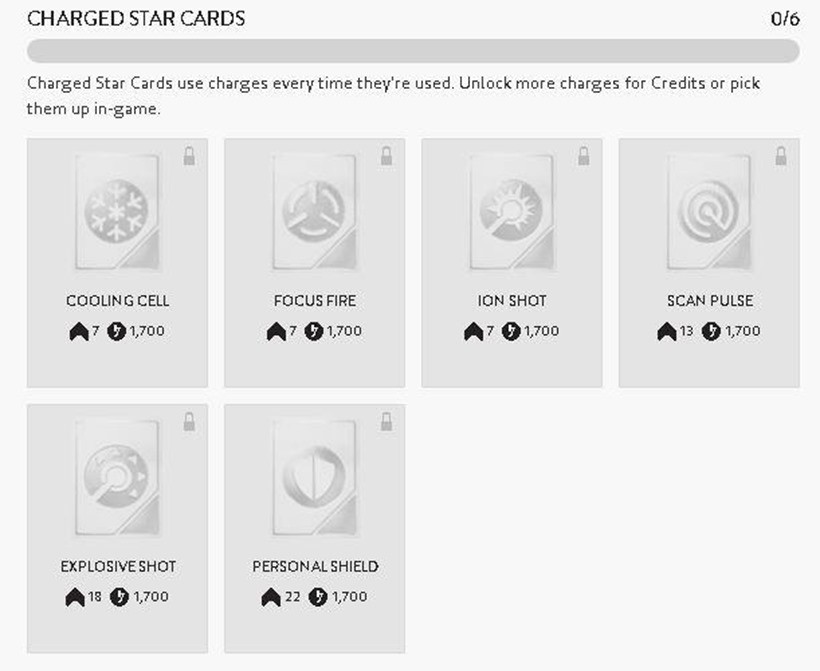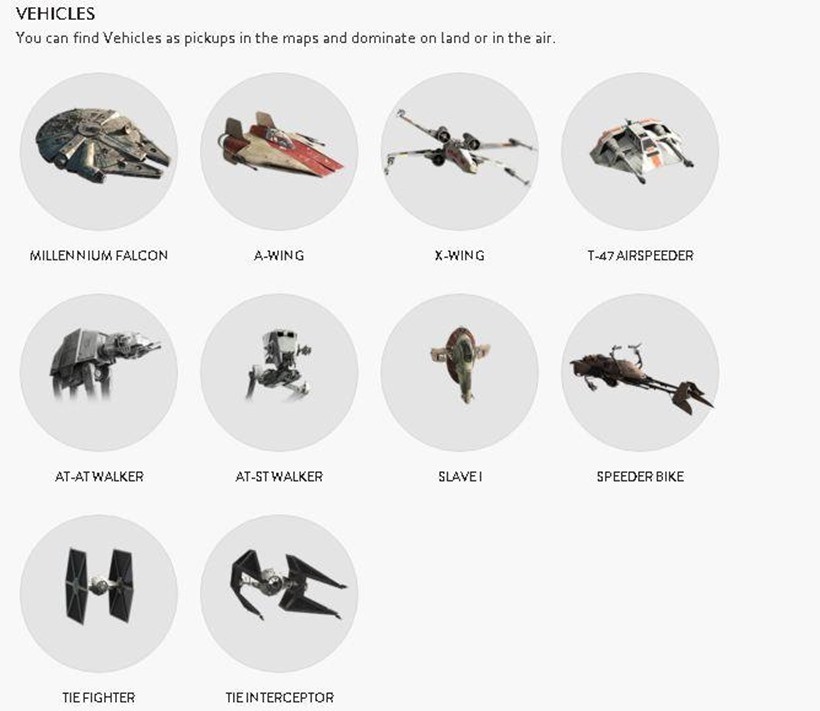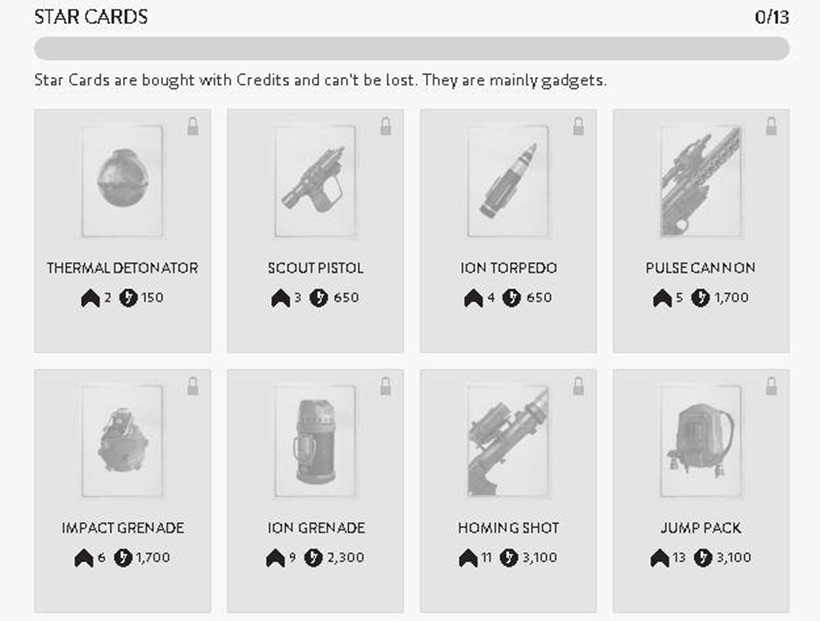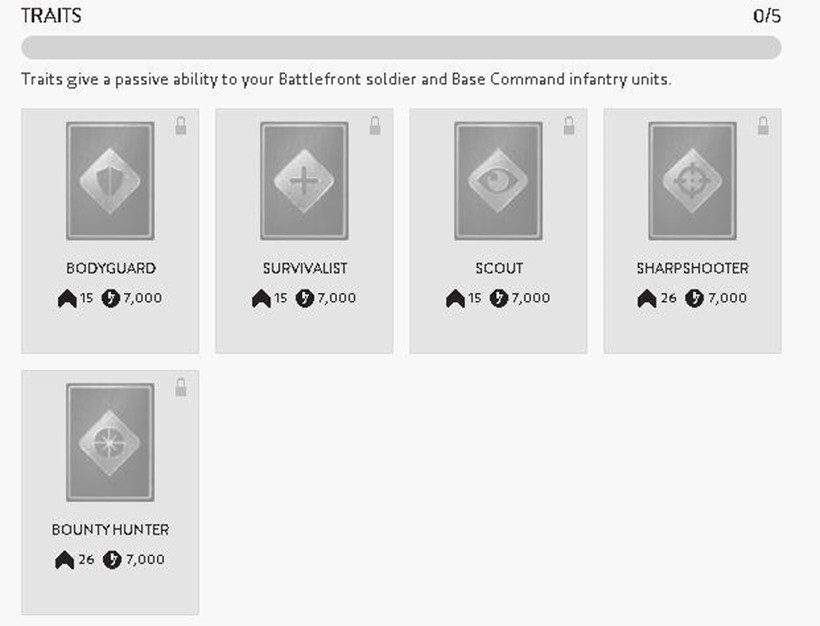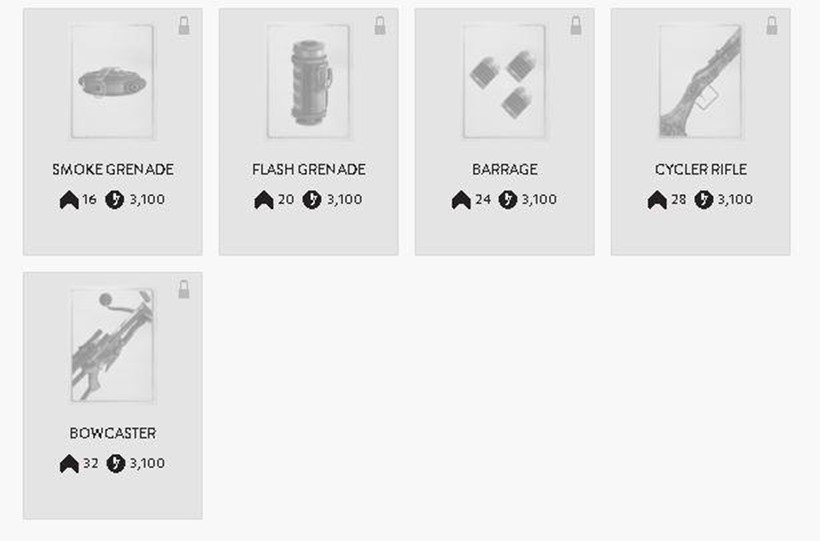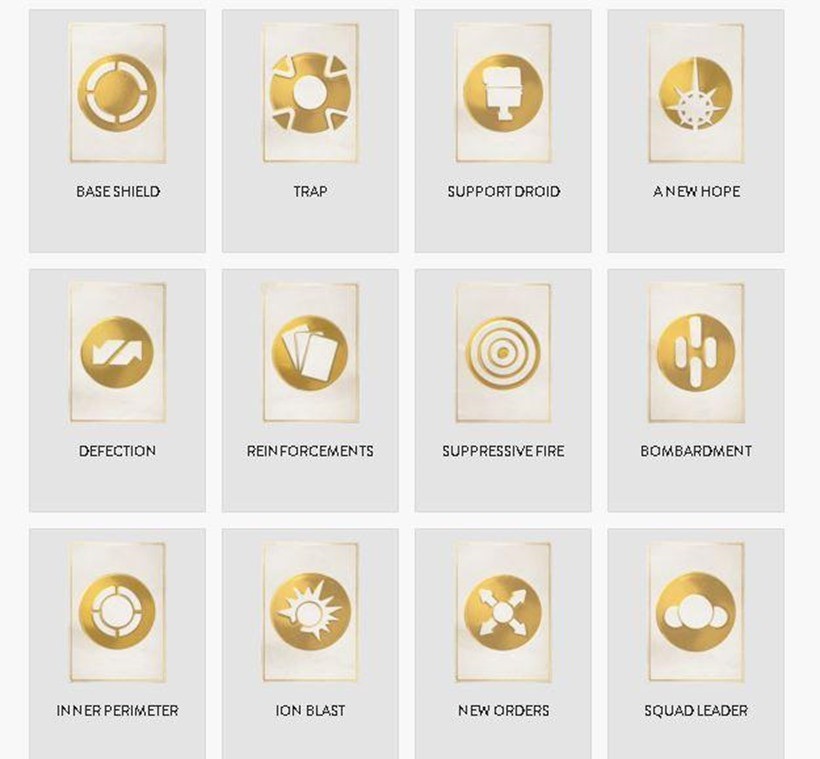 That's a much better selection of gear than what was seen in the Beta a while ago. There's also been quite a bit of rejiggering with the unlock levels for the various kit pieces, such as the jump-pack now requiring you to ding rank 13, instead of the beta's rank 5 limit. It's kind of an annoyance of mine when it comes to these kinds of shooters, as a lot of decent gear is locked away, requiring quite a bit of work to get your hands on. This also results in thermal grenades to my head, constantly.
I find your lack of face…disturbing.
And when your Battlefield is crawling with high-level players who spend too many damn hours on a game, progression can be a nightmare for the less-talented. Star Wars Battlefront is officially out on November 17, although EA Access members can grab the game on November 12.
Last Updated: November 11, 2015