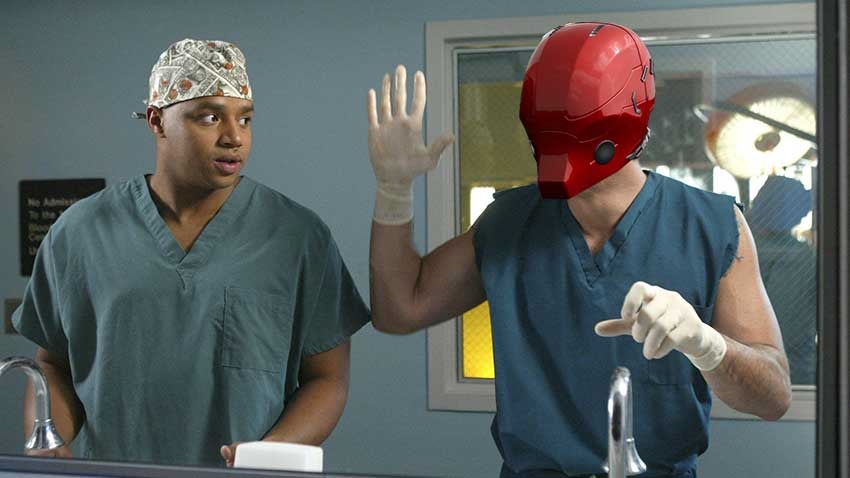 If you're looking for a character with solid options for both long and close-range combat in Injustice 2, then Floyd Lawton AKA Deadshot is your man. Decent combos, a special ability that can transform his bullets from regular to incendiary on the fly and some of the trickiest meter burns around make for one hell of a crafty combatant.
He might soon have some competition in that department, as the gun-toting Red Hood is about to make an appearance in the first batch of DLC fighters due for release next month. The former Robin has the skills to pay the bills, judging by the trailer that Warner Bros. Released yesterday at the Combobreaker tournament, the video details Jason Todd-5's general skills, meter burns and his super. Check it out below:
Quick observations: Red Hood looks like a bastard at mid-range who throws in some tactical parries that would make the Clerics from Equilibrium jealous. I've always dug the character of Jason Todd, especially when DC Comics did the world a favour and introduced his skull to the receiving end of the Joker's crowbar as his original incarnation was a proper bratty teenager in the tightest of green undies.
Batman comic books would later utilise the character far better as a villain who had been restored to life by Superboy Prime punching the walls of reality so hard that certain events were rewritten. Which sounds ludicrous, as this resurrection was eventually wretch-conned into Todd having had his corpse stolen by Rha's Al Ghul's league of assassins and tossed into a Lazarus Pit for a revival. Comic books!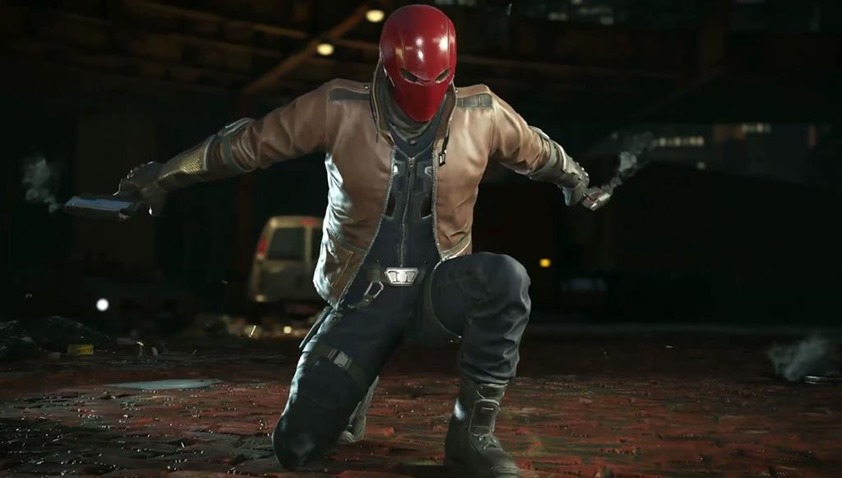 Back in black and burning for vengeance, Todd's hatred wasn't just solely directed at the clown prince who killed him but also the father figure who allowed his murderer to live. If you're ever in the mood for a pretty great animated movie recapping all of this, Batman: Under the Red Hood is well worth a watch.
Red Hood headlines the first batch of DLC fighters in Injustice 2 in June, as Starfire and Mortal Kombat's Sub-Zero join him as well for a few rounds of fisticuffs next month. Meanwhile I'm still sitting here trying to figure out how to work out the ultimate Bane combo that'll end with a meter-burn drop-kick that would make Randy Orton proud.
Last Updated: May 29, 2017