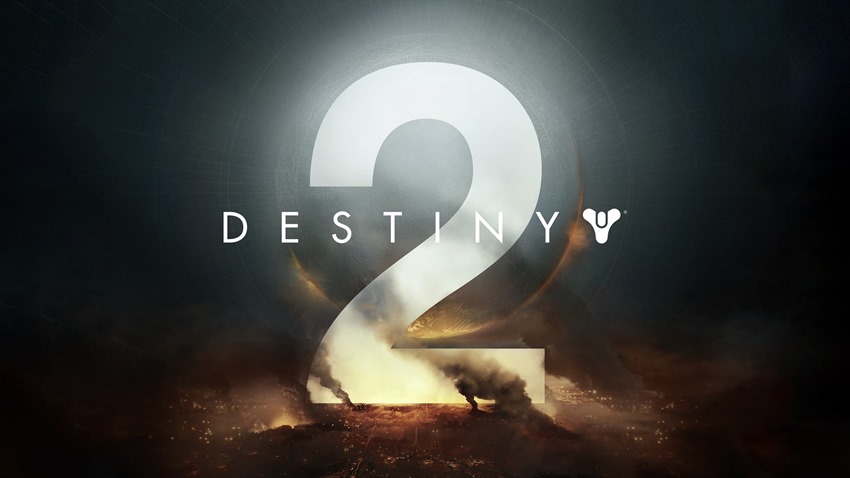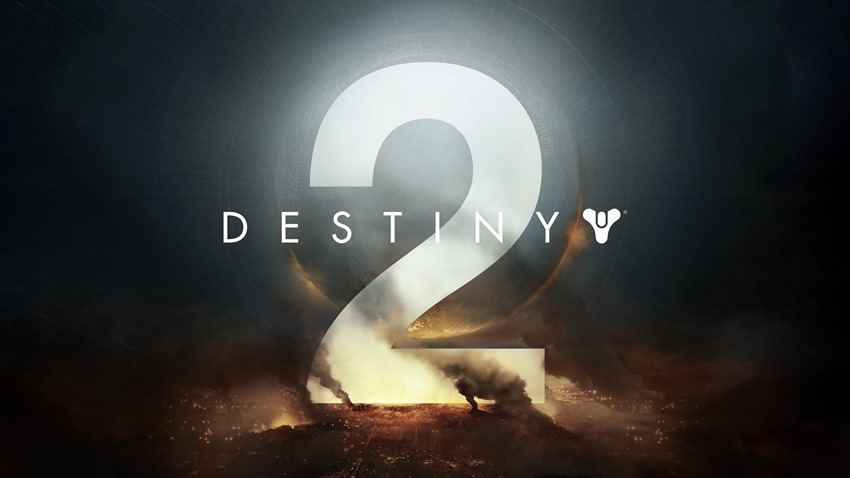 Destiny's launch in 2014 wasn't exactly smooth sailing. All the hype in the world couldn't disguise the fact that end product was a bit on the dull side, unfinished in others and somewhat uninteresting at first. While the potential for something special was there, it was going to take some work to get right. Destiny finally found its groove around the time that the House of Wolves DLC arrived, with the Taken King expansion finally giving it the heavyweight punch it needed to stand tall with the big boys in the industry.
Point is, mistakes were made. Mistakes that Bungie learnt a lot from, and that I'm hoping we won't see in Destiny 2 later this year. Here's the first proper trailer for the upcoming sequel, so that you can start judging for yourself.
Humanity's last safe city has fallen to an overwhelming invasion force, led by Ghaul, the imposing commander of the brutal Red Legion. He has stripped the city's Guardians of their power, and forced the survivors to flee. You will venture to mysterious, unexplored worlds of our solar system to discover an arsenal of weapons and devastating new combat abilities.

To defeat the Red Legion and confront Ghaul, you must reunite humanity's scattered heroes, stand together, and fight back to reclaim our home.
Thanks to some earlier leakage in the day that NeoGAF picked up on, we may have an idea as to what fans can expect to get their hands on in the limited and collector's editions of Destiny 2. Contents allegedly include: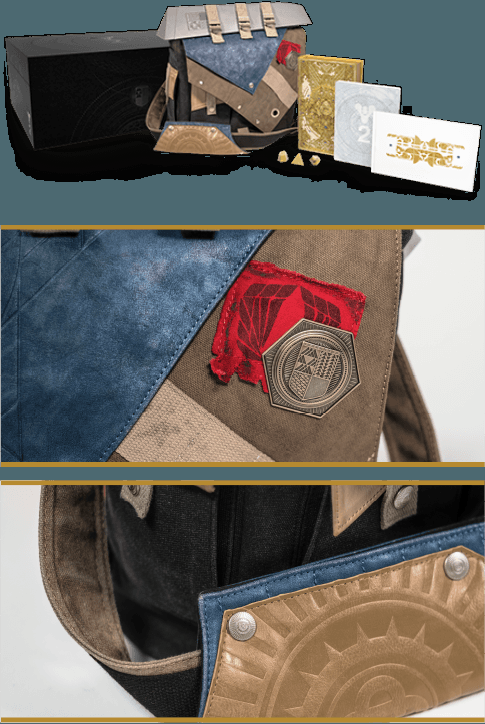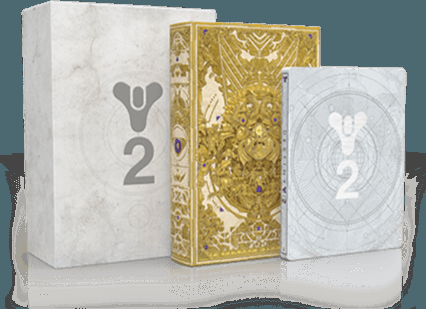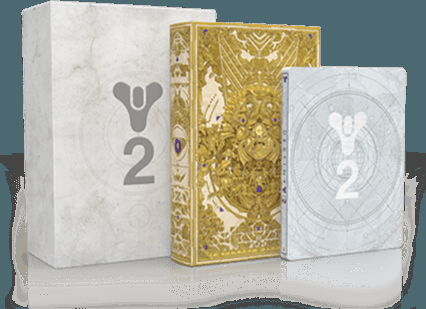 Collector's edition:
Destiny 2 game
Expansions I and II including quests, coop activities, multiplayer content and tons of armor and gear (idk the pricing but seems it's basically the same as Destiny 1)
Legendary sword DLC
Legendary emote DLC
Cabal empire emblem DLC
"Frontier" physical bag you can carry around with a 15″ tablet pocket
"Frontier" kit including USBcharger with solar panel
A paracord
A solar rug
Limited edition steelbook
Collector's edition cabal themed premium box, including a notebook, a map, and collectibles such as postcards and "pawns from the Empire"
Limited edition:
Destiny 2 base game
Expansions I and II
Legendary sword DLC
Legendary emote DLC
Cabal empire emblem DLC
The steelbook
The premium box and all the stuff inside
Destiny 2 is out in September on Xbox One, PlayStation 4 and PC this time. You chaps with the high-spec rigs can finally join us console scum to see what all the fuss is about. Hooray! LET ME TOUCH YOUR SUPERIOR PC TEETH!
Last Updated: March 30, 2017