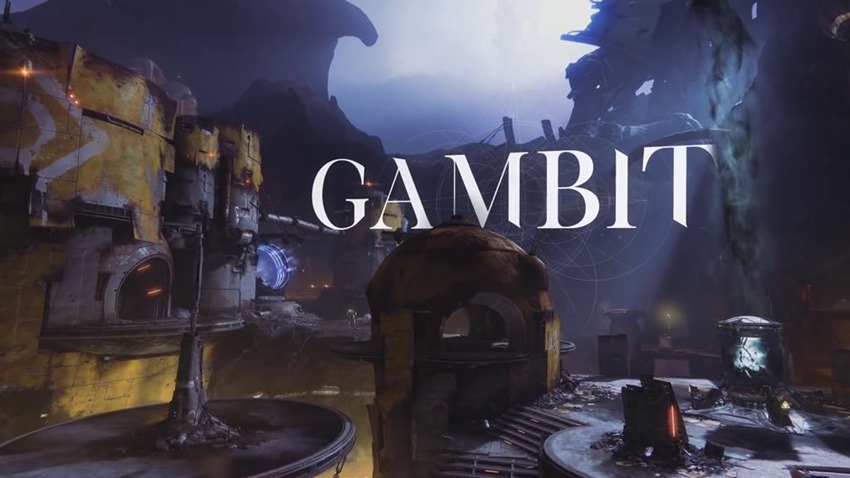 Cayde-6's infamous prison in the ruined remains of The Reef has been busted wide open. The saltiest hive of scum and villainy this side of Star Wars fans who harass the actors involved in that film have broken out and clearly somebody needs to put a stop to those shenanigans. Or, and hear me out here, you could play a few rounds of Gambit.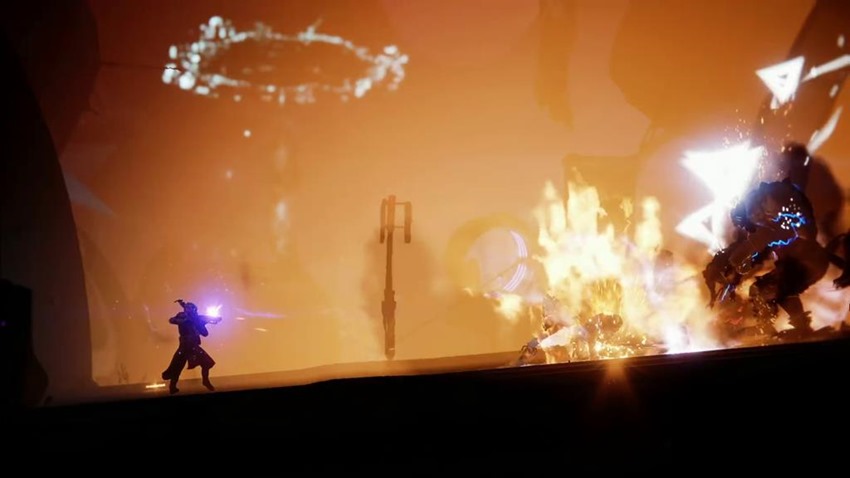 While Escalation Protocol still needs a hell of a lot more work to make it playable (C'mon Bungie, give us an option for more Guardians in the patrol zones so that we can assemble a huge team!), Gambit looks like an interesting twist on Destiny 2's greatest strengths: PvE and PvP. Combining both of them into one mode, Bungie's new hybrid 4v4 mode sounds simple enough: Two teams in a race to earn as much light as possible, using that as fuel to summon a bastard of a beast that the team will need to tackle afterwards.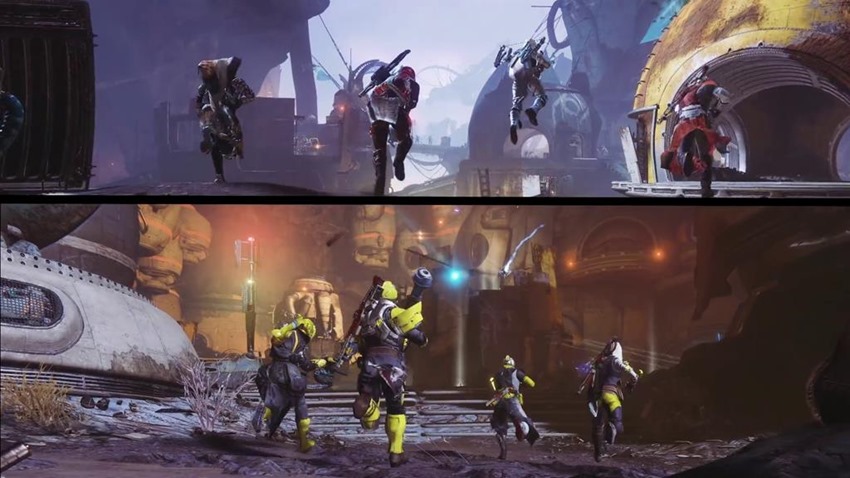 The first team to do so is declared the winner. Here's the catch: Each team will have a chance to send through a combatant blocker or one of their own members to mess with the other side, derailing their momentum and giving their side a chance to progress further. Neat, right? Here's a simple breakdown of what you can expect to experience when the mode goes live in the September release of Destiny 2: Forsaken.
Kill 'em all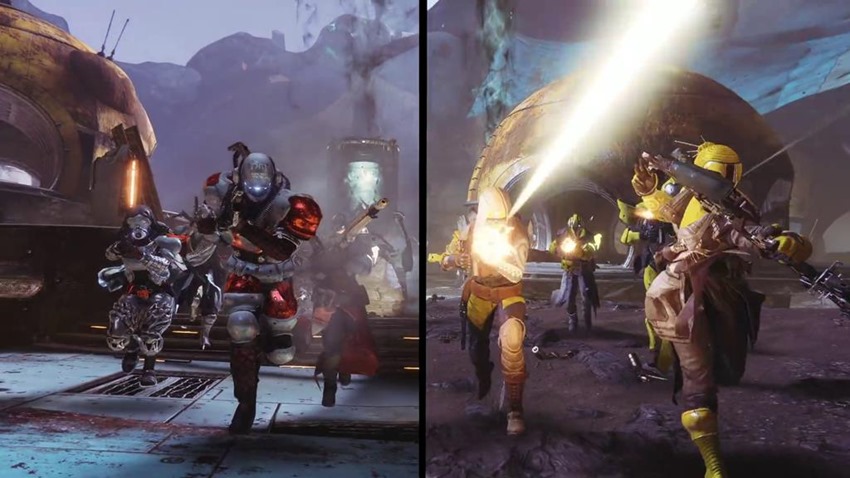 Basically horde mode, with teams taking down waves of enemies. Enemies get stronger as time progresses, so quick teamwork is the key to victory here.
Collect 'em all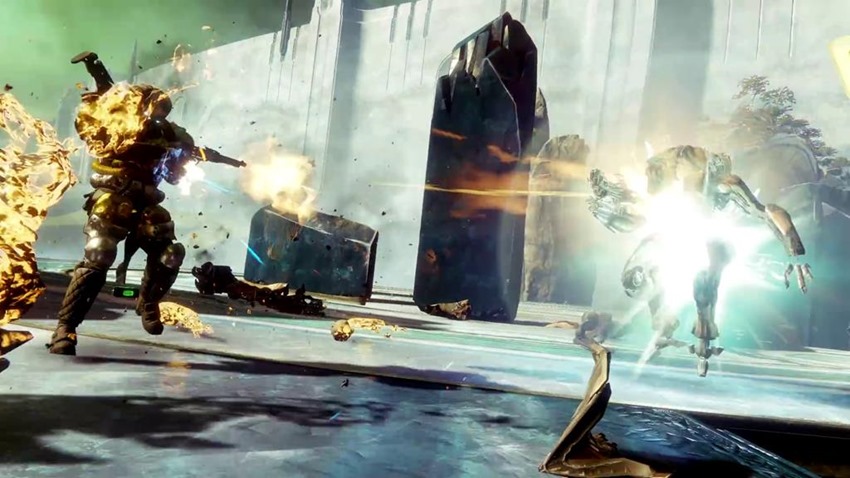 When enemies fall, they'll drop motes which can be picked up. You can hold a maximum of 15 motes, but you'll lose them all should you fall in battle.
Rack 'em up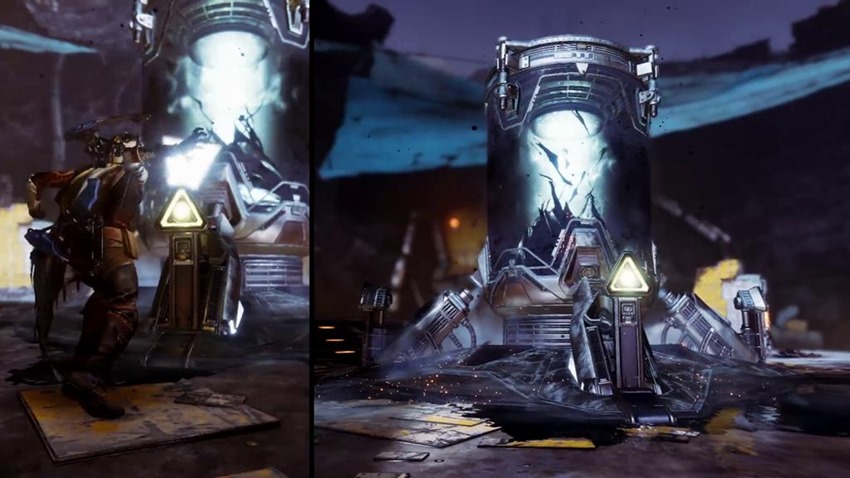 A facility in the middle of the arena will happily gobble up your motes, rewarding players with blockers for every 5, 10 or 15 motes deposited. Blockers lock down the bank of the rival side, and need to be eliminated quickly for the facility to be active again. Once you've got 75 in the bank, you can summon a Primeval beastie and prepare for a hell of a fight.
Invasion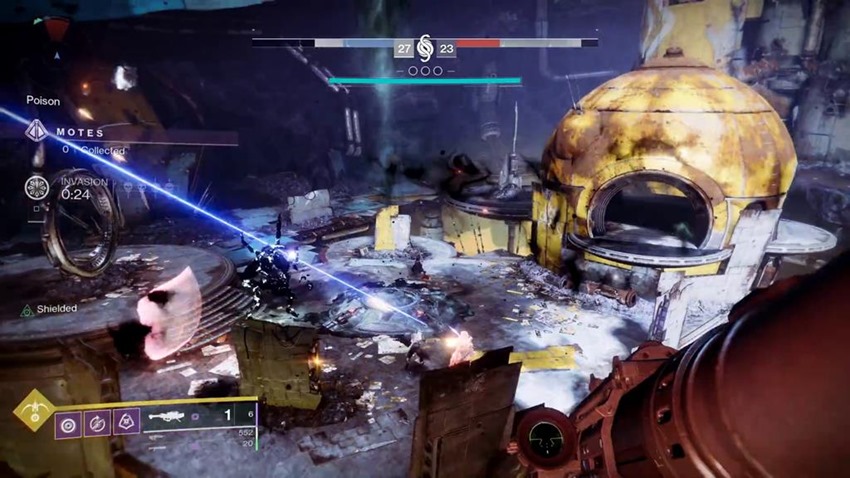 Alternatively, you can send one of your players through to the opposing side when you have 25 and 50 motes in the bank, allowing them to disrupt the plans of your competition. Neat!
Gambit sounds like an interesting mode, and exactly the kind of competition that I've been waiting for since the days of the Iron Forge and the Prison of Elders. Something to look forward to then, when Destiny 2: Forsaken launches on September 4 for the Xbox One, PC and PlayStation 4.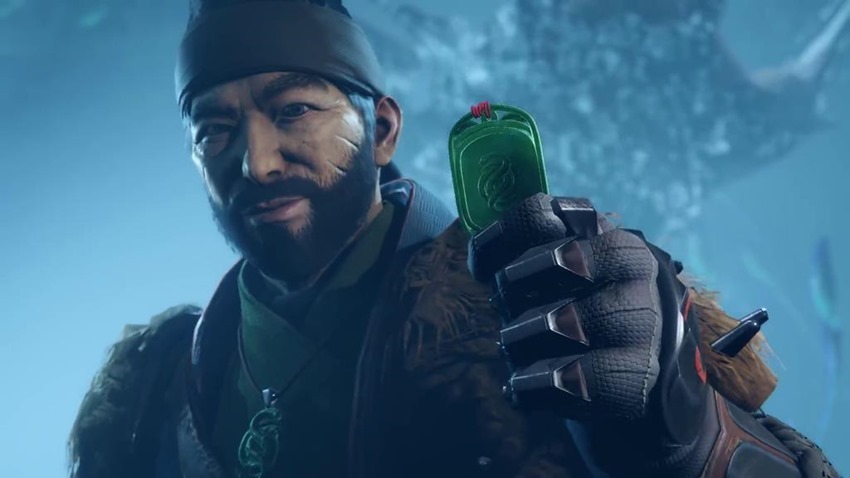 Last Updated: June 6, 2018