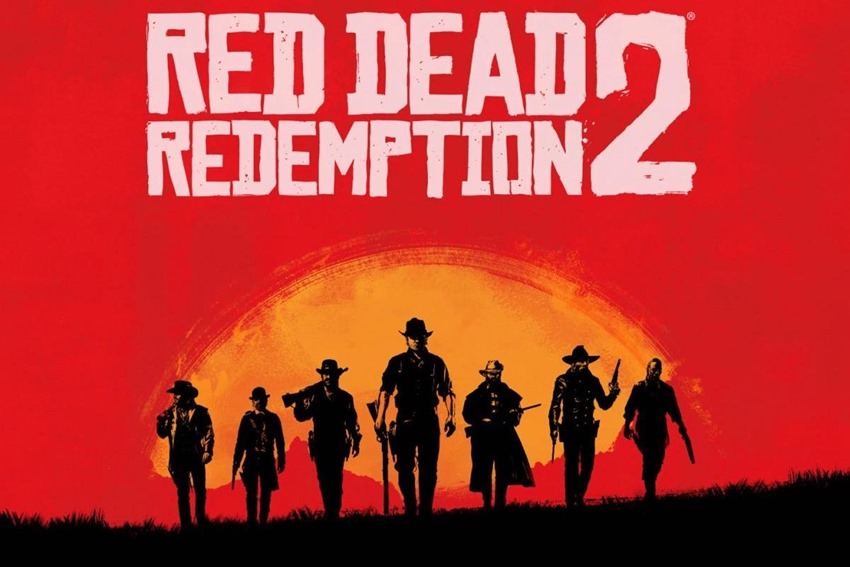 Sometimes the anticipation for something is better than the actual thing. This happens most often when I order cheesecake at a restaurant, hoping for something that's slightly sweet and a little tarts – only to inevitably end up with a mouth full of horribly textured guff that tastes like solidified condensed milk on a mound of crushed Tennis biscuits.
While the anticipation is exceedingly high, I don't expect that to be the case with Rockstar's Red Dead Redemption 2. Out next week Friday, the game is likely to be one of the biggest games of this, and the next few years. While I don't think it'll quite reach GTA V-level sales, it's going to do phenomenally well. Despite the two on the end, it's actually set before the first game, telling the story of Arthur Morgan and his time in the Van der Linde gang.
"America, 1899. The end of the Wild West era has begun. After a robbery goes badly wrong in the western town of Blackwater, Arthur Morgan and the Van der Linde gang are forced to flee. With federal agents and the best bounty hunters in the nation massing on their heels, the gang must rob, steal and fight their way across the rugged heartland of America in order to survive. As deepening internal divisions threaten to tear the gang apart, Arthur must make a choice between his own ideals and loyalty to the gang who raised him."
Enough waffling…you probably really only care about the launch trailer…which you can watch below.
Last Updated: October 18, 2018