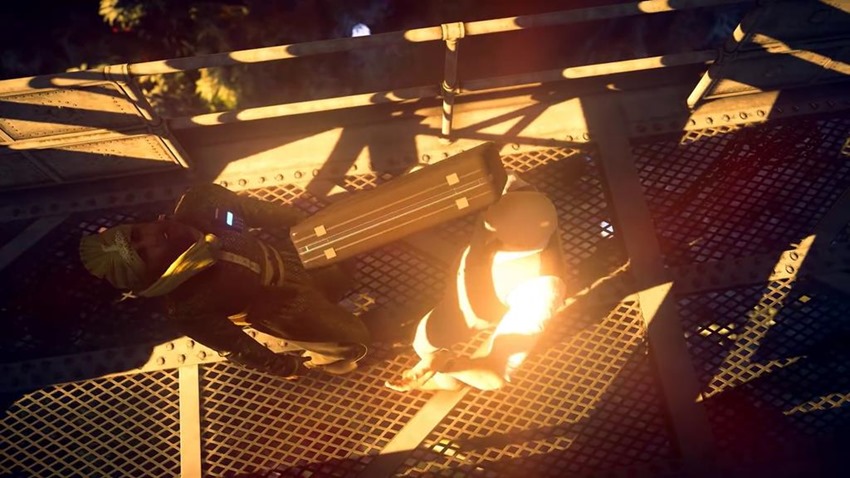 Briefcases are brilliant. They're leather-bound transport rectangles, that never fail to make you look as classy as can be. Pure business, they're the mullets of document transport, only they're not hideous examples of redneck culture and they're business on both the sides and the back. Honestly, I have no idea where this analogy is going, but I can link the subject matter to Hitman 2.
Back in the series after a very long absence, briefcases aren't just a handy way to get a sniper rifle from Point A to Point B while remaining undetected. They're also chess pieces, items which can be used to manipulate the environment and disrupt the flow of the in-game AI who aren't programmed to know better. "So the briefcase is back, and that is like an extra puzzle piece that you get to play with," IO Interactive's marketing coordinator Theuns Smit still said to us at Comic Con Africa this year.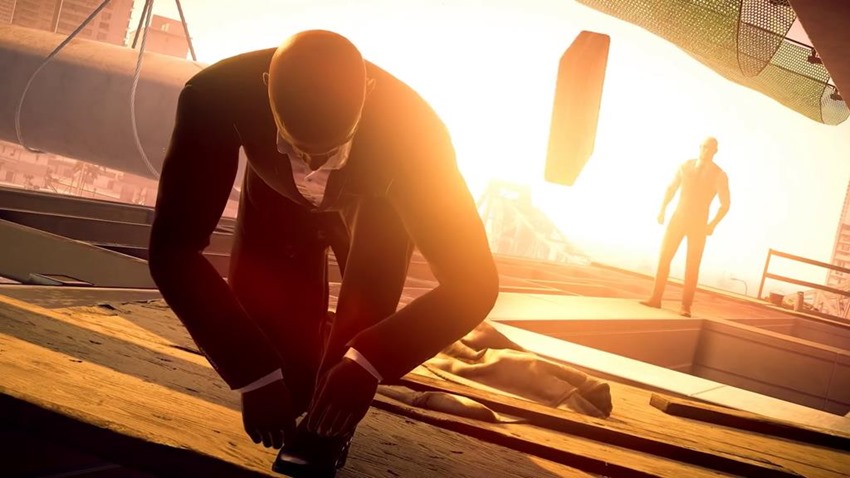 You get to hide your sniper rifle in the suitcase and walk right past the guards and have that awesome Agent 47 experience to be 'I'm here to do a job and they don't even know that I've got this gun on me'. But not only sniper rifles, you can put any other weapon or item or bomb in there and you can for example throw it over a wall somewhere or leave it somewhere and other NPCs and guards will pick it up because you know what happens to unattended luggage.

They will actually carry it in for you, you can get the AI to smuggle things for you as you plan your way. So it opens up so many more ways for you to play, so many more deadly items that he can take advantage of with his mind, of Agent 47 being the ultimate assassin.
Don't just take my word for it. Here's a new trailer for Hitman 2 that shows off how players can use a briefcase as either the ultimate smuggling tool or a handy blunt force trauma weapon:
Hitman 2 arrives on PC, Xbox One and PlayStation 4 on November 13. Not only have all six locations been revealed at long last for the sequel, but so has the first Elusive Target for the year: None other than the original Mr Bean himself, who goes by the first name of Sean.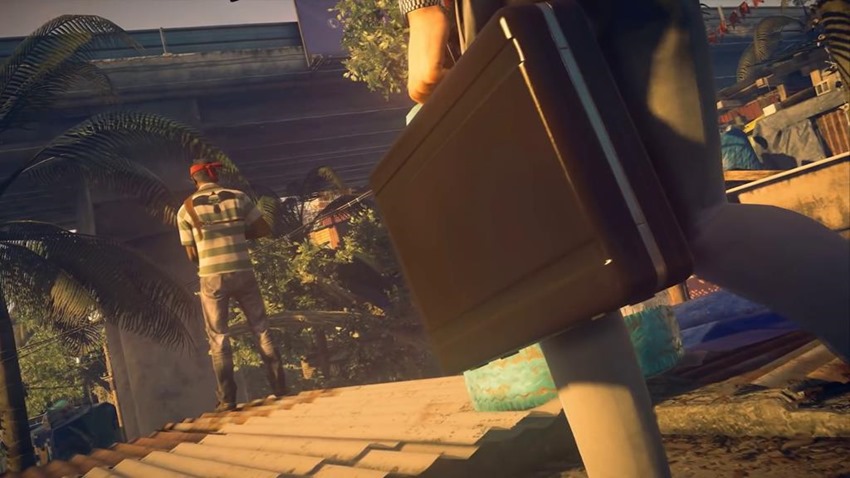 Last Updated: October 29, 2018