God of War is coming next month, and it looks like it's taking the angry slayer into a new direction. Now a father, Kratos and his son are going to slay an entirely new pantheon! To coincide with its April 20 release, Sony has revealed the limited God of War PlayStation 4 Pro bundle. It's a sleek and shiny machine that Sony says is coloured "Leviathan Grey."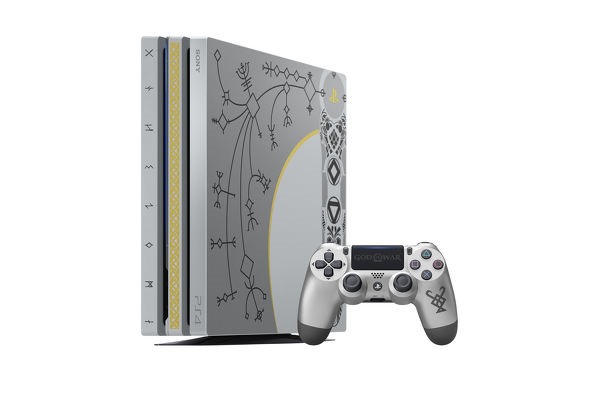 Buying the console nets you a 1TB PlayStation 4 Pro, a matching controller and of course of a copy of God of War. Sony says its designed with inspiration from Kratos new axe, now that he no longer has the blades of chaos.
"When we designed Kratos' new Leviathan Axe, we knew it would have far more meaning not only to the game, but to our fans," says Santa Monica Studio head Shannon Studstill. "Santa Monica Studios was extremely proud to adorn the custom PS4 Pro with the Leviathan Axe in such detailed fashion. We spent a painstaking amount of time to ensure this PS4 Pro was special, for the special fans who will cherish it."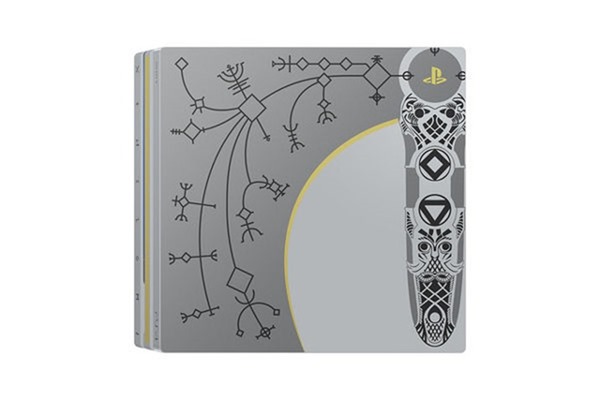 Personally, I think it's both hideous and uninspired, and I think custom consoles like this are a bit silly, but I think hardcore fans would disagree. The trimming is all from the game, and represent Kratos' Axe Skills.
"The top front panel is the Axe skill tree you'll use in-game to upgrade your axe, along with the runic gem slots on the handle that enable unique special abilities. The side panels are trimmed with a beautiful Norse design, and the runes on the front each represent a realm in the game. The Leviathan Grey DualShock 4 wireless controller has the Huldra Brothers brand on it (just like the Axe), and a very subtle God of War logo on the touchpad."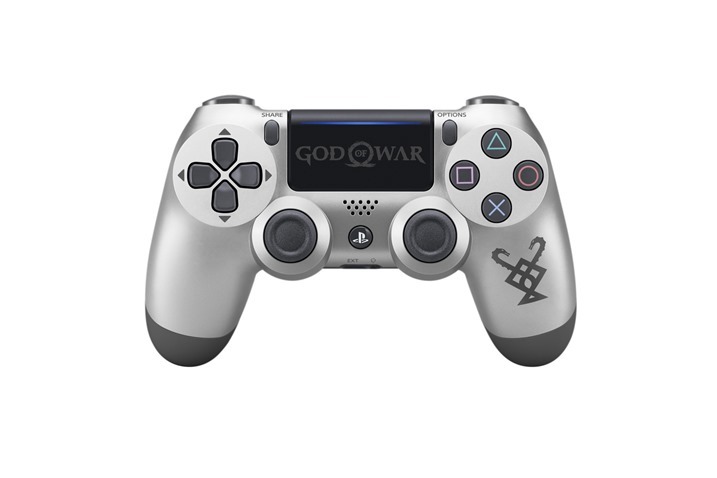 We've poked and prodded the local PlayStation distributor to see if the console will hit local shores – and they're responded with a firm yes. The console and the standalone controller will be available to buy in South Africa.
Last Updated: March 7, 2018