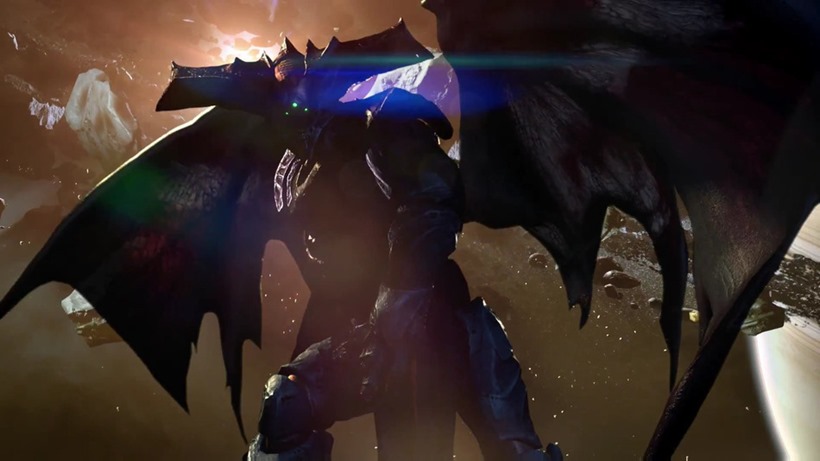 If you're craving the upcoming expansion for Destiny, The Taken King, it's most likely because you're also keen on getting your hands on the new Raid. I mean, Vault of Glass is so 2014, amirite?
King's Fall unlocks a few days after The Taken King arrives, pitting you and five fellow Guardians aginst Oryx and his court of Taken. Bungie is promising a new kind of raid with new mechanics that'll keep the experience interesting. I say balls to that, just show me the damn loot already.
And that kind of gear will come in two flavours it seems. In addition to the regular rewards available, players will also be able to unlock Harrowed variants when the Raid is tackled on a harder difficulty. I've got no idea what a Harrowed version of the gear does, except look cooler.
Here's a list of all that loot then:
Titan Armour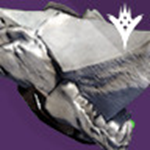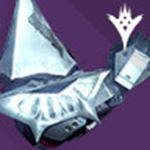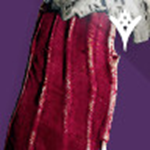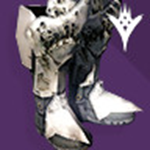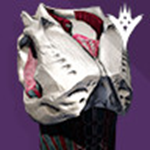 War Numen's Crown – Helmet
War Numen's Chest – Chest
War Numen's Fist – Gauntlets
War Numen's Boots – Boots
War Numen's Mark – Titan Mark
Warlock Armour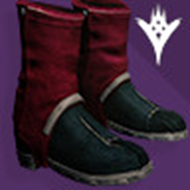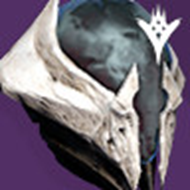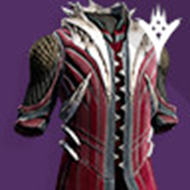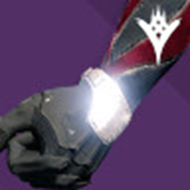 Mouth of Ur – Helmet
Chasm of Yuul – Chest
Grasp of Eir – Gauntlets
Path of Xol – Boots
Hunter Armour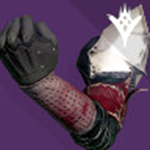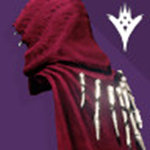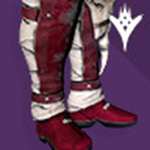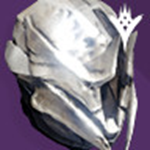 Darkhollow Mask – Helmet
Darkhollow Chiton – Chest
Darkhollow Grasps – Gauntlets
Darkhollow Treads – Boots
Darkhallow Mantle – Mark
Primary Weapons

Anguish of Drystan – Autorifle
Smite of Merain – Pulse Rifle
Doom of Chelchis – Scout Rifle
Zaouli's Bane – Hand Cannon
Special Weapons

Defiance of Yasmin – Sniper Rifle
Silence of A'arn – Shotgun
Midha's Reckoning – Fusion Rifle
Heavy Weapons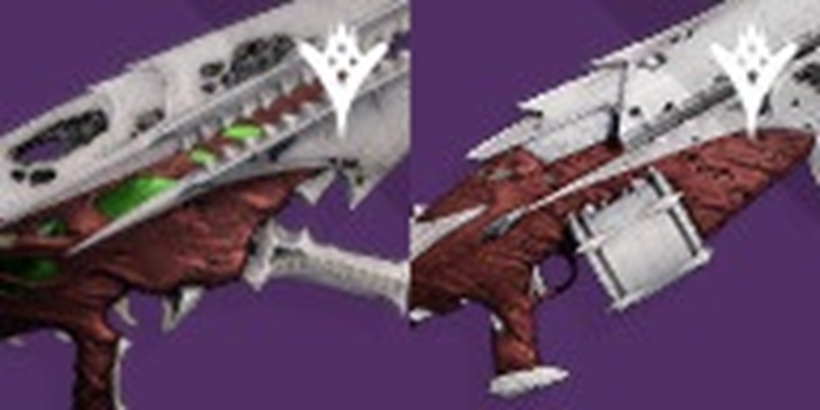 Elulim's Frenzy – Rocket Launcher
Quillim's Terminus – Machine Gun
Last Updated: September 10, 2015