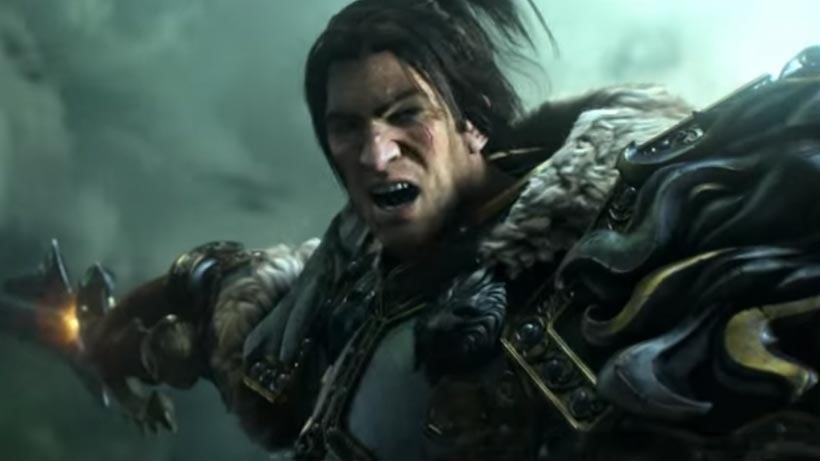 After more than a decade, World of Warcraft still commands one hell of a dedicated fanbase. Clearly, this is one franchise with a dedicated fanbase. And sexy CGI trailers for regular expansions. And speaking of the two, here's the latest trailer for the upcoming World of Warcraft: Legion. FOR THE HORDE!
Blizzard says that World of Warcraft: Legion will be released next year on September 21, with the expansion sporting such features as:
A new hero class: Demon Hunter. This class is a melee-heavy fighter with freaky transformations.
Artifact weapons which unlock extra abilities, traits and can be customised for your character.
A new land to explore, the Broken Isles
An instant boost to level 100 for pre-orders
The Order Hall, which will allow you to form a team of NPCs to assist you in battle
A PvP honour system, which features combat in new arenas and battlegrounds
World of Warcraft: Legion will also be available in various retail flavours. The standard edition which has a US RRP of $49.99, and the deluxe edition at $69.99 which contains the following extras that stretches across other Blizzard games:
WoW – Illidari Felstalker Mount and Nibbles Pet
Heroes of the Storm – Felstalker Mount
StarCraft 2 – Fel Protoss Portraits
Diablo 3 – Wings of the Betrayer
A proper collector's edition will also be sold ($89.99), which includes a all the contents of the digitl deluxe edition, an art book, a behind-the-scenes two-disc Blu-ray/DVD set, the game soundtrack and a Legion mouse pad. Snazzy.
Last Updated: November 7, 2015