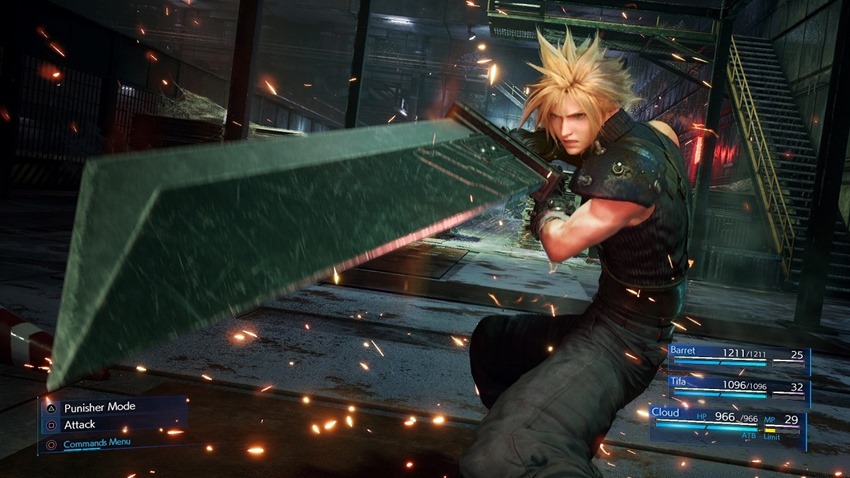 September may belong to Final Fantasy VIII currently, but come this afternoon all eyes are about to shift towards a remake that looks Cloud-y with a chance of Meteors. Final Fantasy VII Remake is its name, and after a proper look at its gameplay during E3 2019 the hype for this return to Midgar is currently dialled up to 11.
Big swords! Even bigger hair! Here's the latest trailer then for Final Fantasy VII Remake, which probably contains all those things and more!
And here's the English trailer!
I'm writing this post several minutes before the actual trailer release, but I'll bet my limit break that what was just released is probably going to look chuffing good. I'm a prophet, I can see the future and I can buy into the hype like no one else can. Its been a long road for Final Fantasy VII Remake so far, having first been revealed several years ago, then hiding away from the public view as work began on the most ambitious of recreations.
Favouring a more action-packed approach as opposed to the turn-based combat of the original, this game will be released in an episodic format and will focus on the Midgar arc primarily. That's not a bad start at all, considering how the opening hours of that monumentally important game happened to have some truly staggering sequences and storytelling within it.
That's a brand new trailer down then. And in typical millennial fashion, I want more.
Last Updated: September 12, 2019