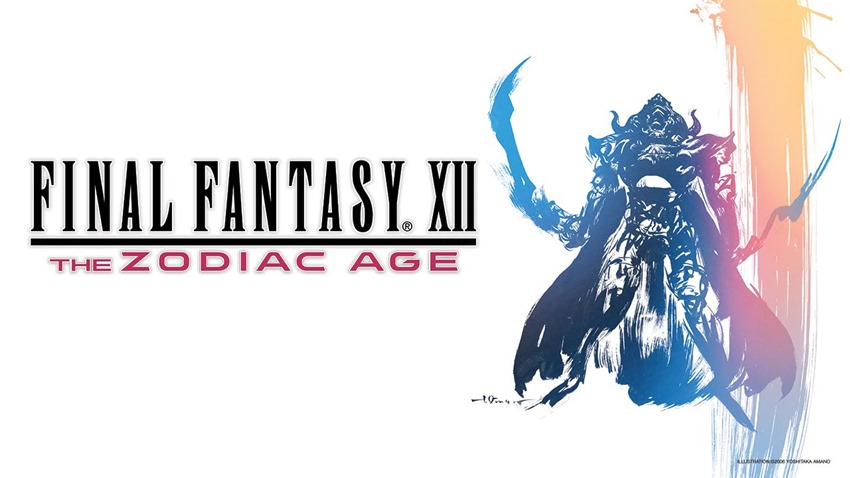 Final Fantasy XII: The Zodiac age is a wonderful game. So says Umar, who reviewed it and gave it a shiny 9.
"There are still some core narrative issues with the main characters and the game can be a bit too easy at times, but the new job system alone made this journey back to Ivalice so much more enjoyable. Whether you're returning or playing this game for the first time, Final Fantasy XII is a JRPG that deserves to be played."
We're giving away something even shinier; a collector's edition for the game. Here's what's in it:
FINAL FANTASY® XII THE ZODIAC AGE game
Exclusive Judge Magisters Mini Bust Set, featuring busts of Judges Bergan, Drace, Gabranth, Ghis, and Zargabaath (Exclusive to Collector's Edition. Will not be sold separately.)
Selection of soundtrack music from famed composer Hitoshi Sakimoto
Steelbook featuring art exclusive art to the Collector's Edition
Set of Six Art Cards, featuring Vaan, Ashe, Basch, Fran & Balthier, Penelo and World of Ivalice
Digital code to unlock the original soundtrack background music option in-game
And here's who's won it!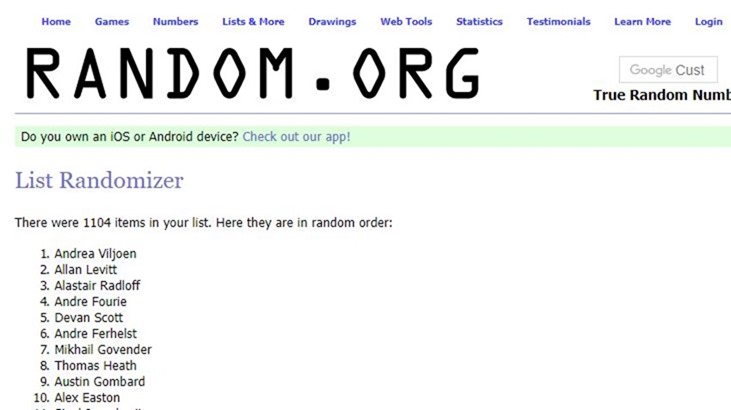 Congratulations to Andrea Viljoen. We'll be in contact to get you your prize soon.
Last Updated: July 25, 2017