Mario + Rabbids: Kingdom Battle is great! Actually, it's way better than it rightly should be.
"Mario + Rabbids Kingdom Battle shouldn't work. It's a frankly implausible idea, placing Ubisoft's comedic agents of chaos inside the Mushroom Kingdom. It's especially jarring, given their genesis in a spinoff game from another venerated platforming hero: Rayman. That it blends both of these worlds into a genre that neither has really appeared in before just compounds its folly. Yet somehow, it does work. And it works well. Ubisoft has managed to merge, expertly and convincingly, two disparate universes together to create one of the biggest surprises of the year."
It's a damned fine game – with a damned fine Collector's Edition that we just happen to be giving away. The entries have been tallied, and we have a winner. Who just happens to be …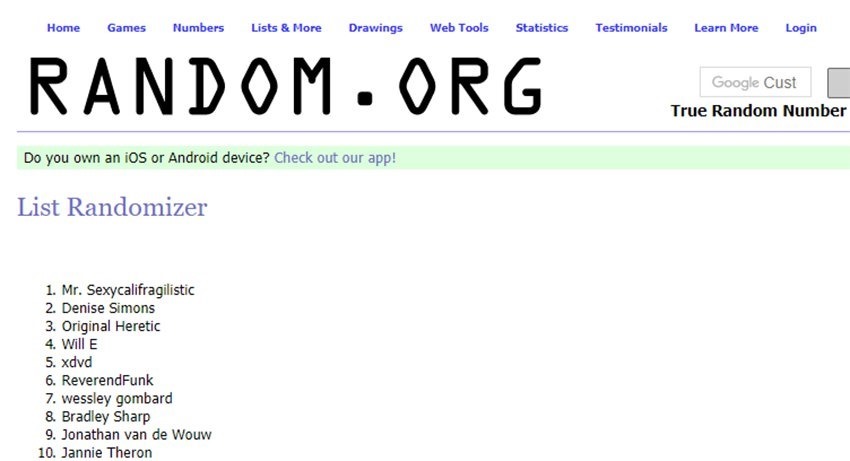 Mr. Sexycalifragilistic. We'll be in contact to organise delivery of your prize soon.
For those who didn't win, but own a Switch? Get this game. It's great.
Last Updated: September 11, 2017