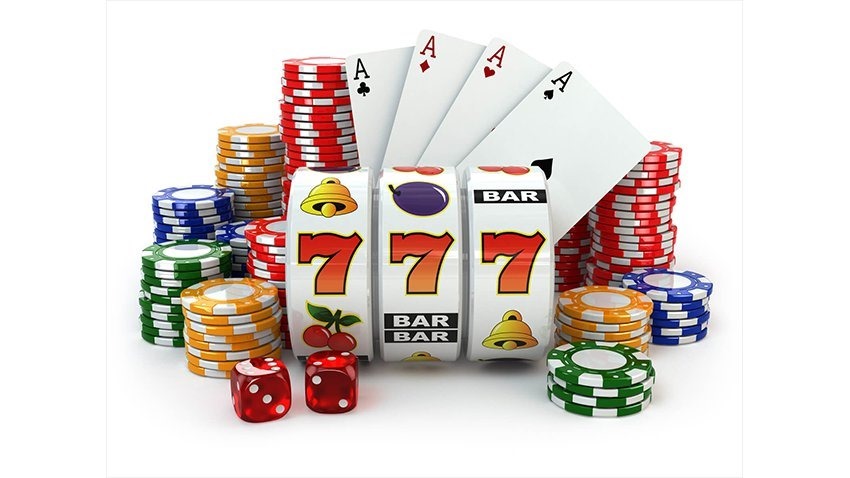 If you've been following the current spate of Loot box controversies, then you've probably heard the name Chris Lee. He's the Hawaiian state representative who posted a video to YouTube last month calling out predatory loot boxes, specifically name-checking Star Wars: Battlefront II as an example of games that have casino elements to them. He called the game "a Star Wars-themed online casino."
In a new video, Lee has detailed a plan to stop the predatory practice in games that largely target children and those with addictive personalities. One of the ways he intends to do that is by prohibiting the sale of games with "gambling mechanisms" to those under the age of 21.
He asks that supporters of the plan write their elected officials to "ask them to consider taking action to protect local families and particularly underage youth from predatory gaming practices." The video also links a prescribed letter that people can use to send to said officials. As you might expect, it uses language that's designed for fearmongering.
"The loot box game mechanism is designed to exploit the same psychological responses that make slot machines addictive, posing a significant risk to vulnerable consumers. Slot machines use high-speed variable-rate rewards, in other words a random chance of winning something of value, which has been shown to play a significant role inducing gambling addiction faster than any other casino game. This is typically coupled with enticing visual and audio cues designed to strengthen a positive response from a user, such as flashing lights and slot machine-like audio cues.

Loot box game mechanisms are often styled to literally resemble slot machines, and are made available to anyone in games on their mobile phones, consoles such as the X-Box, Playstion (sic), and on home computers. This may explain why the American Psychological Association has identified "Internet Gaming Disorder" as an emerging diagnosis which warrants further study in the Diagnostic and Statistical Manual of Mental Disorders (DSM-5)."
It's all about the children!
"Unlike carnival games, collecting cards, or similar purchases of chance, video games require active, lengthy participation during which consumers are exposed to psychological manipulation techniques which can result in real addiction and harm. The scale and ease of access to these games make addressing these concerns critical. Casinos have long been criticized for building a business model around the exploitation of psychological vulnerabilities in many people. These business models are now being replicated by the online gaming industry to do the same, right on the phones and in the homes of countless families around the country.

Most significantly, there is no barrier to accessing these games for underage youth. In fact, a significant portion of gaming industry marketing and advertising specifically targets a younger demographic which child psychologists identify as particularly vulnerable to psychological manipulation. These factors have led to a proliferation of addictive behavior and excessive micro transaction spending, especially amongst youth and young adults."
While I do agree that something needs to be done about the predatory way that some games encourage (especially young!) players to spend money, I'm not sure that over-litigation is the best way forward. One of Lee's other proposals is very similar to the current situation in China, where the odds in every loot box is explicitly stated – and that's a good first step towards making them a little less scummy.
Last Updated: December 6, 2017