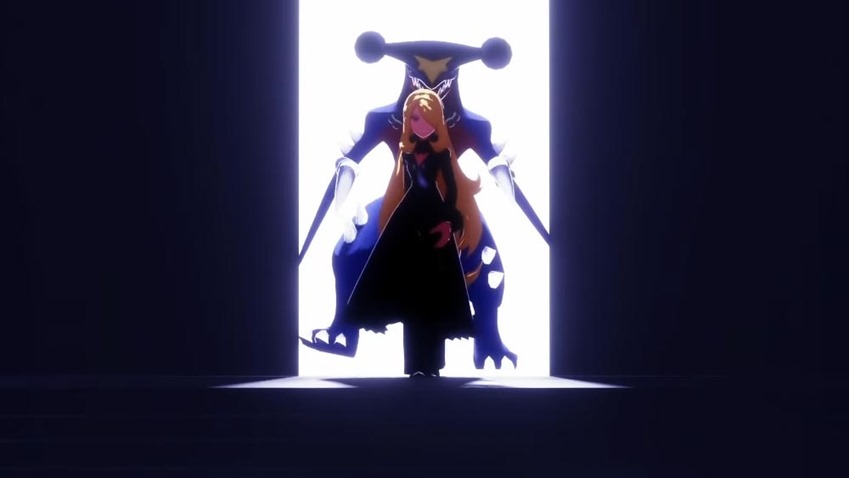 It has been a long time coming, but Pokemon Diamond and Pearl is finally getting the remake treatment that the core games in the flagship Pokemon series have received over the years. The last time Nintendo approached a substantial remake was with 2019's Let's Go Pikachu and Let's Go Eevee, which remade the Blue and Red Pokemon games, while the Nintendo 3DS whipped up new versions of Pokemon Ruby and Sapphire in 2014.
Diamond and Pearl certainly has its fair share of fans, but the visual style for Pokemon Brilliant Diamond and Shining Pearl isn't exactly winning anyone over. After Pokemon Sword and Shield nailed an aesthetic that mixed more realistic proportions with the style of recent tie-in anime series (and don't forget Pokemon Sun and Moon's glow-ups!), the current remakes look like a step backward.
What if Pokemon Brilliant Diamond and Shining Pearl took a page from the Sword and Shield book though? You'd have something that looks remarkably better, as YouTuber Millenium Loops demonstrated with their concept video:
Oh yeah, I'd buy both copies of that game in a heartbeat. While the Diamond and Pearl remakes aren't being handled by longtime developer GameFreak—ILCA is taking point on this—the game's producer Junichi Masuda is overseeing this project. It'll be out later this year, but it's next year's Pokemon Legends Arceus that I'm really interested in, as it has a few neat ideas woven into its DNA.
Last Updated: March 10, 2021