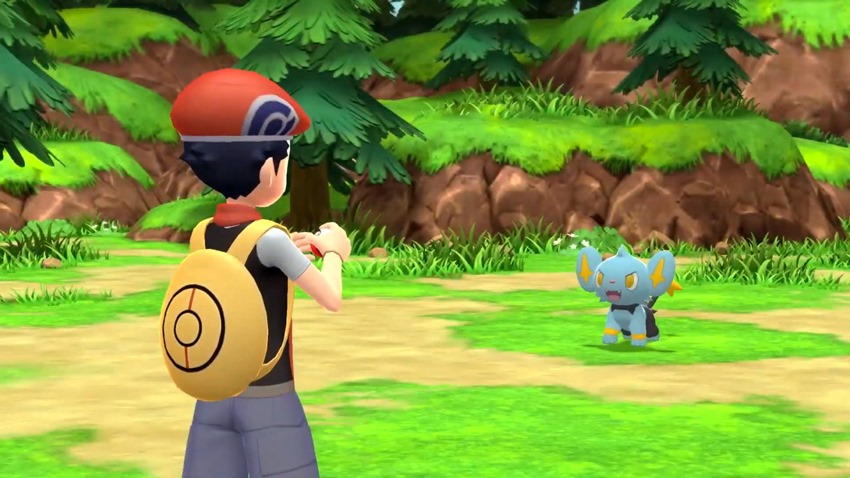 The least-liked generation of pocket monsters has long been dormant since its release on the Nintendo DS back in 2007, but it's finally time for Pokemon Diamond and Pearl to get a second chance at life! Nintendo announced that the Sinnoh region of games will be headed to the Nintendo Switch this year, as brand-new and faithful remakes titled Pokemon Brilliant Diamond and Shining Pearl.
Here's the big news regarding this remake and I'm not talking about the chibi art style! Developer ILCA will handle production duties on Pokemon Brilliant Diamond and Shining Pearl, with the original director of those games, Junichi Masuda, overseeing the project. It looks cute, but it'll be interesting to see how this remake replaces many of the touchscreen gameplay mechanics that were a big part of Diamond and Pearl's draw back in the day. As always, you'll be able to choose from one of three starter pokemon before you begin your journey; Turtwig, Chimchar, or Piplup.
Pokemon Brilliant Diamond and Shining Pearl will be out late 2021, and will be followed in 2022 by Pokemon Legends Arceus.
Last Updated: February 26, 2021