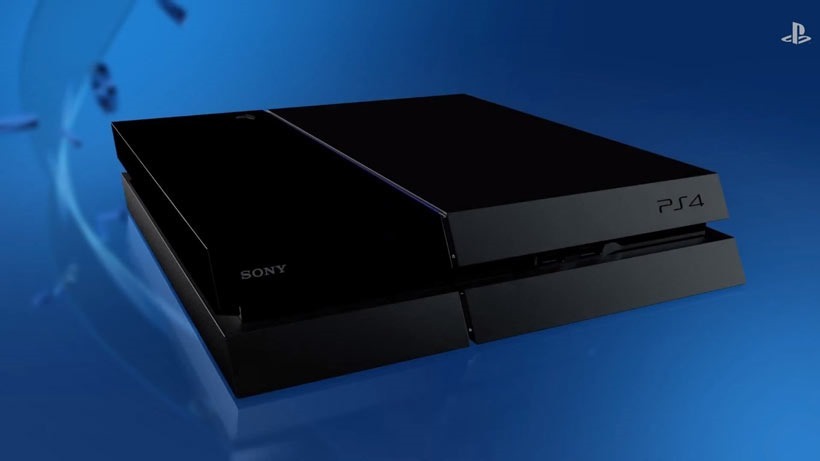 The PlayStation 4 is getting a firmware upgrade soon, thanks to an update that's going to hit beta testing tomorrow. Sony's John Koller has outlined the features that'll be coming in the new updated – and some of them make me very happy indeed.
Here's what's coming in PlayStation 4 update 3.50.
New Social Features
Friend Online Notification – Want to know the moment your friends come online? With this update, you can, as we've added an option to be notified when members of your friends list sign on the network.
Appear Offline – Sometimes you want to play a game or watch a movie without being bothered by friends. Now it's easier to go incognito as we've added the option to appear offline. You can designate if you would like to appear offline when you log-in or at any time from your Profile or the Quick Menu.
User Scheduled Event – Time for a play date! We've added the ability to schedule a future gameplay session with your friends on the system. When your event starts, users who registered for the event will automatically be added to a party so you can start playing right away.
Play Together – This features allows all members of a Party to see what each person is playing so that you can easily join a friend's game, or start a new game together.
Other New System Features
Remote Play (PC/Mac) – We're bringing PS4 Remote Play to Windows PC and Mac. This feature won't be available to test in the beta, but you can look forward to it soon.
Dailymotion – With this update, you'll be able to live stream directly to Dailymotion on PS4. We'll also support archiving live broadcasts, like we do for other streaming services.
Yes, many of them are things that've been available on Xbox for ages. I'm particularly happy about being able to appear offline, because I'm an anti-social hermit. If you're not though, you can now see when friends come online. There are also new options to schedule play dates, and new ways of playing games together.
Interestingly, this new update also renders the PlayStation TV redundant, allowing for remote play direct to PC. Still no folders or the ability to change PlayStation Id's though – which are two of the most requested features.
Last Updated: March 1, 2016