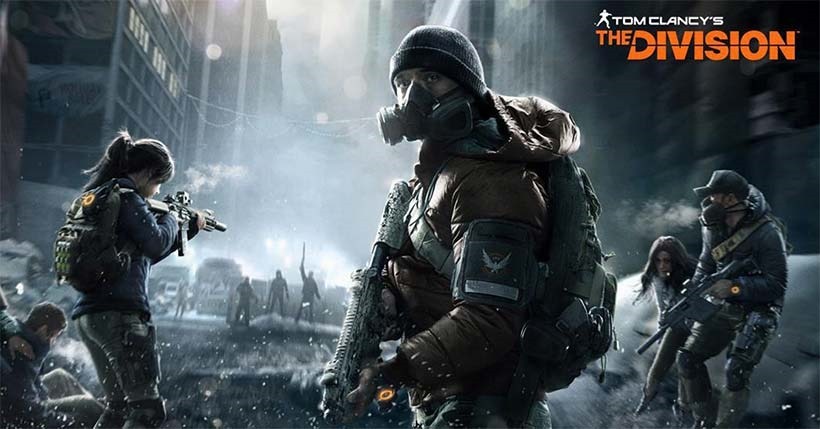 Believe it or not, but I've actually been enjoying the hell out of Dest…err The Division. Ubisoft's open-world MMO-ish RPG thing is busy keeping me far more engaged that bungie's one ever did, though they do share quite a bit of DNA.
Anyway, the game is good, and we're giving it away. If you'll recall, we've got a survival hamper, plus a copy of the game to give away. Along with a beanie – which is more important than everything else.
Here's the prize:
T-shirt
Survival kit
Cloth patch
Post it notes
Beanie
Stress ball
Hoodie
Want to know who won it? It probably wasn't you – unless your name happens to be Michelle Sloane. She's opted to grab the game on Xbox One. Congrats – we'll be in contact soon to organise delivery. Perhaps we'll see you in the Dark Zone. Thanks to the chaps from Ubisoft for the prize.
Last Updated: March 11, 2016