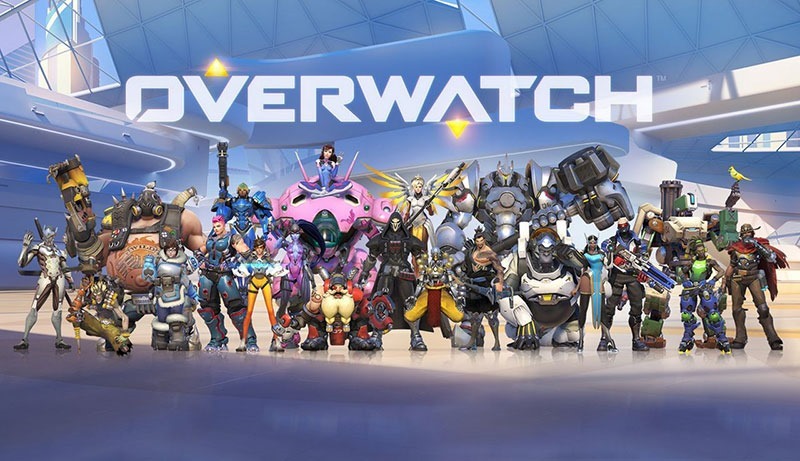 Overwatch is the game that just keeps in giving. It's been a phenomenally successful game for the folks at Blizzard, becoming the quickest game in the company's history to soar to a 25 million-strong user base. It's been nearly a year after release, and many fans are still ravenously playing the game just as much as they did when the game hit stores.
We've got a much sought-after Collector's Edition of the game to give away for PS4. Here's what's in it:
Overwatch Origins Edition (you know, the game itself)
Soldier 76 statue (I've got you in my sights!)
Overwatch Visual Sourcebook (perfect for the coffee table)
Overwatch Original Soundtrack (when you want your commute to be more heroic)
In-game Origin Skins (Overgrown Bastion, Security Chief Pharah, Strike-Commander Morrison, Blackwatch Reyes, and Slipstream Tracer)
Digital Goodies for other Blizzard (for Hearthstone, Diablo III, Starcraft III, WoW, and Heroes of the Storm)
The Chinese New Year event is over but our winner should be able to not give a damn about the payload like everyone else in time for a possible Easter one. And here's who won: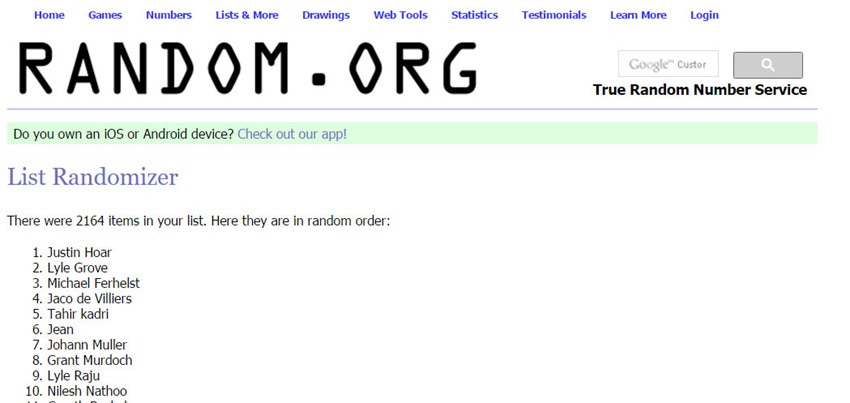 Congrats, Justin Hoar. We'll get your prize over to you as soon as we can.
Last Updated: February 20, 2017