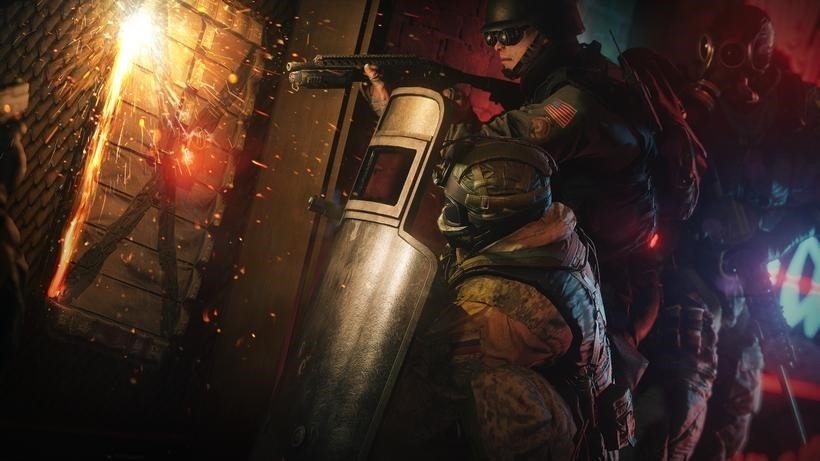 I have been having way, way more fun with Rainbow Six Siege than I'd anticipated. It may have dispensed with the single player campaign, and there's not a heck of a lot you can do with the game if you're offline, but if you get stuck in to its multiplayer, there's a good chance you'll find yourself addicted to its finely-tuned, smart 5v5 action.
"Tom Clancy's Rainbow Six Siege invites players to master the art of destruction. Intense close-quarters confrontations, high lethality, tactics, team play, and explosive action are at the center of the experience. The gameplay sets a new bar for intense firefights and expert strategy in the rich legacy of past Tom Clancy's Rainbow Six games."
Thanks to Ubisoft, we've got a copy of the game to give away, along with hamper of really neat Rainbow Six Siege stuff for one lucky winner. We've done the draw, and here's who has come up trumps: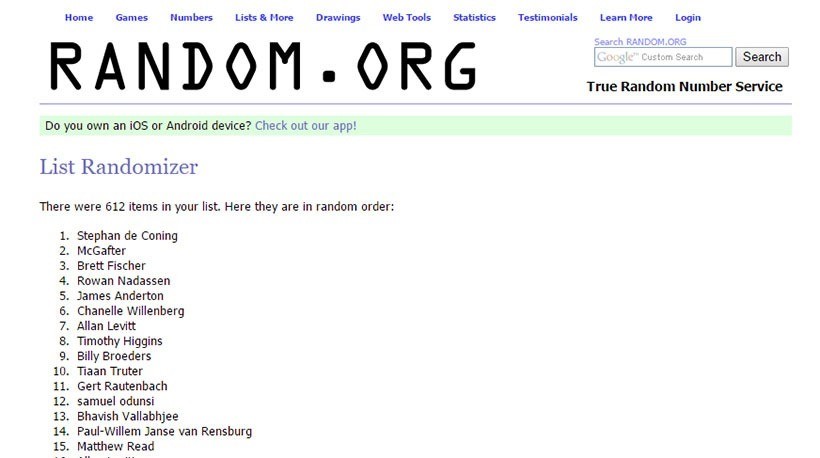 Congrats to Stephan de Coning, who's opted to grab the game on PlayStation 4. In addition to the game here's what Stephan's won:
Hoodie
T-shirt
Carabiner Key ring
Sew-on Patch
Sticker Sheet
Cap
We'll be in contact soon, and will have the game and its associated goodies off to you post-haste.
Last Updated: December 8, 2015