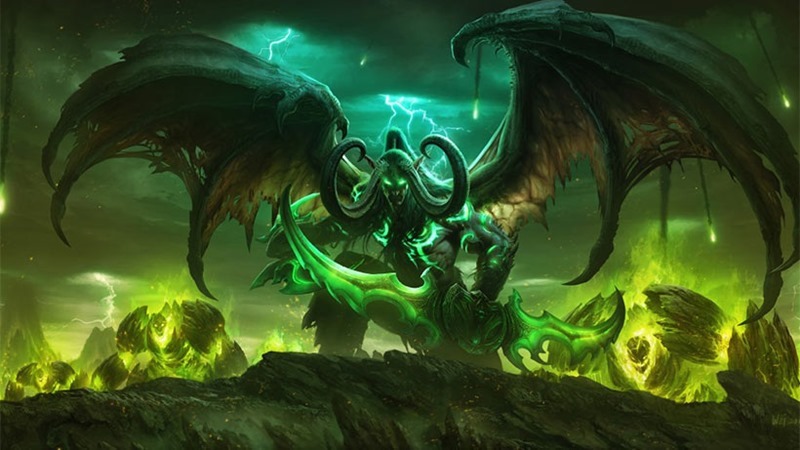 World of Warcraft: Legion is a fine return to form for World of Warcraft, making up for Warlords of Draenor's dullness. Here's what we said in our review:
"World of Warcraft Legion makes up for Warlords of Draenor's transgressions by fulfilling its promises; rewarding end game content and a compelling, inclusive story."
And if you'll recall, we're giving away a copy of the game's Collector's Edition Here's what's in it:
Physical Goodies
Full Game
Full-colour hardcover art book
Behind-the-scenes two-disc Blu-ray/DVD set
CD soundtrack
Legion mouse pad
Digital Goodies
World of Warcraft – Illidari Felstalker Mount and Nibbles Pet – Stalk the invading demonic forces atop one of the Burning Legion's own twisted hounds of war, and summon a delightfully demented companion to keep you warm by the fel fire.
Heroes of the Storm – Felstalker Mount – Charge down the lanes of the Nexus and wreak havoc on the opposing team astride this fierce fanged terror.
StarCraft II Portraits – Take back Aiur in infernal style with psionic-infused StarCraft II portraits of Illidan and Gul'dan.
Diablo III – Wings of the Betrayer – Equip your hero with Illidan's wings and strike terror into the hearts of Sanctuary's demons.
Yes yes, yadda yadda blah blah – you want to know who's won it, don't you? Well, congrats are in order. Here's the winner: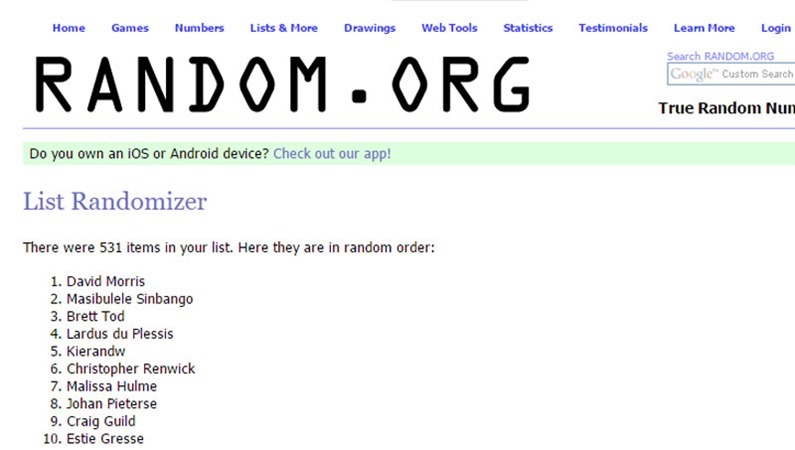 Last Updated: September 8, 2016