R500 may not be enough to buy you a brand new retail game anymore, but it sure can buy a whole lot of great gaming from a Steam sale. Thankfully, there's one on right now in the form of the Halloween Sale – which means you get to buy spooky games.
Thanks to the lovely people at Evopoints, we've got two R500 Steam vouchers to give away. After putting the entries through the robot-a-trons, here's who've come up as the winners.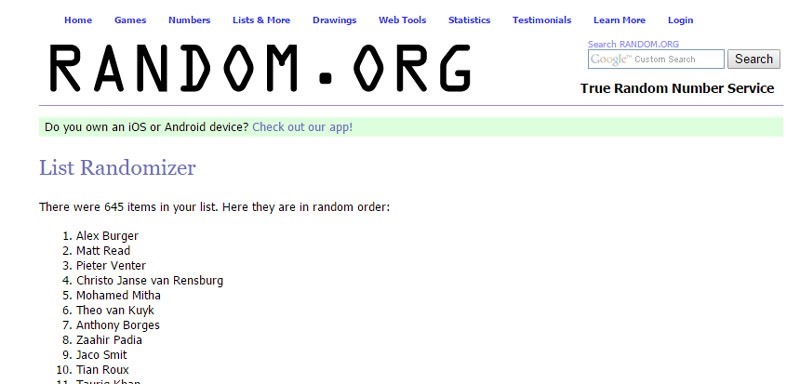 Alex Burger, and Matt Read – who now have even greater backlogs. Congrats folks. We'll have those Steam Wallet codes to you soon, so you can still take part in the Halloween sale.
Last Updated: October 31, 2016