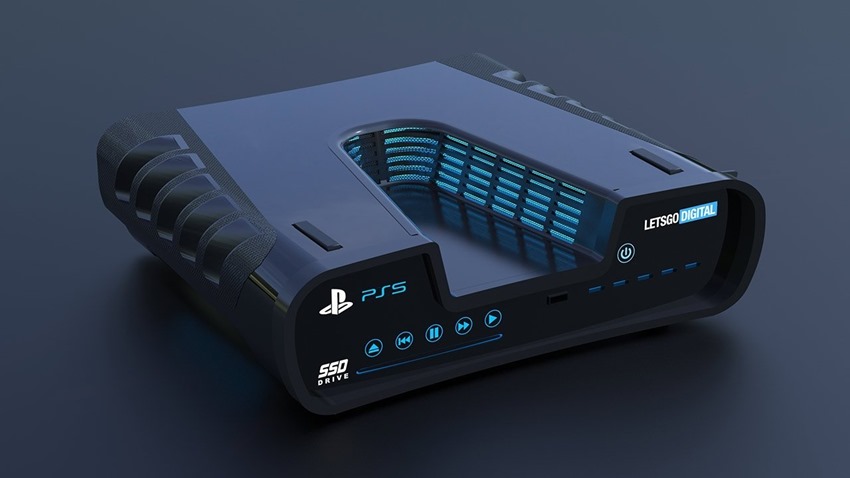 It's that time of the year in the run-up to a new console generation knocking on your door: Speculation! The first such dose of what the PlayStation 5 will look like rumour mill has kicked off, a picture of the official dev kit for said console arriving courtesy of Twitter user Alcoholikaust, showcasing a pair of the heavy-duty hardware kits and a sneak peek at the next iteration of the Dual Shock 5 controller.
Expect this news to be followed by an official pricing confirmation and people moaning about how we get ripped off down south when they compare local pricing to a direct cash to dollar conversion. Anyway, here's the tweet:
Huh. While a mock-up image of the PlayStation 5 looking like a half-eaten Robocop donut ha been circulating around the net for a while, I never expected it to be real. Don't get too excited though, as the PS5 dev kit most likely won't be an indicator of the final design for Sony's next console. According to The Verge's Tom Warren, the reason for the odd design is so that cooling can gush out from the sides and center, while also having the benefit of making the dev kits stackable for when stress tests are run.
Until then, I'm going to bank on the PlayStation 5 following the design philosophy of previous Sony console: Black, a solid shape and kind of looks like a layer cake. Which I'm more than okay with.
Last Updated: December 2, 2019