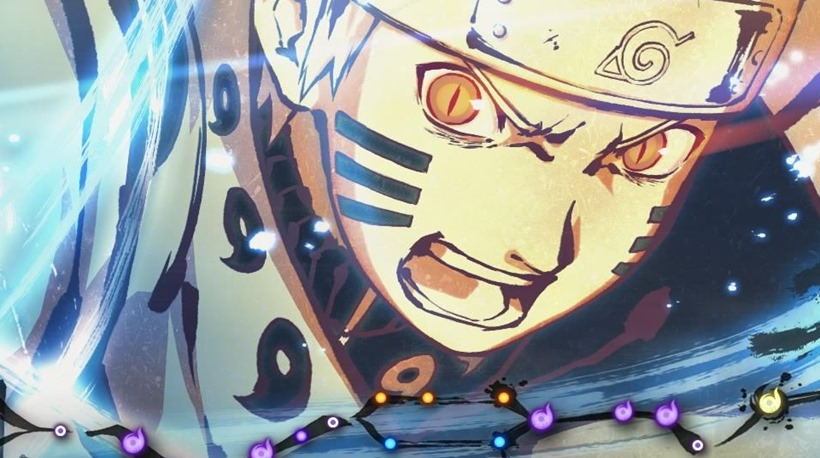 They're also only two weeks late, seeing as how the Tokyo Game Show is already over! Man, I am on fire today. BELIEVE IT! Now, we don't normally dedicate entire news stories to articles about screenshots, because honestly: What kind of lazy, good for nothing hack of a writer does that anyway?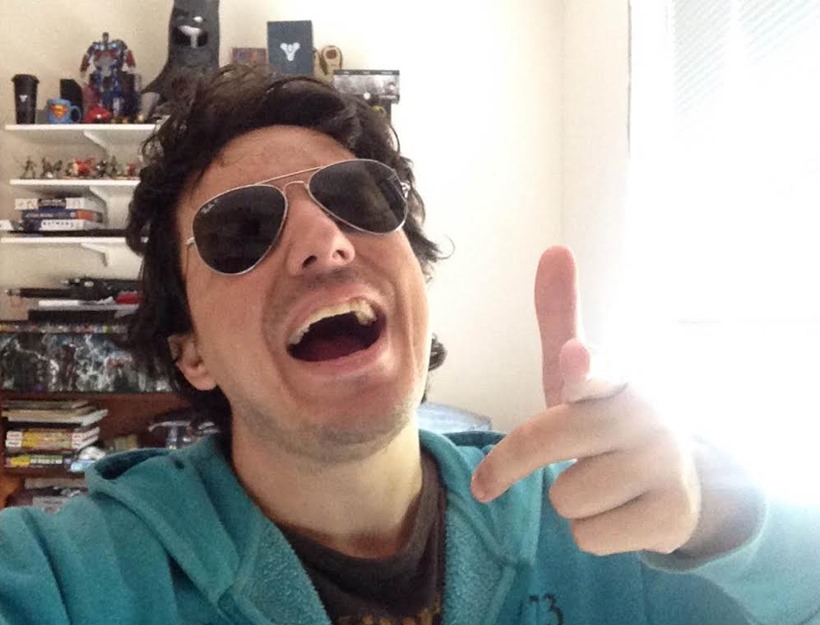 Oh right, that describes me rather well. ANYWAY. There's no Naruto Ultimate Omega Alpha Supreme Ultimate Cross-dressing Vector Sigma Elizabeth Shittake Mushroom game this year. That fighting game has been delayed, and is now headed into the first quarter of next year, along with every other game that mysteriously needed more development time all of a sudden.
And I ain't complaining. January to March is usually a terrible time for new game releases, so this suits me just fine. Just like previous Naruto games, Ultimate Ninja Storm 4 is throwing as many characters as possible, plus Kitchen Sink no jutsu, into the roster.
Characters who have barely had any screen time, but WHATEVER. And that roster now includes the children of Naruto, Sakura and SAAAAAASUKE.
Here's a quick look at Boruto Uzumaki and Sarada Uchiha in action, with a glimpse at the arty new menu:
Naruto Shippuden: Ultimate Ninja Storm 4 releases on February 4 in Japan for PC, PlayStation 4, and Xbox One, February 5 in Europe, and February 9 everywhere else.
I'm a sucka for these games, so I'll probably crank my Vanilla Ice LPs to the max while playing it next year. Go go go ninja! Go ninja! Go ninja! I didn't rip off Queen's Under Pressure song! Go ninja!
Last Updated: October 1, 2015