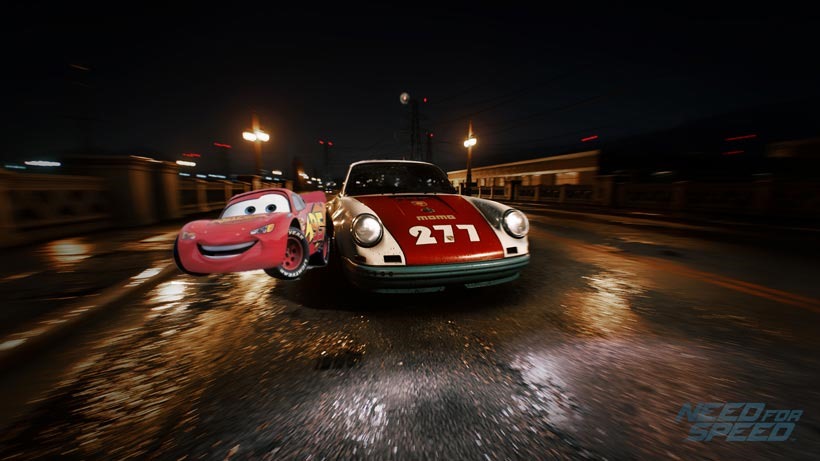 Need for Speed is the Call of Duty of racing games. And I mean that in the sincerest way possible, because that is not a bad comparison at all.
While other racing games are highly-tuned and technical examples of high-class car pornography, Need For Speed has always been the page three stunner focused more on having a garage full of cars and carte blanche to burn some rubber without voiding your warranty.
After a year away, Need For Speed is back. And this year, it's all about going back to the series roots after listening to some extensive fan feedback.
"We wanted to redefine what Need for Speed is and say from now on, the core components of what a NFS game is will stay the same," creative director Craig Sullivan said to IGN.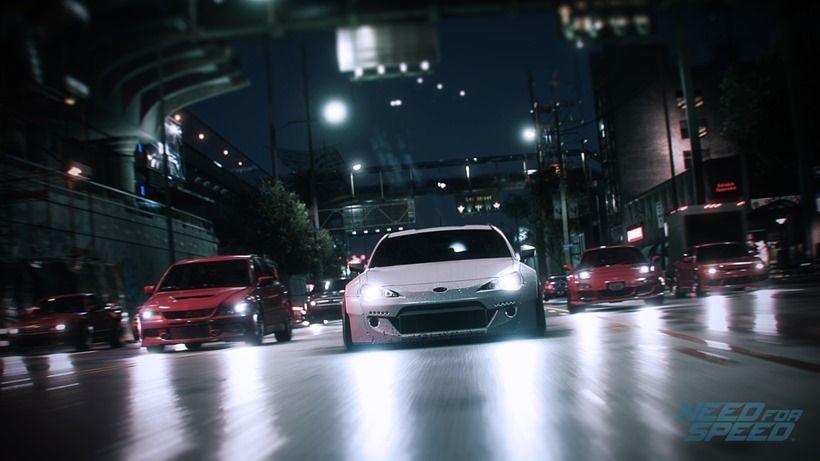 So you should always have modified cars, some kind of narrative, the ability to performance tune the car, cops and irresponsible driving.

We know we're not a straightforward sim of driving around a track – there are other games that do that and they're fun, but Need for Speed should stand for something consistent so when people think about putting their hard-earned cash into it they know what they're getting.
One of the bigger changes however, is that players now only have space for five custom rides in their garage. According to Sullivan, that was done in order to make players more heavily invested in their wheels.
"We wanted to teach you the skills and allow you to unlock the possibilities of tuning your car, making it look the way you want to, whether it's putting fenders on it or a body kit or decals, and we realised that in order to do this we needed to treat the cars with a bit more reverence and respect," Sullivan explained.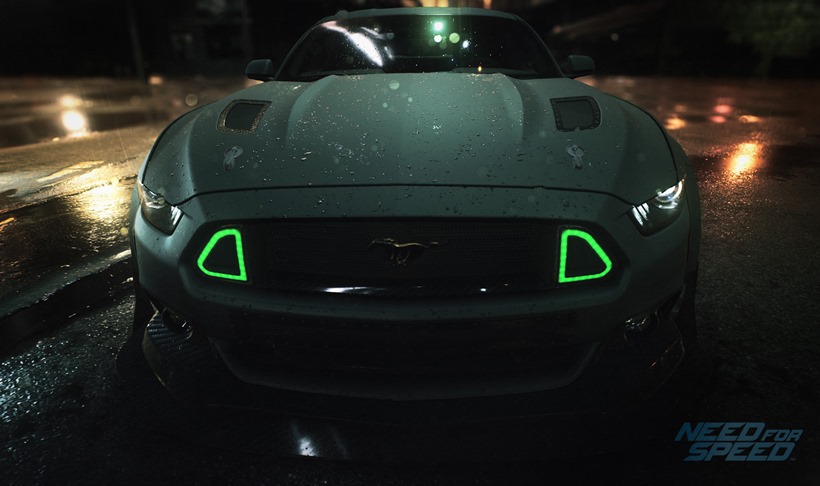 So we didn't want to just give you a car that went 15 miles faster in 30 minutes, then another that went 100 miles faster in two hours. We wanted to go: 'Here's your car, here's a bunch of money, treat it like a real thing. Do you want to save up and buy a Lamborghini?

Or do you want to spend $100,000 making this car go as fast as a Lamborghini?' There's not many games where you can do that and I think that's a really interesting aspect of the game.
I can get behind that idea. Most times, when you've got a garage full of cars, you only drive a few of them anyway. But here's the kicker: Need for Speed is actually focusing on the narrative this year.
"We tried to make it so the way your group of friends talk to each other and include you is Need for Speed," Sullivan said.

We know it shouldn't be super serious or overly dark, or overly comic book. There's a tone we think works. It's fun right? Ultimately at the end of the day you're driving a car round a city at 200mph being chased by the cops – how serious can it be?

So there's a storyline in there that pushes you through and lets you have fun. We think it's cool, we think our fans will like it because they've been asking for it so… we'll see.
To be fair, if Need For Speed's story wasn't cheesy and ham-fisted, I'd be disappointed. The game is out soon, on November 3 for PC,PS4 and Xbox One.
Last Updated: September 30, 2015