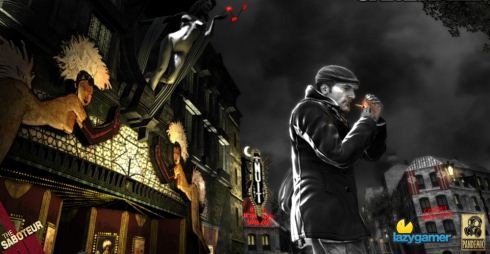 Well that's one way to get the censor boards attention, it appears that some of the gameplay in the upcoming spy drama saboteur is going to be taking place in a brothel or these women are just a little careless about their lack of clothing.
I am sure it never occurred to them either that this is also a really simple way of getting press coverage for your title during this busy time of the year, what with the fact that they didn't release any real gameplay screenshots at all.
Click through for two slightly more risque screenshots and the link to the original higher def screenshots.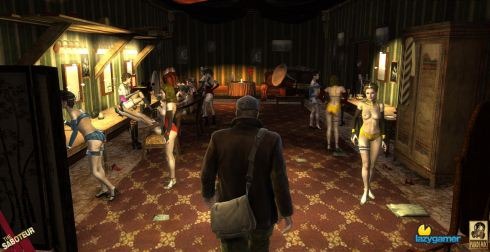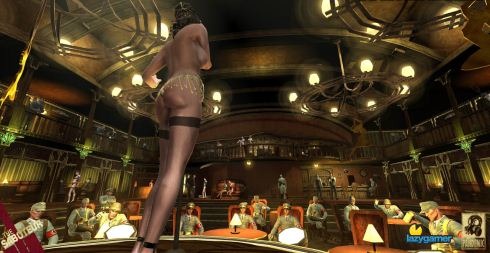 Source: Gamikaze
Last Updated: September 22, 2009