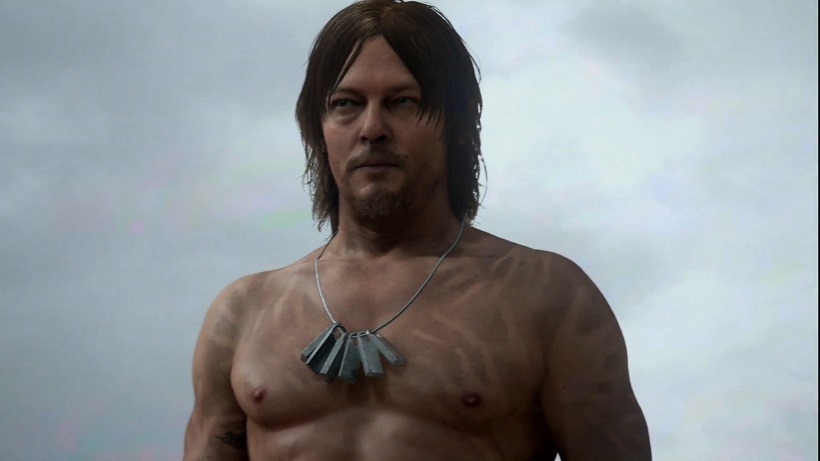 Or you could be a glass half full type of guy, and look at new news around Death Stranding as more of an eager countdown. Regardless of which you choose, it still seems rather ridiculous that Hideo Kojima and his team at Kojima Productions are talking about their debut title this early into development. Announced without even an engine chosen, the project has made slight progress since E3 – and will likely be out before 2019.
Speaking about Death Stranding at Tokyo Game Show and later sharing his sentiments on Twitter, Hideo Kojima stated that his latest IP would be out before the Tokyo Olympic Games (being held in 2020), and before the time period of Akira. Akira is, of course, an incredibly popular anime set in the year 2019. By that logic then, Death Stranding should be out somewhere in 2018. Pretty ambitious for a game that's only just selected which engine it'll be made in.
Before the Tokyo Olympic Games.
Before the new Akira. https://t.co/PEuuP8FRfL

— Kojima Productions (@KojiPro2015_EN) 18 September 2016
Speaking more about the game itself, Kojima confirmed that his open-world action title would also include co-operative play – but be fully playable alone. He's also seemingly exploring the idea of having a heroine as a protagonist. As long as she doesn't breathe through her skin as some obscure reason to explain why she's barely wearing any other clothing, I think we might be onto something interesting.
Still, it's a mystery why Kojima (and by some extension, Sony) are willing to talk about this project in its infancy days. If anything, No Man's Sky proved how dangerous that can be earlier this year. Consumers take every little sentence or hint as a promise, and the nature of game development hardly ever allows for this to be true. Kojima is a treasured game designer, but even he isn't immune from possibly falling into this trap.
Last Updated: September 19, 2016