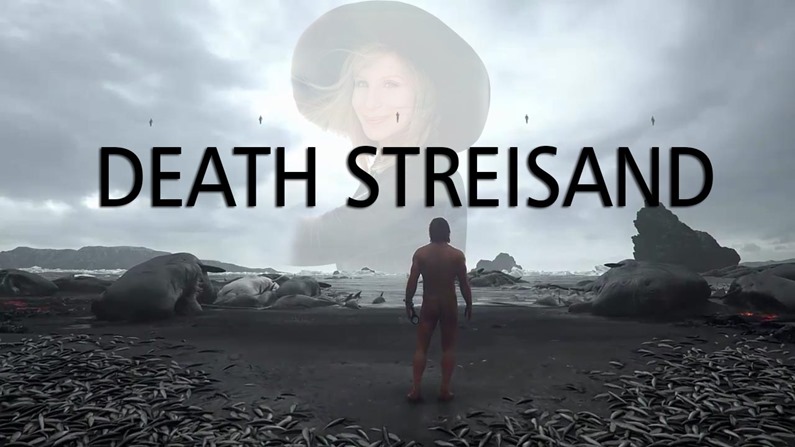 Death Stranding. Part Norman Reedus whale beaching simulator, part spacesuit pickle-tickle action according to early posters for Hideo Kojima's next game. Properly announced at E3, it sounds like a big gamble from Sony to give the legendary creator as much space as he wants. Especially if you recall the development period for Metal Gear Solid 2: Sons of Liberty and its numerous delays as that weird espionage action game was polished up with even more absurd twists.
But a good game can counter all that trepidation. A solid gameplay experience that builds on Kojima's signature attention to detail has the chance to be downright amazing when you get hyped. So what kind of a game is Death Stranding then? According to Kojima, that isn't exactly a simple answer. "What people are playing today in open-world action games, or linear action games, it will compare naturally to them," Kojima said to Wired.
It will feel familiar. But after an hour or two of playing, you will start to feel something different, something new that you haven't played. The story is about connections, what you call 'strands' in psychology — how people are connected. Connecting people through gameplay is the basis of the game. Trying to connect one character to another, or to connect life and death.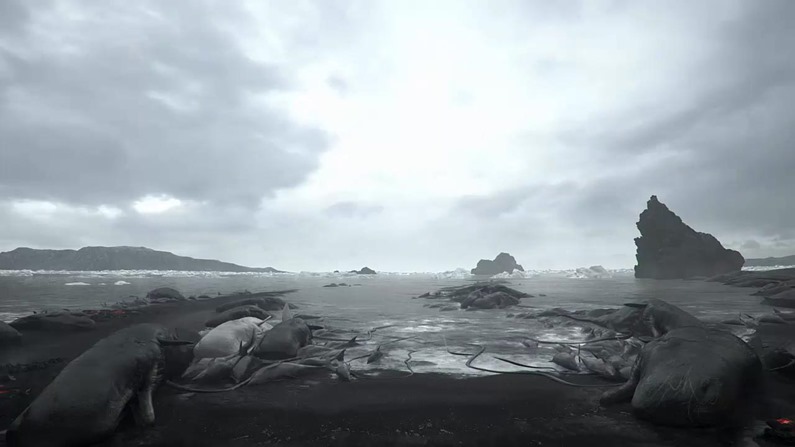 Well that explains that weird baby scene in the trailer. But will it have any multiplayer elements? That's a bit more complex. "It's not so simple. It's a new system," Kojima explained. And it gets even weirder, as Death Stranding all ties back to humanity's greatest invention: The rope. And possibly pointed sticks. "There's an author that I'm a huge fan of named Kobo Abe. Among his work is a novel called The Rope. He mentions that the first tool that humanity invented was the stick, to keep away bad things," Kojima explained.
Right now, looking at today's online games, you see a lot of sticks—pistols, weapons, things that are the equivalent of the first tool. Abe, in his novel, mentions that after the stick, mankind invented something that keeps things that are important close to you—the rope. In Death Stranding, there will be the equivalent of sticks. But also, I want to tie people together with the equivalent of ropes.
Weird. Death Stranding picked up some massive buzz at E3, which is amazing when you consider that the game consists of nothing more than a handful of posters and a teaser trailer right now. And a pointed stick.
Last Updated: June 24, 2016