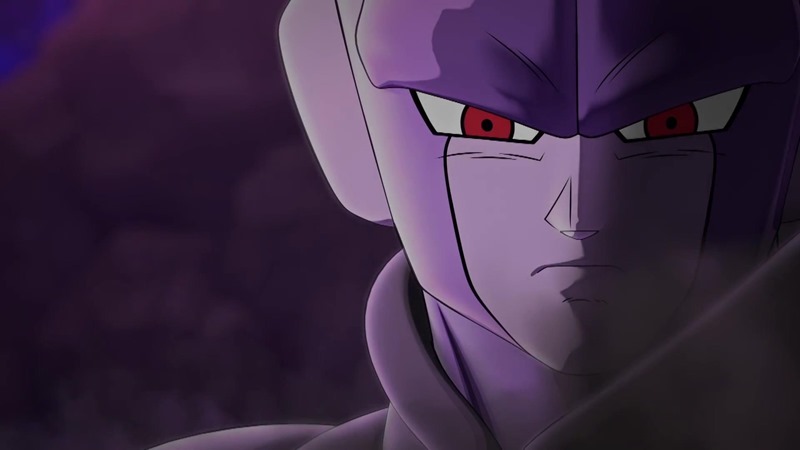 And yes, I know exactly what you're thinking. Go on and add a consonant to the headline. I'll be here, waiting. Got it out of your system? Good! Let's get on with the show. Dragon Ball XenoVerse 2 is out in mere days, and I've got an urge to rock the dragon once again. I freakin' adored the first game, which stripped the long-running franchise back to its roots: High-octane action, easy controls and fights that saw entire planets demolished along the way. Classic stuff.
And the roster wasn't half-bad either! From Goku and Virginia, all the way through to a few new faces that even included the God of Destruction Beerus himself, Dragon Ball XenoVerse was good stuff. And in the few years since the first game was released, Dragon Ball Z has been rejuvenated lately. Frieza returned in a new theatrical movie, a new TV series was greenlit and your favourite Saiyans uncovered hair colours to signify a massive increase in power.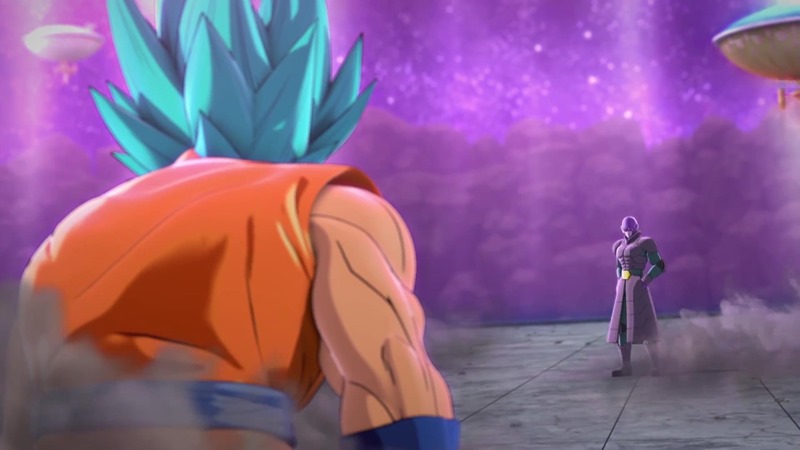 Power which was tested against new adversaries. One of those new foes was Hit, also known as "Hit the Infallible" in Universe 6. Yup, the Dragon Ball Universe increased massively in Dragon Ball Super, by revealing that there were in fact several universes stacked on top of each other. In a grand tournament organised by the Gods of Destruction from two universes, Hit showed off a new technique that proved to be formidable: Time-skipping.
Able to stop time for a tenth of a second, Hit combined this signature attack with deadly assassination techniques and attacks on vital areas to devastating effect. There are some limitatations to the Time-Skip technique, but it's an otherwise effective skill that helped beat a weakened Vegeta and gave Goku a run for his money.
Skills which will be showcased in Dragon Ball XenoVerse 2:
Yup, Hit will be present in the base game version of Dragon Ball XenoVerse 2, so no DLC worries, yo. That's just a teaser above for now, so no word yet on how his Time-Skip powers will be utilised in the final game. Although I'd imagine them to function similarly to any online fighting game experience on an ADSL connection. Ha! And now I've made myself sad.
Anyway, you'll be able to find out for yourself just how strong Hit is in Dragon Ball XenoVerse 2, when the game releases on October 25. Dragon dragon, raaaaawk the dragon, Dragon Ball Z…
Last Updated: October 19, 2016