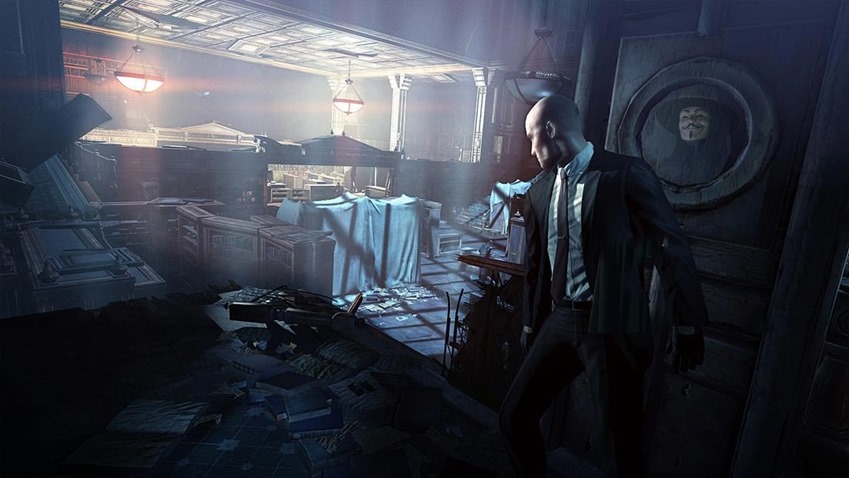 November may be the month of Hitman 2, but it seems that it's not the only Hitman content that's on the way in the very near future. You ask any fan of IO Interactive about which game in the series is the second-best (Sorry chaps, but Hitman 2016 eclipses everything else here), and most of the Agent 47 fan club will point at Hitman Blood Money as the pinnacle of the series.
Blood Money set the benchmark for what Hitman could and should be: A competent stealth game, whose real charm was in the environments and stories that players could experience. That soundtrack was also properly banging, if my ears remember correctly. Followed by Absolution, the fifth Hitman game was…less than well received.
A pity, because there's a lot that Absolution got beautifully right for the series, crafting an intricate world with some truly gorgeous locations to explore and muck about in. The more action-packed experience ruffled feathers however, leading to Agent 47's next adventure being a back to basics return in 2016 which to this day I still refuse to shut up about.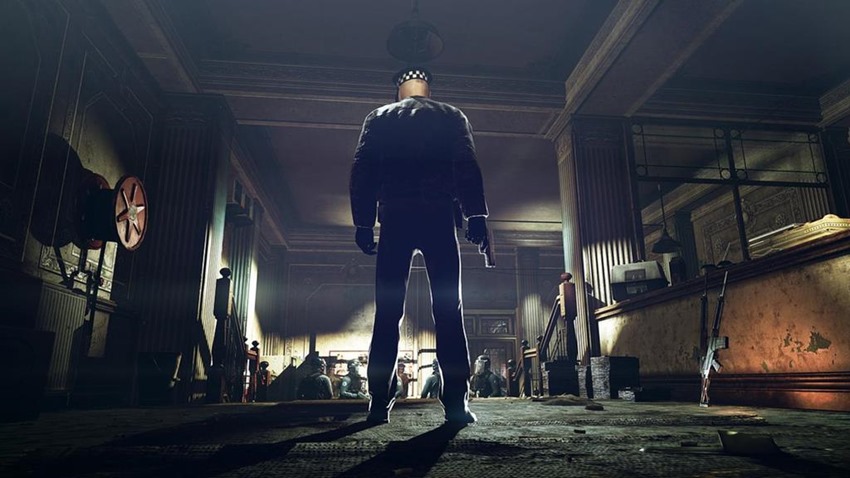 If you're looking to relive those particular experiences on console, your options are kind of limited. Blood Money and Absolution are available on the PlayStation 3 and PlayStation Now, whereas the games are Xbox 360 Backwards Compatible titles on the Xbox One. The duo might be more than that soon however, as Gematsu spotted PlayStation 4 and Xbox One ratings for Blood Money and Absolution.
Hitman: Blood Money was also rated for PS4 and Xbox One. (Thanks, @CaptSarge.) pic.twitter.com/ddisueHaNm

— Gematsu (@gematsucom) November 2, 2018
Oh my…if that's a sign of things to come, then I'm already drooling at the idea of old Hitman with new Hitman visuals. IO Interactive has already pledged an update to 2016's Hitman that incorporates all of Hitman 2's new tricks into its structure, but seeing a comprehensive remaster go that far back? One can only dream.
Hitman arrives on November 13 for PC, PS4 and Xbox One, although anyone buying the Gold Edition can get a headstart from this Friday.
Last Updated: November 5, 2018