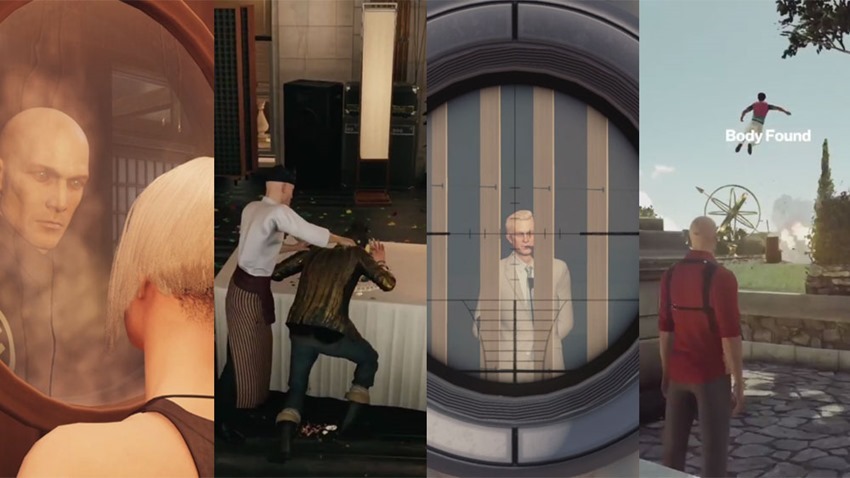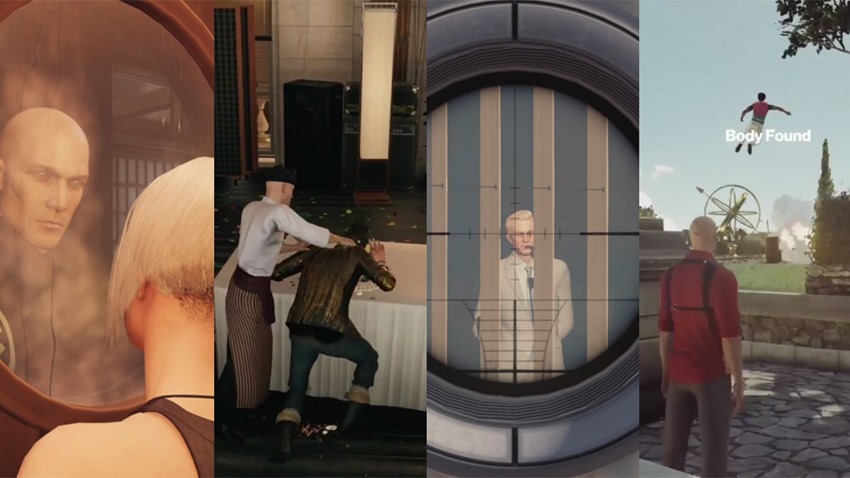 Finally. FINALLY, I can share my love of Hitman with a patient audience. With a group of gamers who have bided their time, anxiously awaiting the chance to grab Hitman when it went physical. And you know what? You guys are pretty much already halfway towards being master assassins already. As for me, I've done it all already. With a polka.
I've killed vegans with their own cake, poisoned a fancy cocktail and rigged a Rolex so that the little hand falls on BOOM. And that's the kind of knowledge I want to share with you. Hitman may have an opportunities system to help you learn the ropes, but it'll only hold your hands for a short while before it lets go and leaves you to your own devices.
Naturally, you're going to get stuck at times, so I've compiled a few guides to help you out. I'm leaving the Parisian Showstopper out of this guide however, as I want you guys to get acquainted with the systems of Hitman (I also didn't record any of these kills because I'm a huge twit). But as for the Italian, Japanese and American levels? I got you covered. Click any of the links below for a handy video guide.
Episode 2: Sapienza
Episode 3: Morocco
Episode 4: Bangkok
Episode 5: Colorado
Episode 6: Japan
And there you go. But that's just a taste of what you can accomplish as Agent 47. Feel free to go wild with all manner of other lethal options. Also, the explosive rubber duckies are your friends.
Last Updated: January 31, 2017