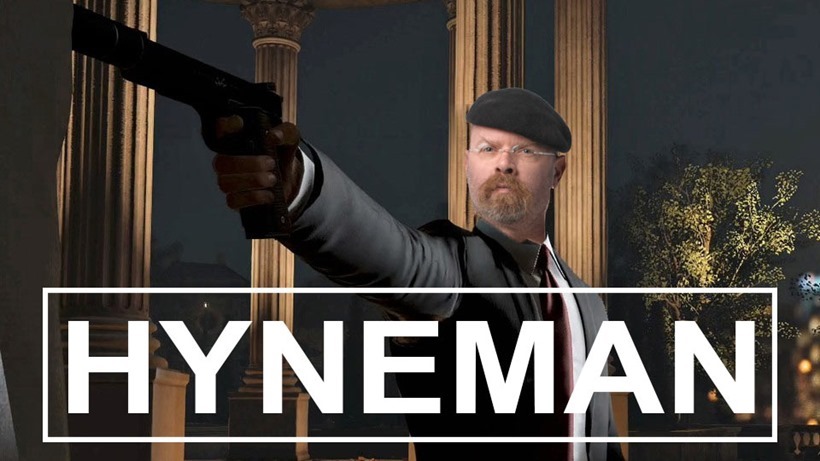 That Hitman game hey. Not bad at all, right? The first episode of the revived Hitman series is off to a strong start, provided that you have a particular fetish for painting the Parisian fashion scene in a trendy shade of blood. Beyond your primary targets however, Hitman is also offering some more sandbox elements to its signature formula, with fan contracts and Elusive targets.
Targets which are time-sensitive and offer more of a challenge to the player who wants the purest Hitman experience possible. They're the kind of marks who don't show up on your mini-map, requiring you to use your actual peepers to identify and eliminate them in a manner which looks like the kind of accident reserved for Final Destination movies.
You're going to have to wait a little bit longer for those most of elusive of targets to be added to Hitman however, as IO Interactive announced that this content will be added closer to the release of episode two, the Sapienza mission in April. To fill in that void however, new Escalation contracts will be added, starting today with the Osterman Mosaic and the Gemini Fiasco that IO says will "test your mastery of Paris":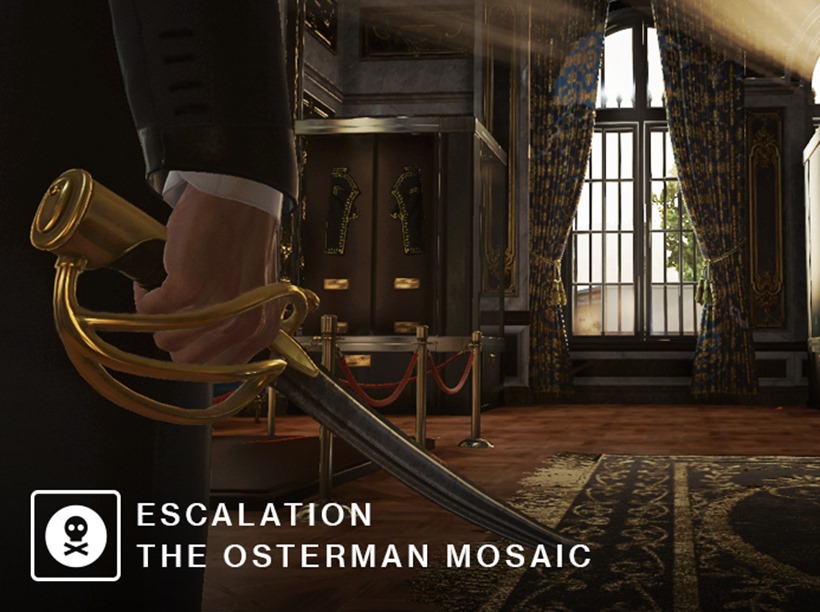 The Osterman Mosaic tasks you with a variety of different objectives. As you might guess from the hint above, you'll be using the sabre to eliminate one of your targets. On top of that, you'll need to be quick to hide bodies, avoid some extreme security measures and take down an additional target – and you'll need to do all of that fairly quickly.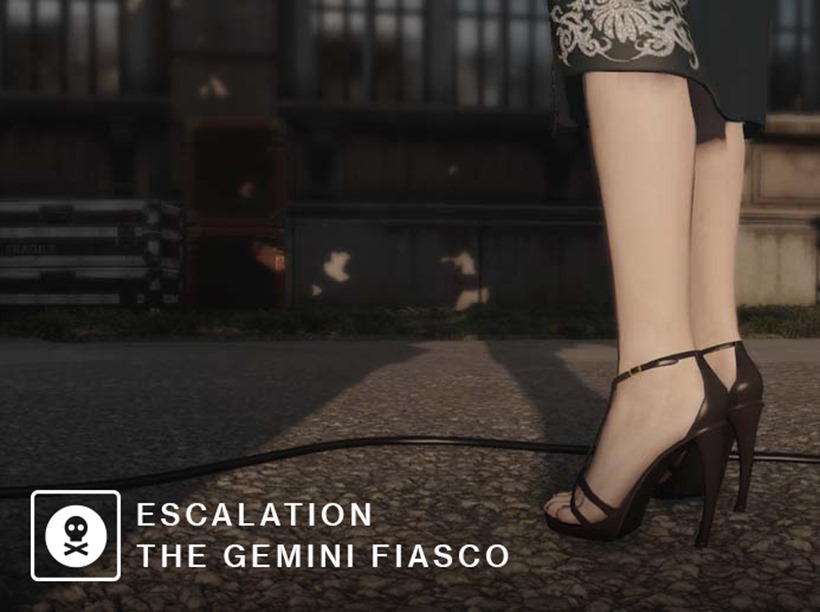 The Gemini Fiasco truly mixes things up and will test your mastery of Paris. Fan-favourite Helmut Kruger is involved in this Escalation, which includes a variety of different objectives and complications that will consistently force you to figure out a new approach. You'll need poison and good knowledge of where security cameras are to complete this one efficiently.
Finally, the Vampire Magician Pack is also on the way today, and will feature ten challenges "inspired by community activity". Snazzy stuff, that also includes a few technical fixes that Hitman genuinely needs right now.
Last Updated: March 23, 2016