So one of the most amazing perks about being in the videogame industry is that every now and then we get to go on an amazing adventure and this year is probably the best one I personally will ever go on.
Before we get into the details check out this incredibly professional video re-enactment of how things work in this professional company.
Funny image to let you watch the video and not read the details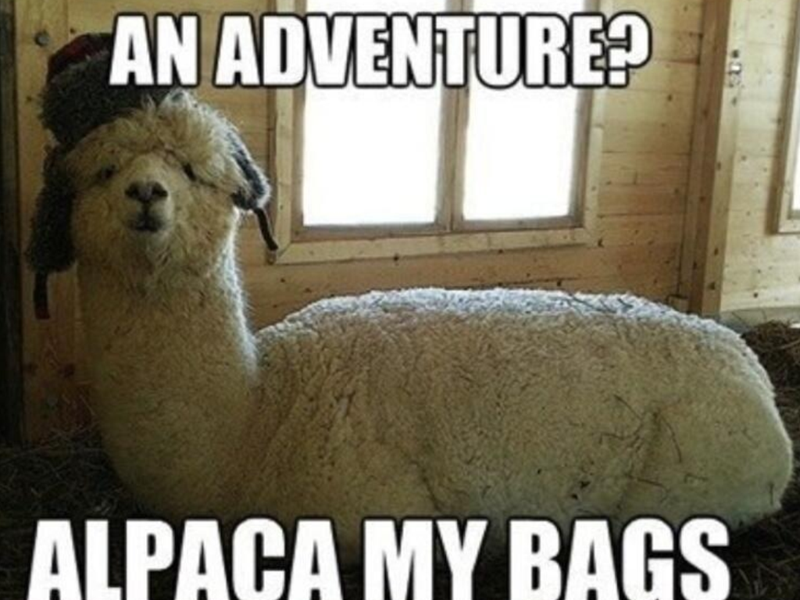 Yes in just over a week I'm packing my bags and heading over to Los Angeles to attend the greatest Call of Duty competition the world has to offer, COD XP.
At Call of Duty XP I'm going to be able to watch the top 32 teams in the world competing for $1.6 million dollars in prize money. It's not quite DOTA levels of prizes, but it is the largest prize pot for a console competition to date.
Not only do I get to view the top teams battle it out for the big bucks but I also get to have some amazing fun with PlayStation VR, a fully re-created Nuketown Paintball map for me to run around in as well as getting some hands on with Call of Duty Modern Warfare Remastered and the newly announced Infinite Warfare Zombie Mode.
But apparently that's not all. Veteran Call of Duty fans would have noticed that something huge was missing from Gamescom this year. For as long as I can remember Gamescom has been the place where the latest Call of Duty Multiplayer experience was revealed, however this year they have decided to unveil the MP experience at the Call of Duty XP event this year and I'll be right there bringing you all the details of exactly what has changed and will have my trusty Elgato on hand to bring you the full 60fps 1080p (hopefully) footage direct from the show floor.

Well that was all, but we decided since this is such an epic adventure we'd like to commemorate it with a pretty epic competition and so we chatted to our good friends over at Evopoints and they agreed to throw in a SCUF Infinity 4PS Fury in sexy orange that I'm going to take with me and get signed by the COD XP Winning Team*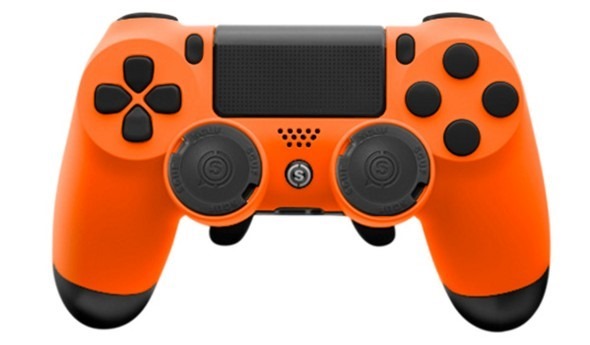 This little beauty is worth R3499 ($235) but once signed it obviously becomes priceless, a money can't buy piece of art that you will treasure forever.. unless you are one of those people who sell awesome prizes, in which case you disappoint me.
And as this is the post that just keeps on giving, not only are we going to give the above prize to anyone in the world but we also have a Call of Duty Infinite Warfare Legacy Edition available to give to one lucky winner in our home region of South Africa.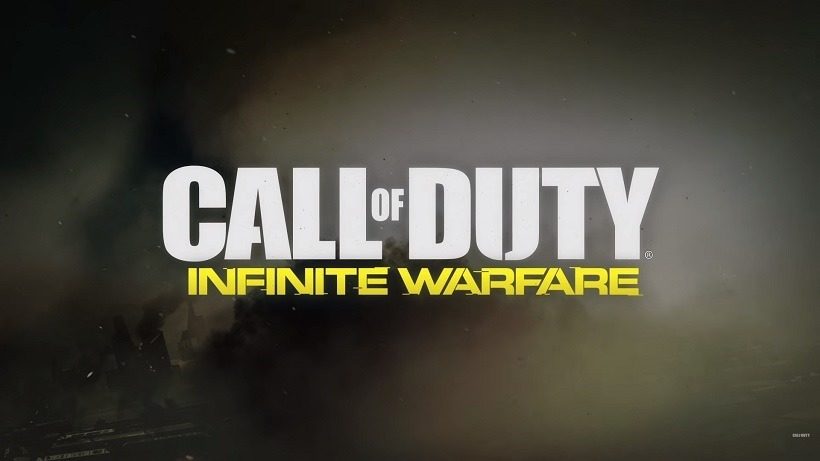 So are you excited yet? I know I am.
To enter all you need to do is head over to our sexy competition page and fill in the details. The two draws will be completed via random.org on the 22nd of September 2016. Winners will be notified via email and if the winner has not responded in 7 days we will award the relevant prize to the next in line and so on and so on.
*While I have already had this approved by Activision there are circumstances beyond my control that may stop it getting signed, I will do my utmost to ensure it does though.
Last Updated: August 22, 2016