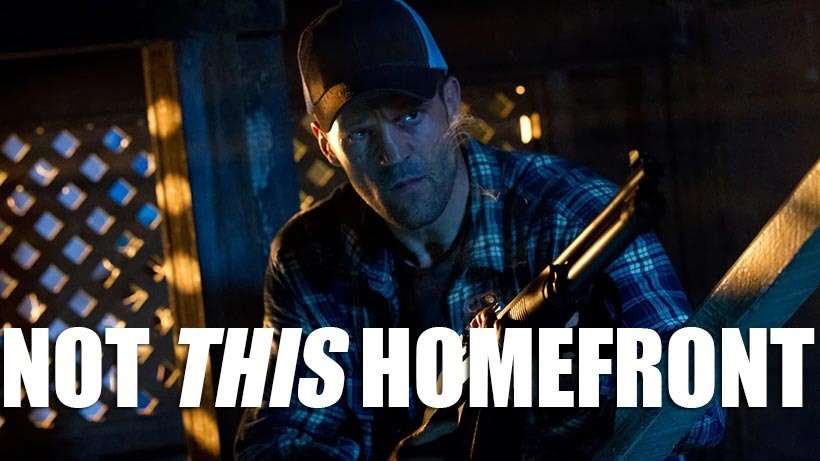 Remember Homefront? Essentially Red Dawn (WOLVERINES!) the video game in all but name and lacking a very young Thor Odinson, it was an alright shooter from the waning days of THQ before that publisher closed up shop and found themselves stuck with a mountain of unsellable drawing tablets. The license for Homefront wasn't abandoned however, eventually making its way into the hands of Crytek, and then being offloaded yet again into the palms of Deep Silver.
Dambuster studios is currently helming the sequel, a follow-up to a game that nobody really remembers. As you'd expect, public interest in the shooter isn't exactly approaching The Division levels of content produced by a certain hack writer and former Miss World 1997 contestant.
But Dambuster may have found a way to get some attention on their product: Free content.
Speaking to GameSpot, game designer Fasahat Salim spoke about the microtransactions in Homefront: The Revolution, and the possible perception of a pay-to-win scenario as there happens to be plenty of in-game monetisation at play here. "It's absolutely not a pay-to-win system because everything we're providing in these resistance crates is available for free in the game through normal play," Salim said.
All we're offering is, for those players that don't necessarily have the time to invest in the game, to unlock those cool things. It's basically just a time saver for them; a shortcut to unlocking these things. They pay a little bit of money but they're not getting anything that's exclusive to them.
And here's where it gets properly interesting. According to Salim, Homefront: The Revolution won't be advertising a season pass ahead of launch, as such content will be released throughout the year once the game is on shelves. "Everything that's available in the game is available for free, and even after release we're going to continue to be delivering missions, drip-feeding them into the community for at least a year," Salim revealed.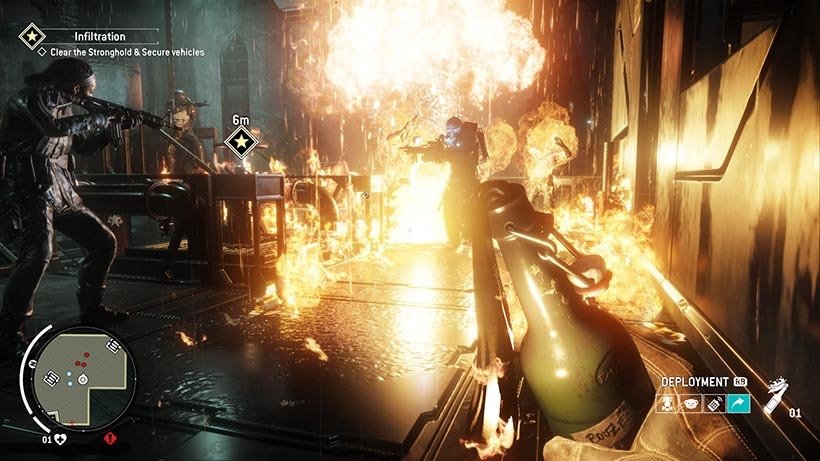 There's always going to be new content delivered for free, players are going to have lots of stuff to dig their teeth into. We're not doing any sort of packs. We're not making map packs or anything like that. As we're done with a mission, we're going to release it, the community can go ahead and play it, and we're going to keep doing that for at least a year after release.
That's a clever scenario really. If Homefront: The Revolution can keep players invested with free content, then said players will more than likely keep Dambuster Studios equally invested by shelling out a dollar or three for a piece of content within the game. While still having the option to grind and earn it themselves. Clever.
Homefront: The Revolution hits the market on May 17 for PlayStation 4, Xbox One and PC if you're cruising in the US of A. The rest of the world, gets it on May 20.
Last Updated: January 27, 2016