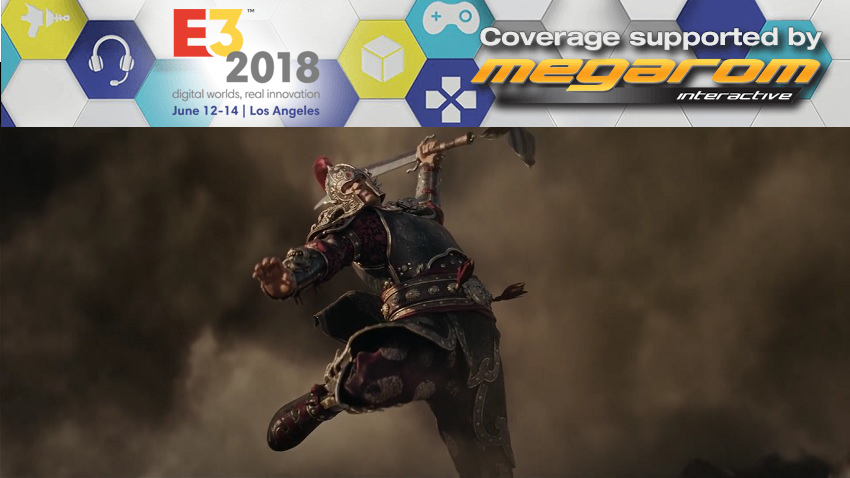 For Honor has had quite an impact on competitive gaming since its launch, pitting players against each other in deadly melee brawls. As a big HEMA nerd, I can't help but love how the game gets at least a few aspects of historical fencing right too. At Ubisoft's E3 2018 press conference, some big info was unveiled for the game's future. For one, a new faction inspired by warriors of the Chinese Warring States will be joining the fray, each armed with appropriate and authentic kung-fu weaponry, like dao, guan dao, and hookswords.
Besides the new roster of playable warriors, For Honor will also be receiving a new gameplay mode called Breach. This allows players to duke it out in epic siege warfare, taking turns storming or holding the walls. Here's a gameplay trailer…
…and also a deeper look and a walkthrough.
Marching Fire will be at the gates on 16 October for PC, PS4, and Xbox One. Besides the new faction and game mode, it also brings some updated graphics and new singleplayer content. And while you're at it, the PC For Honor Starter Edition can be redeemed and added to your Uplay library for free. Hurry though, this offer ends on 18 June, so head over to Uplay and snag your copy.
Last Updated: June 11, 2018