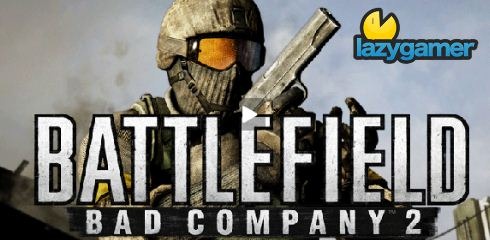 Battlefield Bad Company 2 is on the horizon now and it's about time we started getting our heads in gear for the next big thing.
To aid in this noble cause we have PixelEnemy on hand to create a video and explain how not to be a n00b or an ass at Battlefield Bad Company 2.
If there is only one thing you take from this please make it be the fact that you shouldn't have more than 3 snipers on a team… if you see 3 more and you are a sniper then change.
The entire thing has been written down in grey and white through the source below if you prefer the old fashioned method.
Source: PixelEnemy
Last Updated: February 19, 2010