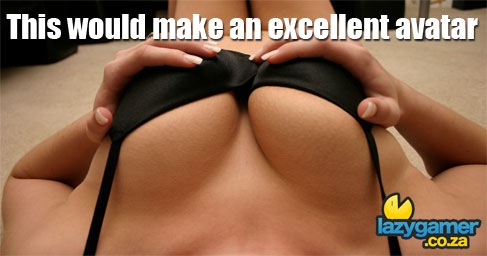 Custom avatars are great. They allow you to express your persona visually, serving as a representation of self. While blog websites such as this one don't have any intrinsic means of avatar support, there are mystical internet methods of getting around it.
Many of our readers are veritable internet ninjas – and already have custom avatars – others are perhaps a little less internet savvy, and have asked just how it's done. If you're a regular reader (and commenter) on the site and would like to add a little custom flavour to your comments, hit the jump to find out how.
One such bit of internet magic is a service by the name of Gravatar, or Globally Recognised Avatar – and registering for and using the service is super-easy. Go to Gravatar.com, click on "Get your Gravatar Today" and follow the on-screen instructions. all you need is a valid email address and a suitably thumb-sized picture to use as your avatar  – which will not only work on this site, but any other Gravatar-enabled site or blog. Hooray!
Here's an overview video of the service, in case you needed any more convincing.
Last Updated: August 21, 2009