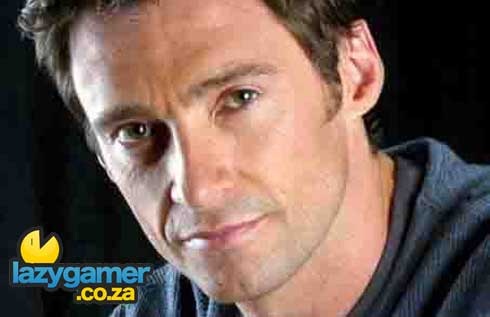 The Uncharted movie is coming. With the Uncharted games being as cinematic as they are, it was bound to happen. Nolan North, who voices the character of Drake reckons he knows who'll be perfect for the role.
In a podcast interview with UK's Official Playstation Magazine Mr North revealed that not only does he think Hugh Jackman would make the perfect Drake, but that the producers agree.
Jackman is who I'd like to see. I think the producers would like to see Jackman too, because he has that tough guy exterior, but […] there's also a lot going on behind his eyes. A lot of emotion and sensitivity on that brusque exterior, and he has great comic timing. He's a phenomenal actor. I just hope I get a part on the movie so I can work with Hugh."
Sounds like somebody has a little man-crush on Wolverine. Nolan said he'd love to play the part himself, but realises that he doesn't have that big-name audience-pulling star power.
Me? I still reckon that – as per our casting call – Nathon Fillion would be the right choice.
Last Updated: October 29, 2009