I always knew he was not to be trusted. Call it intuition. Call it instinct. Call it being rightfully pissed off at being sent on a wild goose chase to slay a Vex gatekeeper when I had barely begun to harness the power of the Traveller's Light when I started my Destiny journey, but I always knew that Uldren Sov was a bit of a prick.
In Destiny 2: Forsaken, that prickishness is amplified even further by Ulren's murder of Cayde-6, the legendary Hunter Vanguard who falls in battle against the Scorn Barons, the killing blow delivered by the Awoken prince himself. It's a shocking start to the game, a heartbreaking motivation for revenge that'll have myself and several other Guardians racing across the Reef in a last-ditch effort to enforce some good ol'-fashioned justice in a new lawless frontier.
Still not hyped? Well, maybe this here launch trailer will get you in the mood to slap some leather and fill your hand with iron, as it looks like a certain antagonist is pulling the strings in Forsaken…
Cayde-6 has paid the ultimate price. Now, the hunt is on for the man responsible, Uldren Sov. Avenge Cayde in Destiny's most transformative experience yet, and track down Uldren and his Barons. It will take every Titan, Warlock, and Hunter to storm the Reef and put Uldren in the ground.
Well sell all my Ironwood shaders and call me Sally, that looks ominous. It may have plenty of new faces fleshing out the cast (And Pet Revenge!), but it looks like Uldren Sov may just have a little extra something in his blood. Something rather dark, judging by these screenshots from the trailer: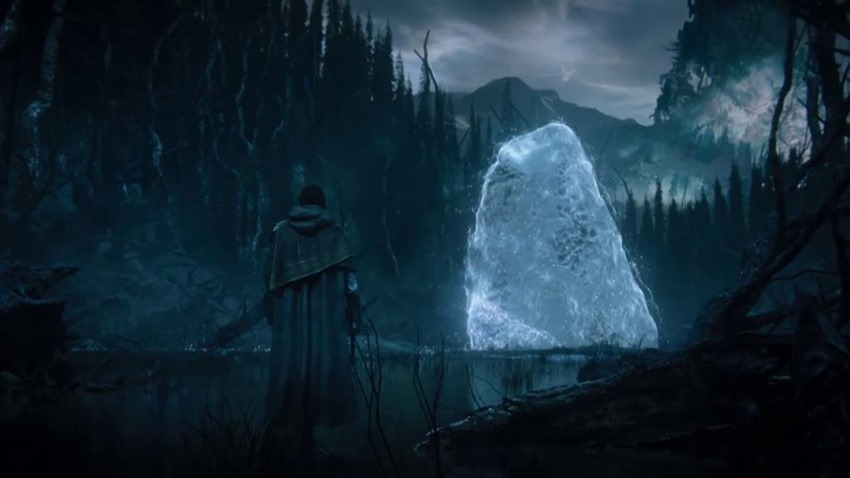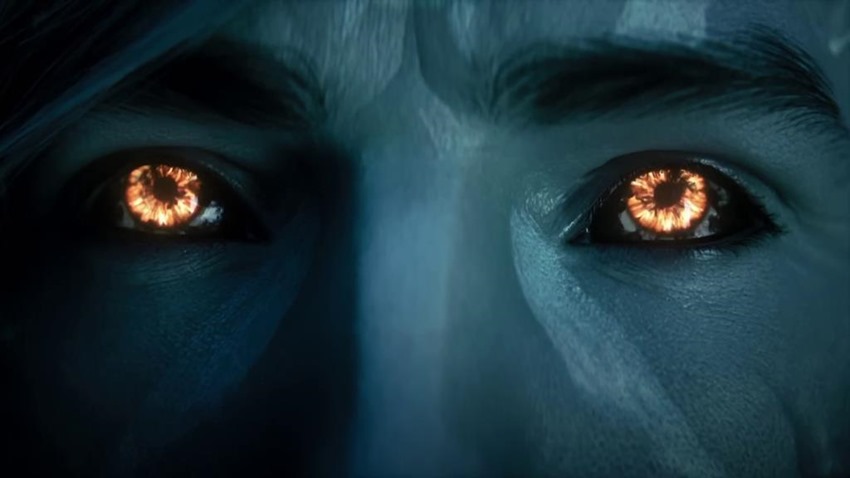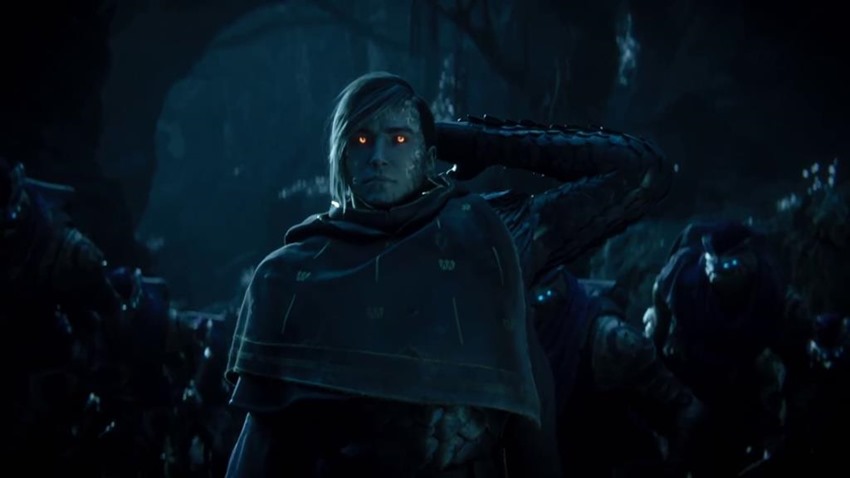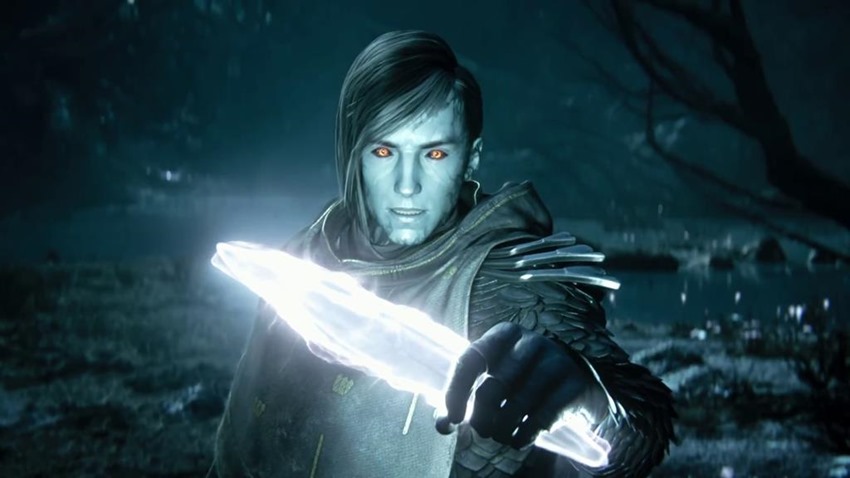 Is it just me, or does Uldren look like he has been…Taken? Even though the Taken King Oryx may have been defeated in the 2015 expansion for the first Destiny, Bungie still began seeding their universe with references to another member of Hive god trinity making an appearance. Throughout Destiny 2, vague references to Savathun could be found, as the Taken forces began rallying to her command and Hive soldiers began drawing on arcane energies with which they would attempt to summon her from the Ascendant Realms.
Now couple with that with the awakening of the Traveller, the energy pulse of light clearly grabbing the attention of another mysterious force on the edge of our galaxy and Uldren's apparent merger with a dark force that is guiding his hand, and something is definitely rotten in the space-state of space-Denmark.
If you're looking to saddle up ahead of next week's launch, you might want to brace yourself for the hefty Update 2.0 patch that dropped last night, which has a Light Level of 35 gigglebytes worth of data that'll it'll consume as it rewrites Destiny 2 with dozens upon dozens of changes. Still, it's something to spend the bandwidth on, because I'm expecting to see a bunch of you in the Gambit crucible this weekend.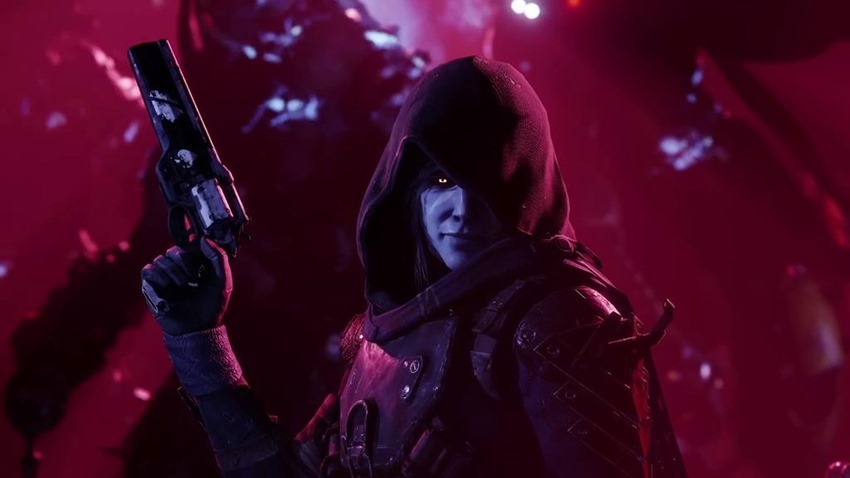 Last Updated: August 29, 2018