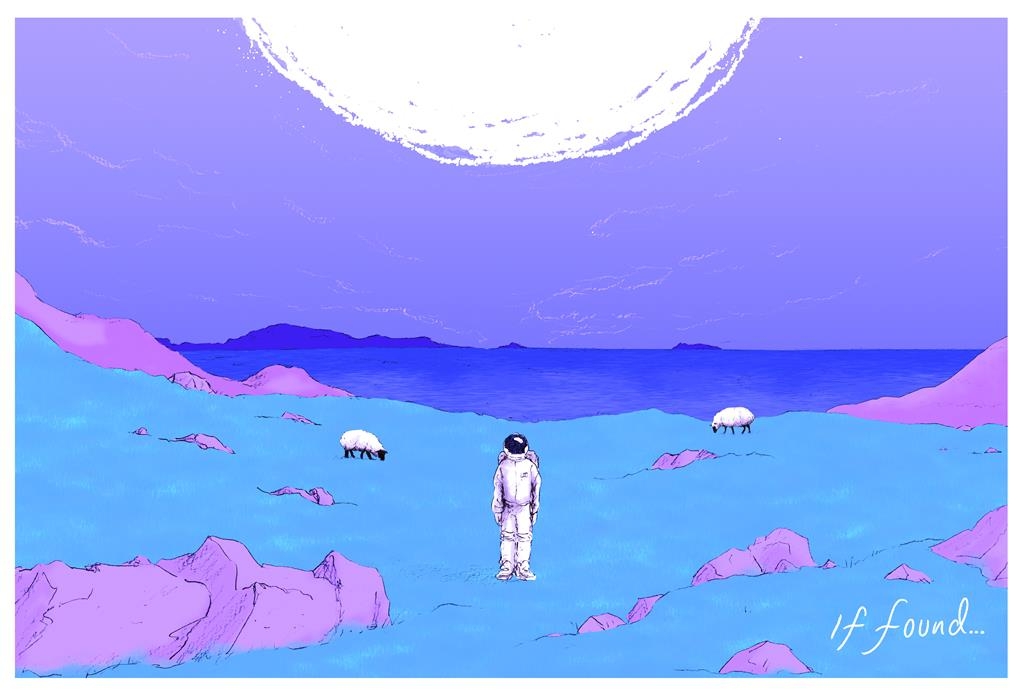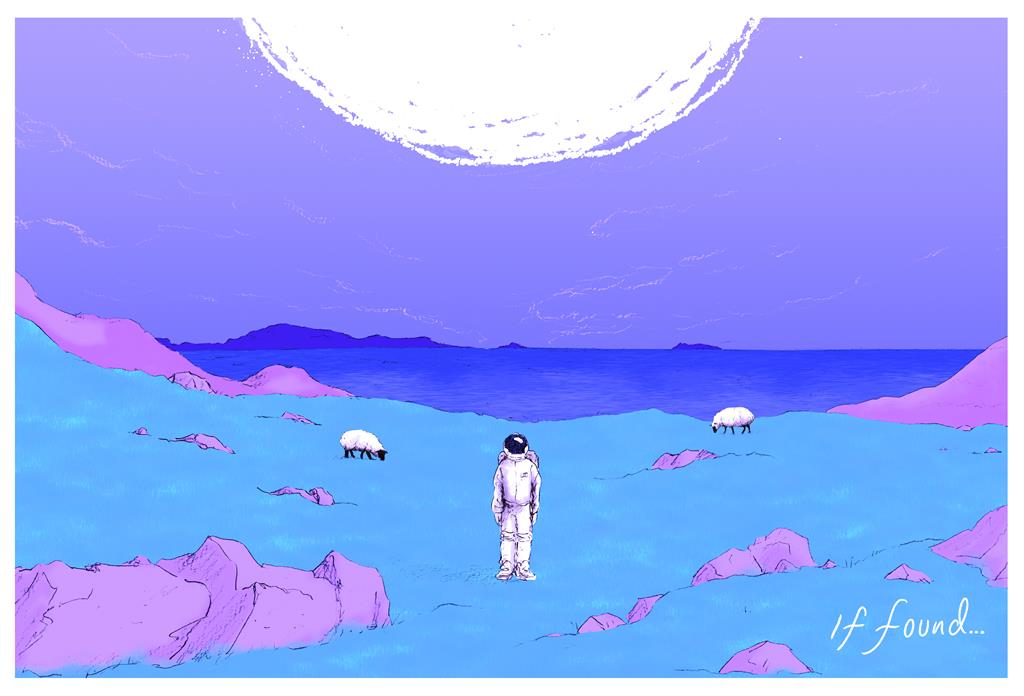 Some days, you don't want to just play a game. You want to feel it, you want to experience a story and a narrative that makes your emotions dance as if a puppeteer on acid were pulling the strings. There's a market out there for such games, titles which focus more on weaving a narrative than focusing on pure visceral thrills and chills. You can throw If Found on to that pile, as the latest story-driven title from Annapurna Interactive now has a solid release date.
The Irish visual novel will be out in 2020, with the project currently being developed by the Dublin-based team of Dreamfeel. Described as a "compelling and intense exploration of family, community, connection, and isolation", If Found is all about one young woman by the name of Kasio in the Emerald Isle, reliving memories and stories on New Year's Eve.
The catch here? Kasio isn't just remembering about her nights spent partying, hanging out with bands and the turbulent political climate of Ireland at the time. Kasio's memories also deal with cosmic annihilation, a quest to find out who she truly is and a mission to find a purpose in her life. Here's a trailer for If Found, which features the delightful art of Liadh Young juxtaposed against a soundtrack from various Irish artists, 2mello and Eli Rainsberry.
If Found… is an interactive visual novel from Dreamfeel about searching for connection. Coming soon to PC, Mac, and iOS. Achill Island, December 31st 1993. In the crumbling ruin of an old mansion, a young Irish woman named Kasio destroys her diary. It tells the story of her return home to Achill, her conflict with her family, the friendships she makes, and the challenges she faces.

And somewhere within its pages is an explanation for the looming black hole that's about to destroy the Earth. Through unique gameplay mechanics, erase anything and everything. Experience a compelling and intense story about family, community, isolation and identity.
I dig it! It's strange yet intriguing, something that fits with the rest of Annapurna offerings. It's unusual and visually distinct, something which stands out from the rest of the pack. More of that, please.
Last Updated: September 2, 2019