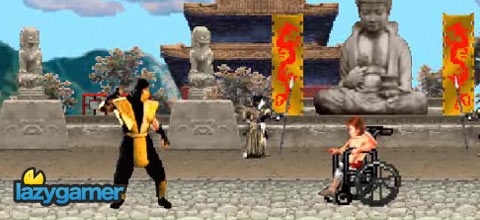 Have games become too easy lately?
This has been the topic of many a debate over the last couple of years, with games complaining about hand-holding, rewind functions and all sorts of other gimmicks to keep those casual gamers (you know, the casual gamers that play hardcore FPS games) happy.
College Humor have given us this hilarious and magnificent little video that gives us a glimpse into what super easy mode would have looked like in some of our favorite old classics.
Video after the jump. (via Gamepro)
Last Updated: July 9, 2010