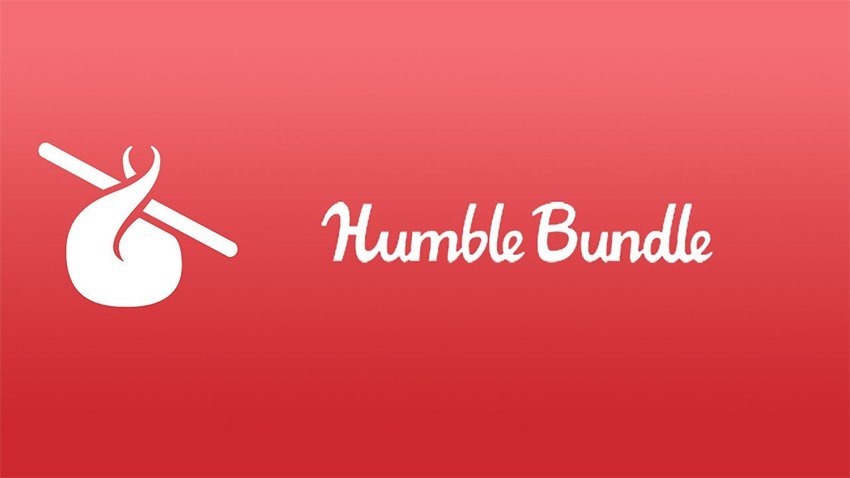 As you may or may not have seen this weekend, games media Giant IGN has bought Humble – the charity-focused games distribution and games publishing platform. Since its inception in 2010, Humble and its associated, pay0-what-you-like bundles have been responsible for padding out backlogs the world over. Most people don't mind buying games they already own or will never play, because the proceeds from the sale of those games has gone to charity, the game's developers or both – with humble taking a slice on the side.
"We chose IGN because they really understand our vision, share our passion for games, and believe in our mission to promote awesome digital content while helping charity," said Jeffrey Rosen, CEO and co-founder of Humble Bundle. "I can't think of a better partner than IGN to help Humble Bundle continue our quest."
There have been some saying that this is nefarious, because big money is putting its evil paws in their beloved Humble – but truth is that the company has been backed by venture capital since its inception. IGN isn't looking to change the way Humble operates.
"If it's not broken, don't fix it," said IGN executive VP Mitch Galbraith. "The idea is just to feed them with the resources they need to keep doing what they're doing."
What is a potentially dodgy though is that IGN, as arguably the largest games media company on the planet, could use its platform to underhandedly promote the games it's selling. There's too much potential for abuse, and could perhaps be seen as a conflict of interest.
In a statement to Polygon, Galbraith tried to assure that there wouldn't be any sort of suspect editorial shenanigans.
"Editorial integrity is something we take very seriously at IGN, and I am confident that we will strike the right balance when it comes to our coverage of Humble Bundle and the games they sell. Our readers and customers have always come first — and that won't change."
To date, Humble bundle has raised over $100 Million for charity.
Last Updated: October 16, 2017