Immortals are a well established League of Legends organization which have competed in Riot's prestigious LCS for a  number of years. They've become synonymous with success through certain corners of the eSports world, and now they will be entering into CS:GO with their recent purchase of Tempo Storm, another success story from Brazil.
Temp Storm have been trailing in the shadow of their Brazilian counter-parts Luminosity for quite some time. Although grabbing a number of tournaments themselves, Tempo Storm have yet to grab a major title. The team has thrived in North America earning their spot as one of best teams to come out of the Americas alongside Team Liquid, Cloud9, and of course Luminosity.
The current lineup have not been part of Tempo Storm for long. After being known as Games Academy, a project run by Luminosity team captain Gabriel "FalleN" Toledo prior to them joining Tempo Storm on February 10th. Now the young Brazilian team joins one of North America's biggest eSports organizations.
Immortals doesn't just stand for competitive excellence, but for the work ethic and selflessness that leads to it. There is no team more suited to play under the Immortals banner than this group of young, talented, hungry, and passionate players. -Immortals CEO Noah Whinston in a statement to ESPN.
The team will retain the same roster as they did in Tempo Storm, which is as follows:
Henrique "HEN1" Teles
Lucas "LUCAS1" Teles,
Gustavo "SHOOWTIME" Gonçalves,
João "felps" Vasconcellos
Ricardo "boltz" Prass.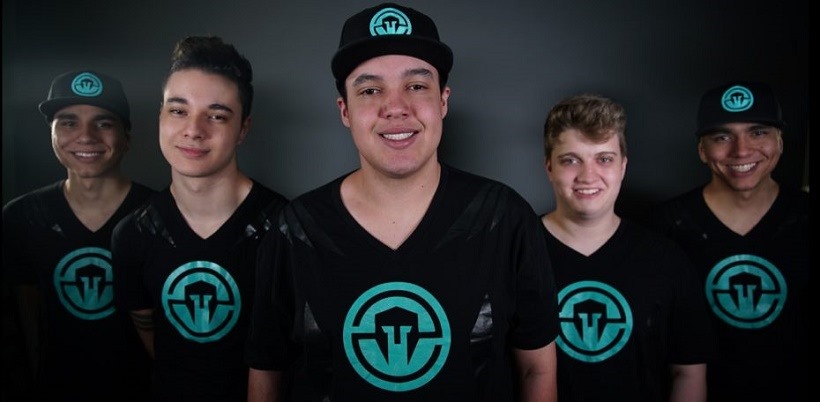 It's incredible the support [Immortals] have given us since the first day. We have never been so motivated to reach our goals and be the best. We would like to thank Immortals for this opportunity and we will not take this for granted. We are going to keep doing our work and representing Immortals in the best way we can.  – Henrique "HEN1" Teles, captain of the new Immortals.
In an interview with Yahoo eSports, Tempo Storm owner Andrey "Reynad" Yanyuk explains his decision to put the team up for sale which was heavily influence by their recent exclusion from Turner's ELEAUGE.
The future for the Immortals team looks bright, and it's no doubt that the support they will receive from the organization will help them pursue their dreams of becoming the next team to upset major European and North American sides. With their recent win at the CEVO Gfinity LAN finals, they're already well on their way.
Last Updated: June 2, 2016