Looks like you might be able to take your Rootin' Tootin' Cowboy Shootin' on the road now.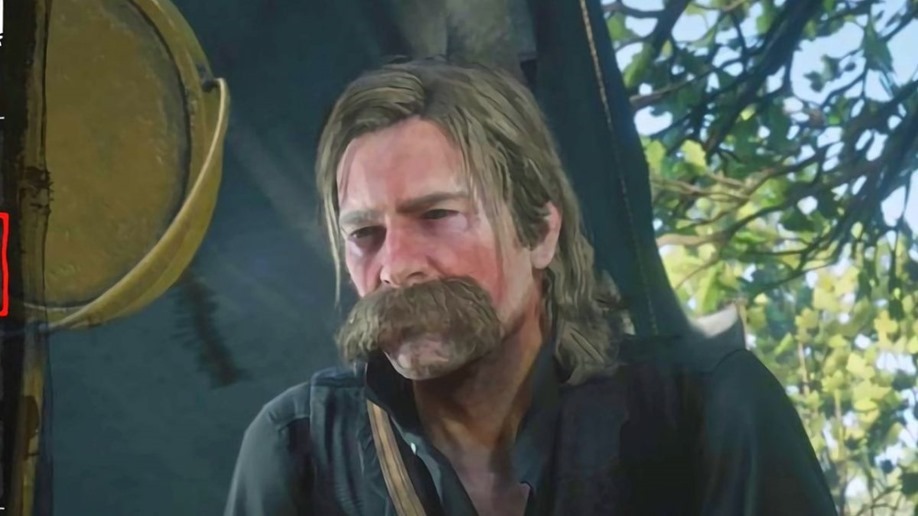 Would you like a pinch of salt for this article? Because you should definitely take a big ol' handful. Apparently images captured off the mega-store franchise Target's website show images of a version of Red Dead Redemption 2 being ported to the Nintendo Switch. Along the top of the image is a banner with the expected Xbox and PlayStation logos, but also a little red block dedicated all to Nintendo and their device. To make things a little more interesting, the image was barely up as Target was quick to edit the post and remove the Switch banner from RDR2.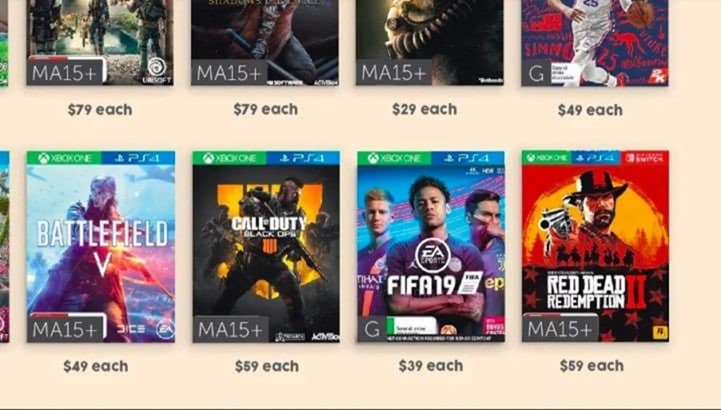 The big question is, if this is true: How? The Switch is a powerful little machine, don't get me wrong. But to run a game as massive and detailed as RDR2 seems like a big ask for the console. There may be some graphical downgrades to allow for it to run at an acceptable rate, but even then it seems like a big ask. Fair enough, Breath of the Wild is massive and runs just fine, but that was built with the console in mind. RDR2 was being developed before the Switch was even properly planned, so it seems unlikely that the game was ever produced in a way that would plan for a Switch release. Reggie Fils-Aime said as much in an older interview with The Hollywood Reporter that RDR2 predates Switch development and although they'd love to port it over, it seemed unlikely.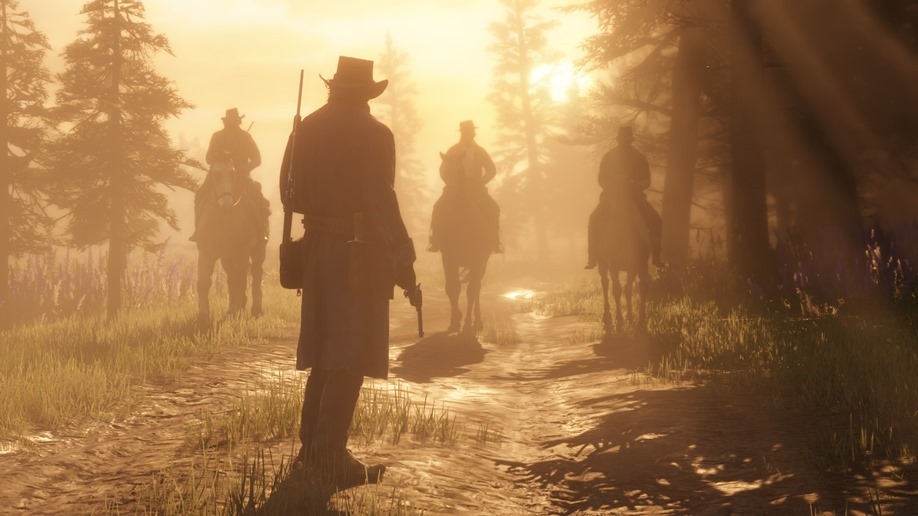 It's highly possible that this was just some art that someone kinda screwed up and no-one noticed, but with Nintendo now beginning to welcome more mature games (like DOOM, Outlast 2, Payday 2 for just a handful of examples) into their usually family friendly catalogue and with the roaring success that RDR2 was, a port would probably rake in a lot of money for everyone involved. However, given the hardware restraints on the Switch it just seems highly unlikely that RDR2 would ever work. So consider these rumours very carefully before getting.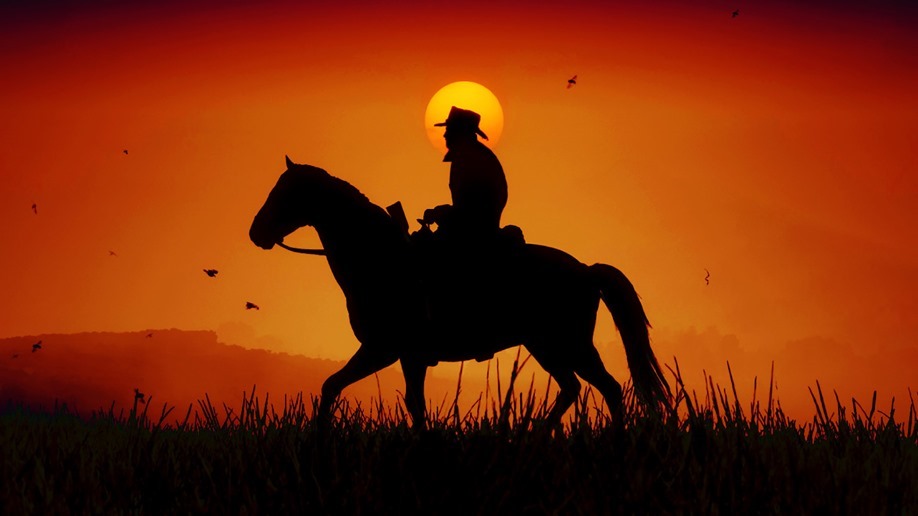 Also, a part of me would LOVE it if RDR2 was ported to Switch before PC. Irony and all that.
Last Updated: April 3, 2019