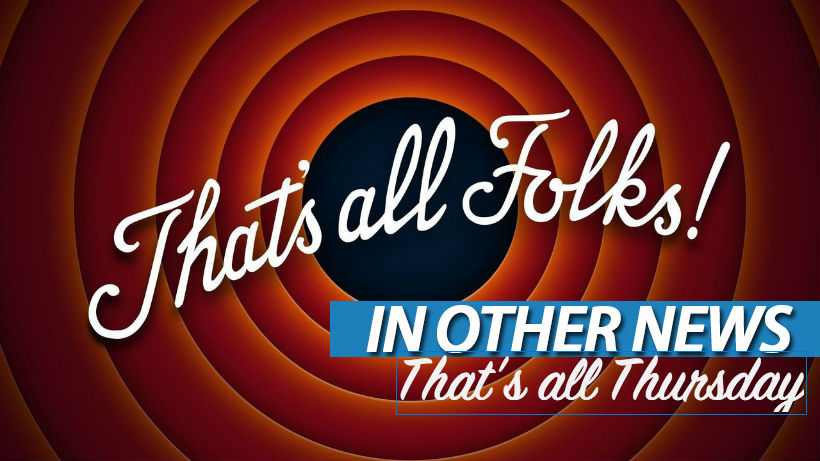 Wait wait wait – it's already the first of October? Where did my year go? I had plans, dreams, hopes! Where has all my time gone? Oh right, I played a lot of games and watched far too many series. I guess that makes sense, then. But damn, now I need to start holiday shopping…
In Other News: More Rainbow Six Siege Beta time, PS4 exceeds expectations and Tony Hawk has aged as well as his game.
Here's the news we didn't post today because we were too busy taking turns in the community ice bath.
News
Rainbow Six Siege beta extended again
Prison Architect has already earned $19M
New Animal Crossing amiibo are cute as hell
Mirror's Edge soundtrack composer returns for Catalyst
Stuff
Nvidia rebrands Grid game streaming, adds monthly subscription
New Consumer Rights Act puts gamers in the driving seat
Level-5 forms new company for world domination
"We weren't expecting this many people would buy a PlayStation 4"
Vidja
Honest Trailers – Avengers: Age of Ultron
TONY HAWK'S PRO SKATER (Honest Game Trailers)
Assassin's Creed Revelations – An Explosive Evolution
The Movies
Robert Englund doesn't like remakes, but would make NIGHTMARE sequels
We Review The Martian – Highly Entertaining & Puts The "Science" Back In Science-Fiction!
Top List Thursdays – Top 5 Movies Set On Mars
Drew Goddard reveals studio wants to do CABIN IN THE WOODS 2
Last Updated: October 1, 2015