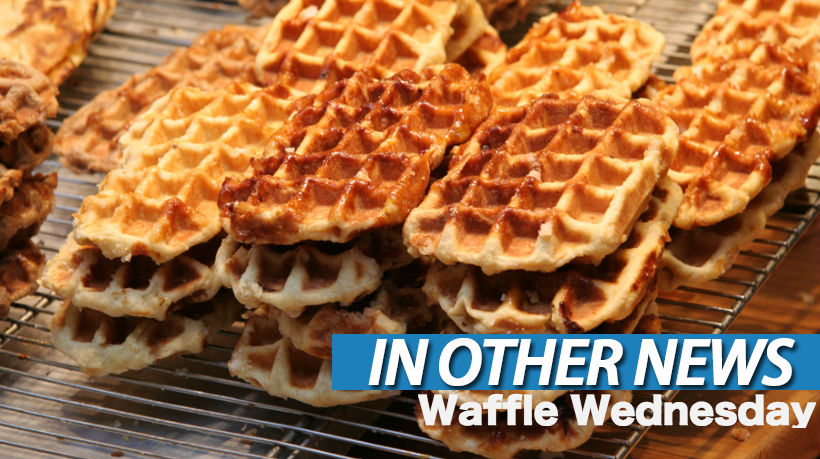 A few times, earlier this year, the guys said things that made me angry. A few moments later, violent storms ripped through the east, dumping tons of rain on all of them. In a bid to end this heat wave, they have been doing all manner of things to try and get me to send the rain, but it just hasn't worked yet. Perhaps I need to do an anger dance or something.
In Other News: dancing like Carlton isn't cheap but it is worth it, Konami says sorry and Nintendo still has a place in today's gaming market.
Here's the news we didn't post today because we were too busy avoiding kissing while driving.
News
Buying all of Destiny's emotes will cost you £30 / $45
Ubisoft thanks fans for taking part in Rainbow Six Siege beta
Looks like Nintendo's developing Zelda: Twilight Princess HD
Stuff
Ubisoft acquires Longtail Studios
Konami Says 'Sorry' For Metal Gear Online Launch Woes
WarGames coming back as 'interactive video experience'
Fig turned away $925,000 of investment on its first crowdfunding campaign
Vidja
Why Real Gamers Suck at Nintendo
UNCHARTED (Honest Game Trailers)

Last Week Tonight with John Oliver: North Dakota (HBO)

The Movies
The first trailer for DC's animated BATMAN: BAD BLOOD is expanding the family
No one will escape judgement in this new trailer for BEASTS OF NO NATION
Midweek Movie Mouth-off: the scariest single scene in any movie
Rumour: Hulk to return in "darkest" THOR: RAGNAROK
Could there be a DINO RIDERS movie in the works?
Last Updated: October 14, 2015