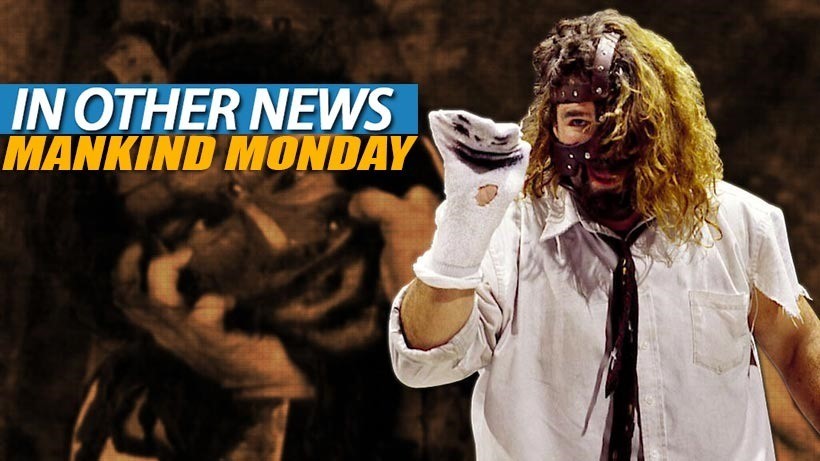 Brain…brain not here. Basic motor functions still intact, like breathing and farting. Brain go bye-bye. Brain no longer active enough to pen words of what passes for wit around here. D body merely empty shell of perfectly pristine organs that boss is attempting to steal whenever he invite D to sleep in bathtub full of ice. D say bye for now, D must go find brain.
In Other News: Watch Jason kill it in alpha, we almost got a sequel of magick obscura, Van Helsing looks incredible and Arnie is coming for your smartphone.
Here's the news that we didn't post today, because we were too busy preparing to finally wipe that f***ing Zet off the face of the planet, for good. HAVE A NICE DAY!
News
Friday The 13th The Game: watch the first pre-alpha gameplay footage here
The Banner Saga 2 will miss 2015 release window
EVE Online looks pretty special in first-person view
Machine Zone has hired another celebrity – Arnold Schwarzenegger
Design documents for a sequel to Arcanum: Of Steamworks and Magick Obscura uncovered
Fallout 4 mod adds David Ortiz as a wasteland warrior, MLB gets mad
Van Helsing's Final Cut is the most 'Incredible' yet
Dragon Quest Heroes could be coming to Steam
Stuff
This set of Spartan armour will knock you flat with sheer awesomeness
Fallout 3 shows Xbox One backwards compatibility at its best
Card games are invading your video games
Another World: the eccentricities of Eric Chahi
Videos
Cosmic League – Teaser trailer
Star Fox Zero – Nintendo direct gameplay
Super Smash Bros. for Wii U – Cloud character trailer
What's on at the Movies
Monday Box Office Report – Jolie and Pitt's By The Sea drowns
There's nothing creepy about this first full trailer for THE DIVERGENT SERIES: ALLEGIANT
Did Ridley Scott change the PROMETHEUS sequel title again?
First look at Chris Pine in WONDER WOMAN offers some plot details
Last Updated: November 16, 2015