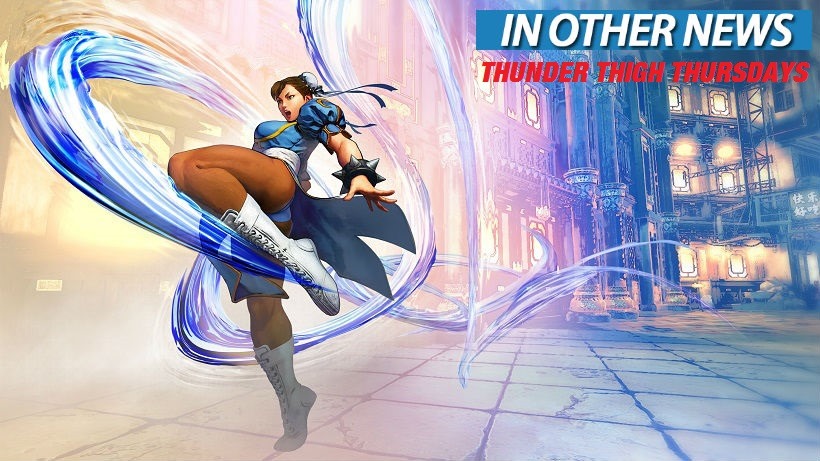 Generic introductions are the absolute worst, don't you think? Sometimes, people have zero idea what to write, and what they do instead is blabber for the duration of a paragraph. I can't tell you how much this makes my blood boil!
In Other News: Umbrella Corps is basically Counter-Strike with Resident Evil Zombies, the Ghost in the Shell FPS is free-to-play, Tokyo Game Show has many sights, and THE LAST GUARDIAN AWWWWWW!!!
Here's all the news we didn't post because we were too busy being hyped about online cardboard boxes!
Also, we found this picture of JJ as a kid. Happy Birthday…but try not to look so surprised, mkay?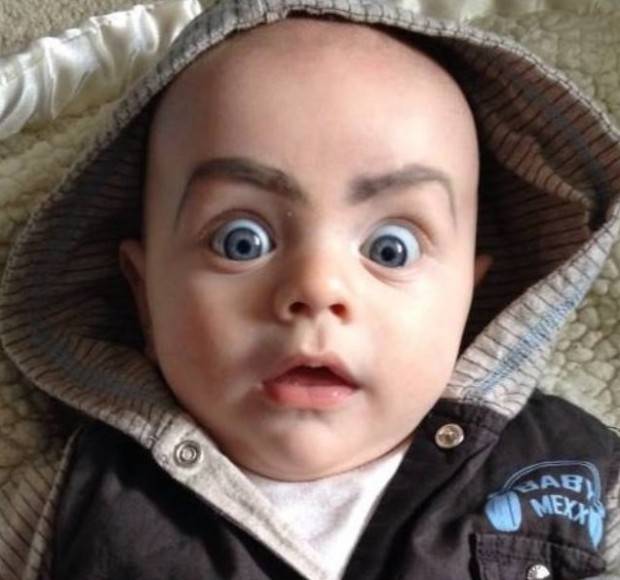 News
Release date confirmed for 'sadistic' circus game Penarium
Umbrella Corps is like a mini Counter-Strike with Resident Evil zombies
World Of Tanks Rolling Over To PlayStation 4
First Assault is a free-to-play Ghost in the Shell FPS coming soon
Stuff
The Many Sights of Tokyo Game Show 2015
Tokyo Game Show: New PlayStation 4 colors on display
Super Mario Maker Directors Give Five Tips To Make Your Levels Better
PS4 Exclusive The Last Gurdian's Giant Trico Is Adorable as He Interacts with the Crowd at TGS
Videos
Game Theory: Leave PewDiePie ALONE!
Dota 2 WTF Moments 137 – 1 Million Special
What's on @ The Movies?
This new trailer and poster for THE HUNGER GAMES: MOCKINGJAY – PART 2 is the ultimate tribute
WE REVIEW EVEREST (IMAX 3D) – A CHILLING, HARROWING CLIFFHANGER
PACIFIC RIM 2 has been indefinitely delayed
This new trailer for IN THE HEART OF THE SEA is cursed
Stephen King's THE MIST is heading to TV
These new images for ARRROW season 4 have not failed this city
Model: Chun-Li
Last Updated: September 17, 2015